Estonia lacking natl institution for human rights - rights activists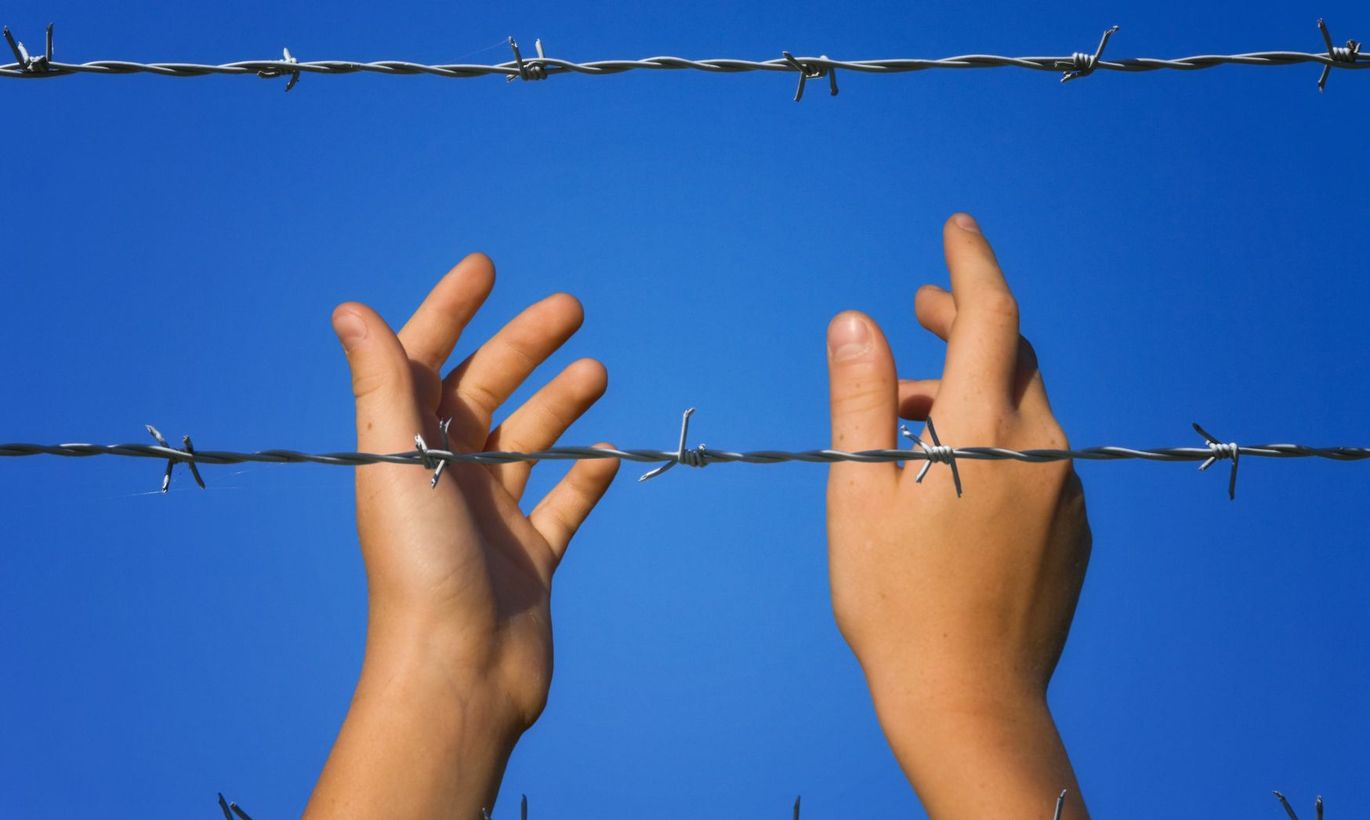 There is no national institution in Estonia responsible for the protection of human rights in an integrated and systemic manner like there exist in most other European Union member states, and whose establishment has been called for by the United Nations Organization, among others, the Estonian Human Rights Center said.
"There exists a resolution adopted by the UN by which each country is invited to set up a national institution for the protection of human rights, and it also has its own specific accreditation procedures and the accreditation must meet the so-called Paris principles, which arise from the corresponding decision of the UN," Kari Kasper, manager of the Estonian Human Rights Center, told journalists at a presentation of the center's annual report for 2012.
"There is no such institution in Estonia. It exists in most member states of the EU, but in Estonia no institution engaging in the protection of human rights, the chancellor of justice or the commissioner [on gender equality and equal treatment], or the Data Protection Inspectorate, for instance, has sought such status for itself and would probably not meet the criteria either," Kasper said.
"What we do have of course is that each state institution must base its actions on observance of human rights, fundamental rights and rights set out in the Constitution," said Kasper. "Getting more specific, we see that concrete ministries have concrete areas of responsibility for certain human rights, but at times they overlap, when we talk about, for instance, the competence of the Ministry of Social Affairs in equal treatment and the competence of the Ministry of Culture in national minorities and integration," he said. "There are certain areas that are not covered at all, where no ministry has a specific area of responsibility, and that to my mind serves as an obstacle to this work to some degree."
Besides Estonia has no national development plan or master plan for promoting the protection of human rights. "Nobody has ever come upon it that a development plan or a strategy like that needs to be created. It's being considered to be ever more important, the politicians are declaring that protection of human rights is important, but when we get more specific we see that there actually is no systemic plan for making this materialize," said Kasper.
The Estonian Human Rights Center on Tuesday presented its yearbook titled "Human Rights in Estonia 2012," which examines developments in Estonia over the past year in almost all areas covered by the European Convention on Human Rights. Unlike the yearbooks for previous years, the fresh publication contains also a chapter on the national framework for the protection of human rights.