Please note that the article is more than five years old and belongs to our archive. We do not update the content of the archives, so it may be necessary to consult newer sources.
Estonia lacking natl institution for human rights - rights activists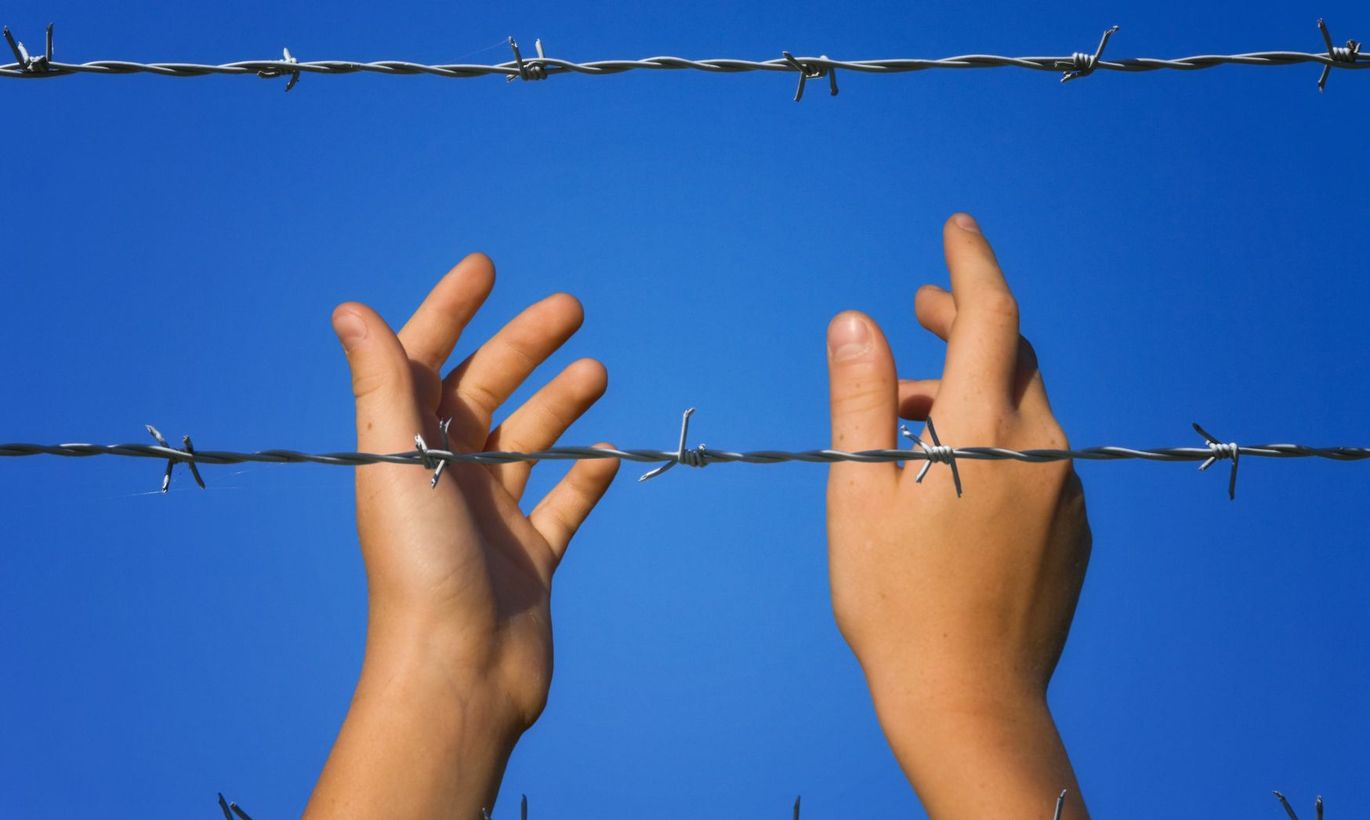 There is no national institution in Estonia responsible for the protection of human rights in an integrated and systemic manner like there exist in most other European Union member states, and whose establishment has been called for by the United Nations Organization, among others, the Estonian Human Rights Center said.