Estonian capital to receive 328 cruise ship visits this year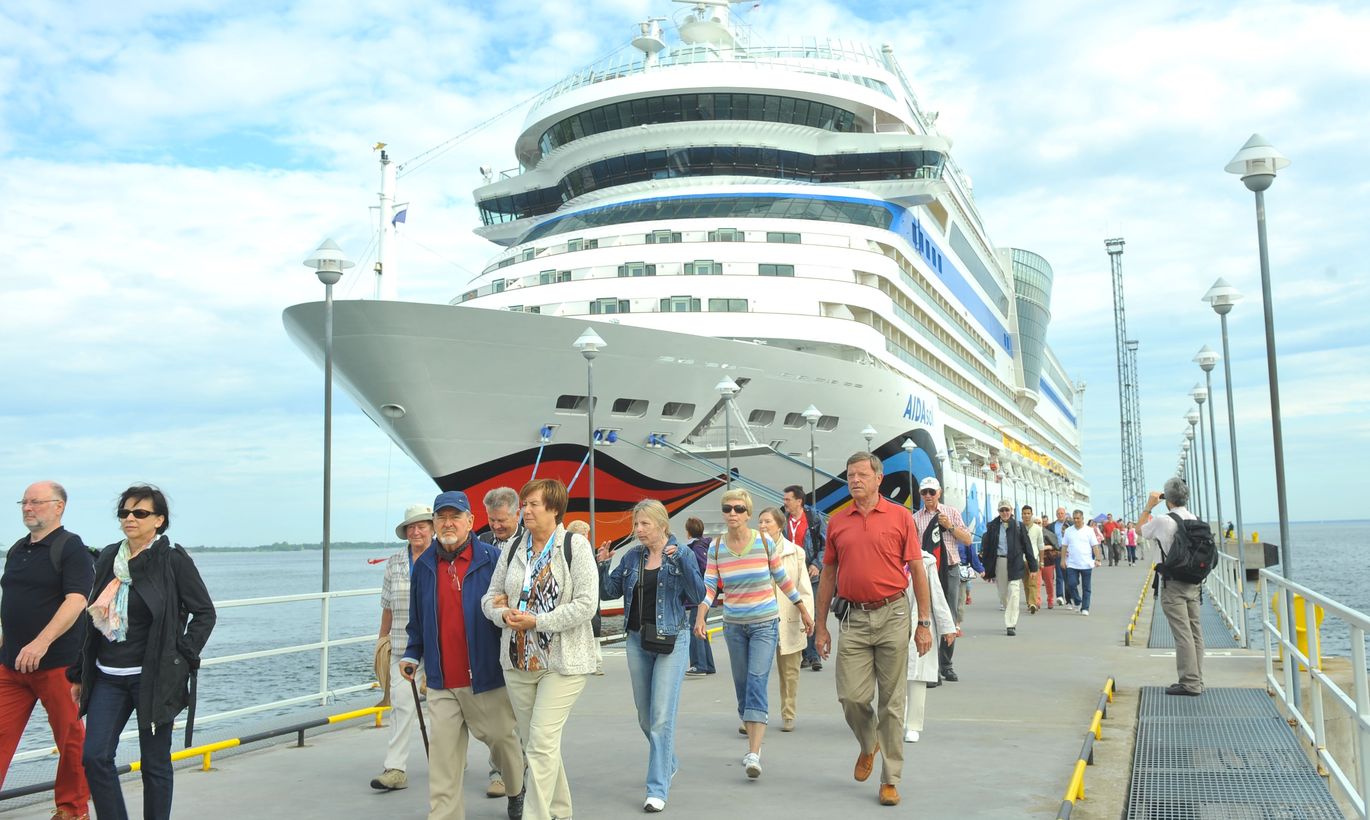 The berthing of the cruise ship Astor in Tallinn's Old City Harbor on Tuesday will officially kick off the summer cruise season with a total of 328 ship visits scheduled.
On the busiest days of the summer season that lasts till September up to 9,000 cruise passengers a day are expected to arrive in Tallinn, the state-owned Port of Tallinn said.
"During the beginning summer cruise season one to six cruise boats will dock in Old City Harbor almost every day and in the middle of summer up to 9,000 cruise passengers will be visiting Tallinn on the busiest days," head of the port company's marketing and communications department Sirle Arro told BNS.
Ten cruise ships will call at Tallinn for the first time during the beginning season. The Spanish cruise operator Pullmantur will this year again organize five turnaround cruises with Tallinn as the starting and ending point of Baltic Sea cruises.
"Added to them will be a partial turnaround cruise of the German ship Deutschland with a part of the passengers beginning and another part ending the cruise in Tallinn," Arro said.
The season's first cruise boat, the Astor of Transocean Tours with 323 passengers on board, will arrive in Tallinn on April 30 from St. Petersburg, Russia. Most passengers are German but there are also Austrian, Dutch, Danish, U.S. and Argentine nationals among them.
The longest ship to put in at Tallinn this year is the 317-meter Celebrity Eclipse with more than 2,800 passengers on board whereas the 311-meter Adventure of the Seas will bring the most tourists, over 3,000, to the Estonian capital.
The smallest vessel to visit Tallinn this year is the Serenissima, built in 1960 and completely overhauled last year, with 87.5 meters in length and carrying up to 100 passengers.
The summer cruise season runs till Sept. 26 but cruise tourists are expected to arrive in Tallinn also in October, November and December. All told, approximately 485,000 cruise passengers will visit Tallinn this year on board 328 ships, the highest number ever, Port of Tallinn said.
Last year Port of Tallinn served 440,000 cruise tourists on board 294 ships.