Danish jets make unscheduled landing after bird collision in Estonian airspace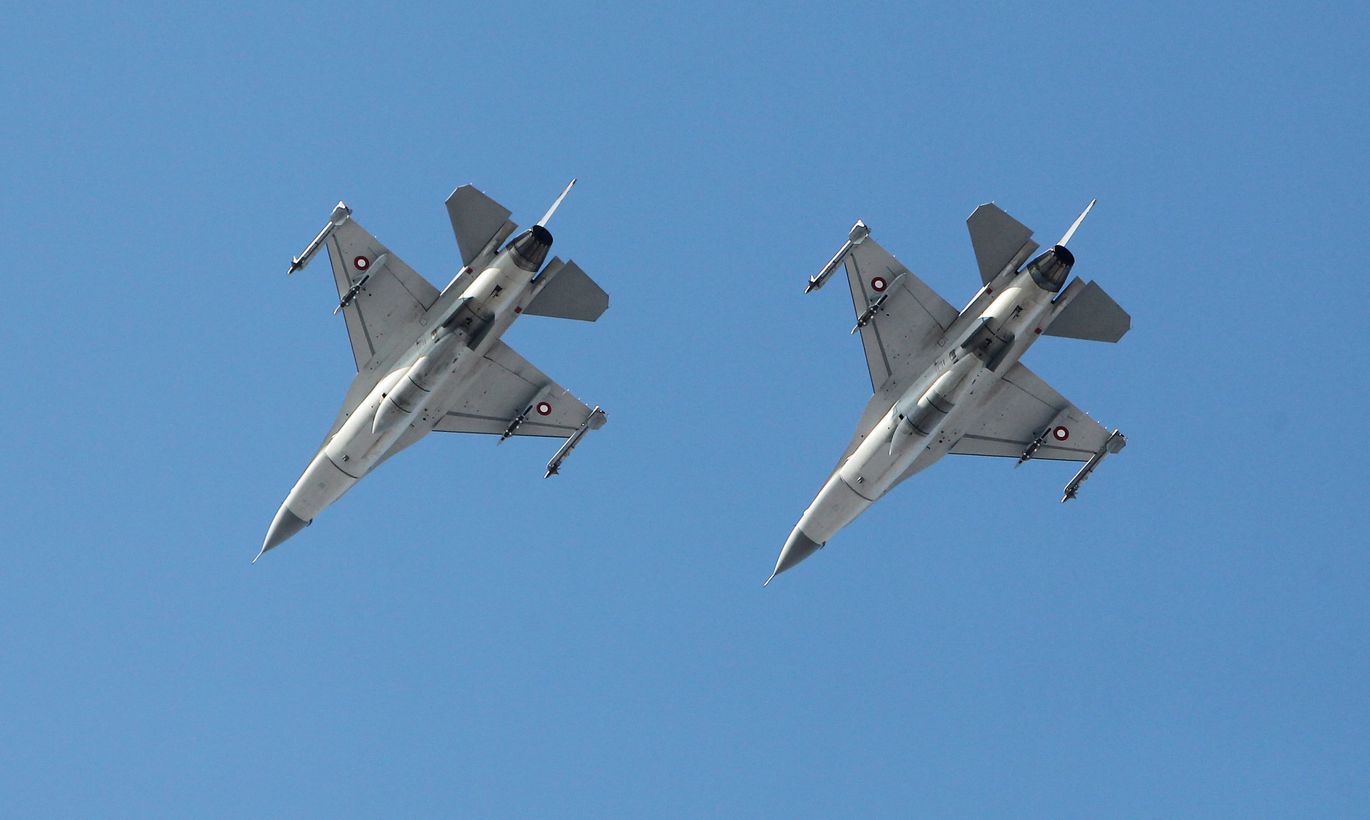 Two Danish F-16 fighters jets deployed on the NATO Baltic air policing mission had to made an unscheduled landing at the airport of Tallinn on Monday after one of them collided with a bird during a training flight.
The jets changed their flight plan immediately after the incident and landed in Tallinn. An examination of the aircraft revealed that the engine had sustained damage as a result of the impact. Repair works are to be performed in the coming few days, military spokespeople in Tallinn told BNS.
Maj. Morten Hassoe, head of the Danish contingent deployed at the Lithuanian air base near Siauliai, said the fighter jets have experienced bird collisions also earlier and crews have been trained to handle situations like that.
The plane that sustained damage has been replaced with a backup aircraft and ensuring of the security of the Baltic airspace continues with full capabilities.
The Danish F-16 is guarded at the Tallinn airport by personnel from the Estonian Air Force and the Guards Battalion.
Denmark will end its four-month rotation as the NATO ally responsible for Baltic air policing at the end of this month when the duties will be taken up by France.