Micro producers generate 28 MWh of renewable energy in Q1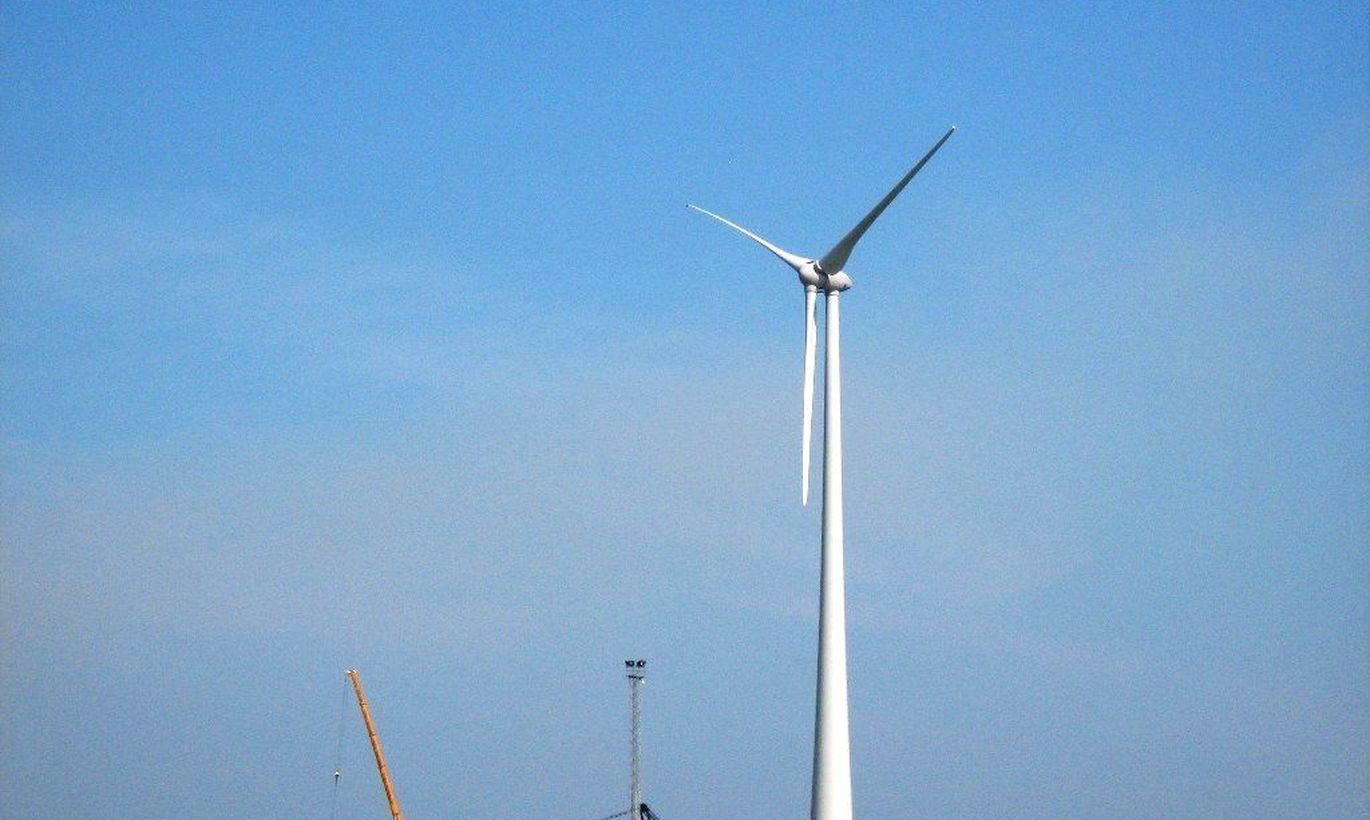 As of the end of March, there were 16 micro producers of renewable energy connected to the Estonian power grid, and in the first quarter, they released a total of 28 megawatt-hours of electricity into the network, Elering reported.
Most of the micro producers were only added to the list of subsidy recipients in the second half of last year.
A total of 1520 euros in renewable energy subsidies was paid out to micro producers in the first quarter of this year. The largest one-month subsidy – 355 euros – was paid out in March to the owner of a 100-kilowatt wind turbine. The smallest subsidy amount was 0.91 euros, paid out in February to the owner of a solar power plant.
The combined capacity of the generating equipment between the 16 micro producers is 405 kilowatts. Out of these, 11 are solar power plants, with a combined capacity of 69 kilowatts. The largest solar power plant has a capacity of 10 kilowatts, and the smallest one – 2.5 kilowatts. Over the first three months, owners of solar power plants claimed subsidies for 5.7 megawatt-hours of electricity produced.
There were five wind-powered electricity micro producers as of March, with a combined installed capacity of 336 kilowatts. The smallest micro producer's wind turbine is a 10-kilowatt unit, and the largest one has a 150-kilowatt unit.
Micro producers are power plants with a capacity of up to 200 kilowatts.