Transiidikeskus buys Rail Garant Estonia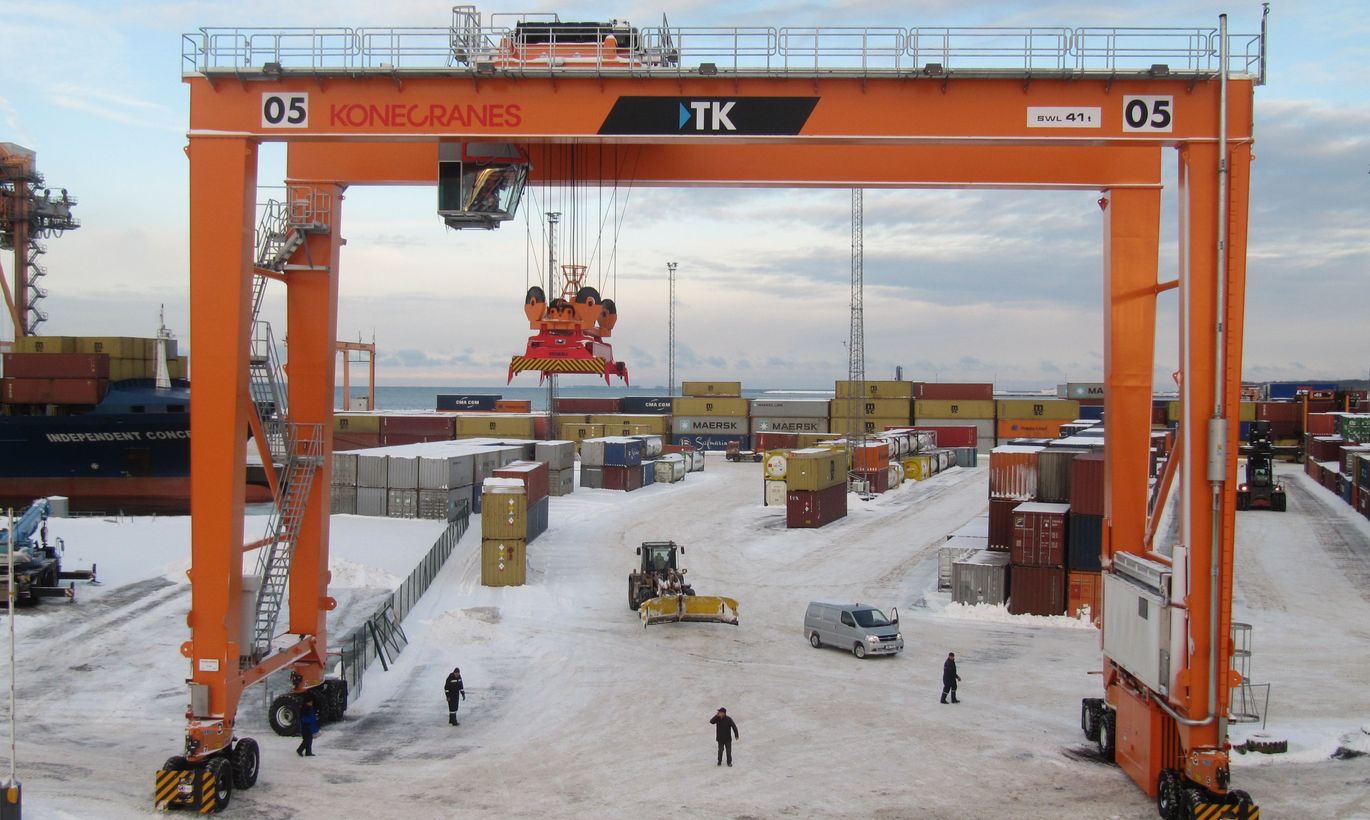 The Muuga-based operator of container and general goods terminals Transiidikeskus AS signed an agreement on Thursday on the purchase of OU Rail Garant Estonia.
Since Rail Garant Estonia possesses rights of superficies in Muuga port, Transiidikeskus can start building an extension of the container terminal at Muuga still this year, Transiidikeskus said.
Besides, under a stevedoring agreement concluded with Rail Operator OU, Transiidikeskus will handle container flows of Rail Garant, one of the largest transit companies in Russia.
"Now we can fulfil our dream to develop one of the most powerful container terminals in the Baltic Sea region. Carrying out our company's business plan has always required physically extending the terminal. Besides, our cooperation partners in the west and the east have already given very positive feedback about the transaction and we are convinced that extending the terminal through the acquisition of Rail Garant Estonia OU was the right decision," the manager of Transiidikeskus, Erik Laidvee, said in a press release.
Completion of Phase 1 of the terminal will add 150,000 TEU of terminal capacity, which in turn will make it possible to handle the cargo volumes promised by Rail Garant.
The parties have agreed to keep the price of the transaction confidential, Laidvee told BNS. He added that also the size of the investments necessary to expand the terminal was still being calculated.