Estonia's Lutheran, Orthodox churches to sign joint statement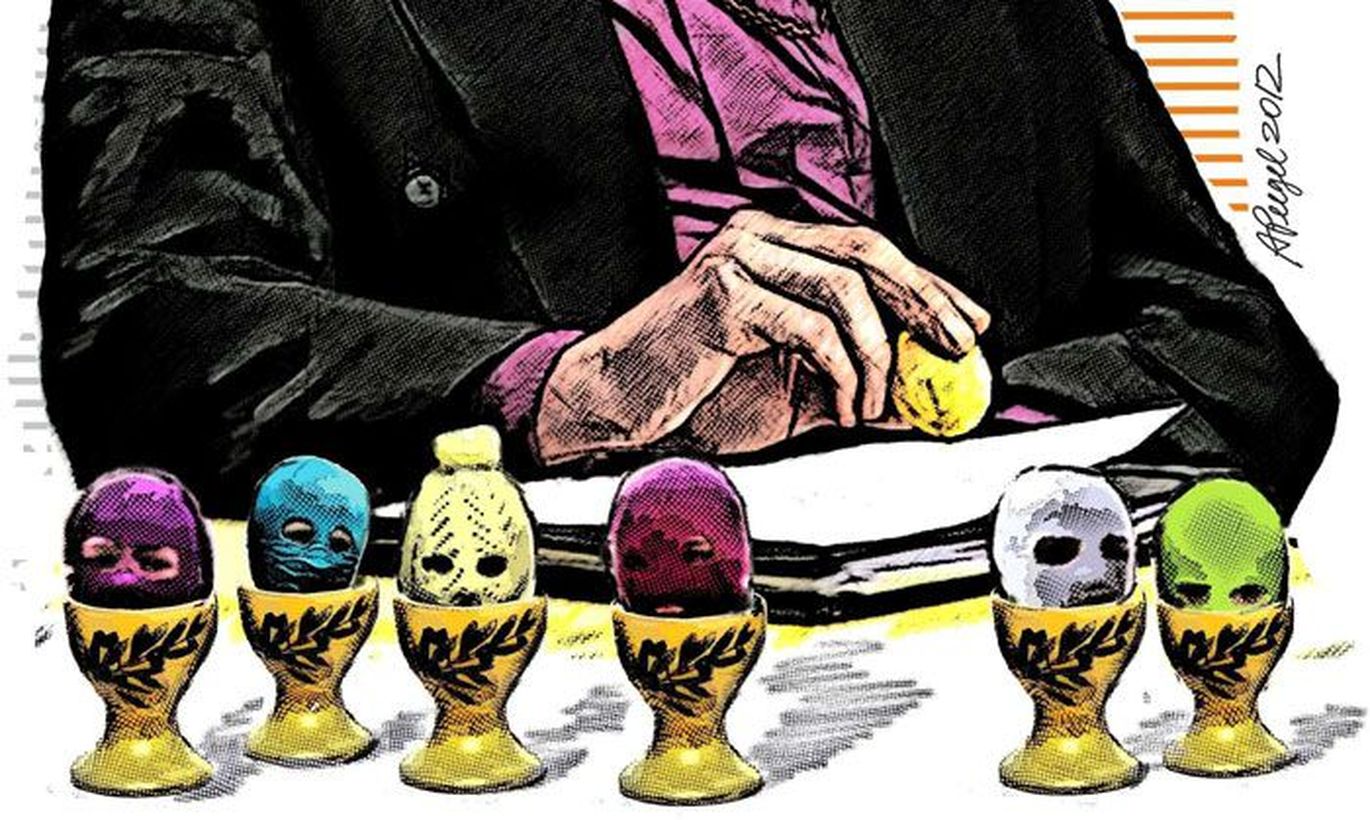 Leaders of the Estonian Evangelical Lutheran Church and the Estonian Apostolic Orthodox Church will sign on Wednesday a first-ever joint statement on theological principles.
Archbishop Andres Põder of the Lutheran Church and the head of the Orthodox Church, Metropolitan Stefanus, will sign the statement titled "Eucharist and Worship" at the Consistory of the Lutheran Church in Tallinn, the governing body of the Lutheran Church said.
The document emphasizes the importance of worship in people's lives and the place of Holy Communion in it.
The dialogue between the two churches started in 2006 and bilateral meetings take place once or twice a year. Current talks focus on bioethics and organ donation.