NATO war games in Baltics, Poland to involve 5,000 personnel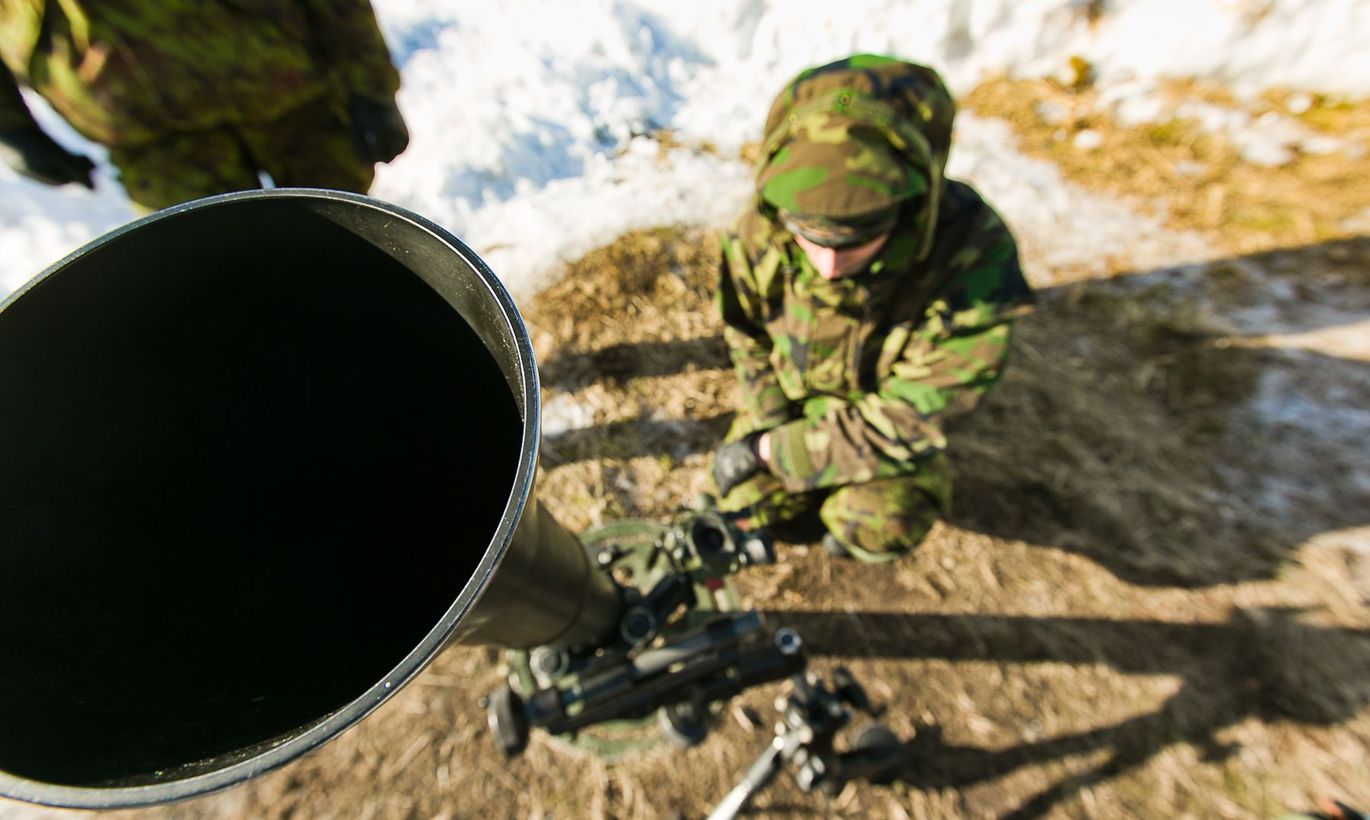 The NATO exercise Steadfast Jazz to be held in the Baltic states and Poland in the fall will bring together up to 5,000 troops from the allied nations, a NATO official said.
Steadfast Jazz is a collective defense exercise arising from Article 5 of the North Atlantic Treaty to train joint response to aggression against a member state of the alliance.
The NATO official who asked not to be named told BNS that the war games on the eastern edge of the alliance would not equal the exercise to be held by Russia and Belarus near Lithuanian borders in September in terms of the number of troops involved.
"It won't be as big as Zapad 2013, that's for sure. Their exercise is going to be bigger than ours. I'm not exactly sure what we're talking about in terms of numbers. Two thousand on the ground and navy and air force on top of that. So I think it's around under 5,000. But if you ask the Russians how many will be involved in Zapad 2013 it's many more than that," the official told BNS when asked to specify the approximate number of participants in Steadfast Jazz.
He underlined that the NATO exercise is not weapon brandishing but a usual practice that had fallen off somewhat in the past few years as the alliance focused its resources on the Afghanistan operation.
The trip of the BNS reporter was organized and paid for by the U.S. embassy in Vilnius. The fact has no effect upon the content of the report.