Tax officials discover illegal poker den in Estonian capital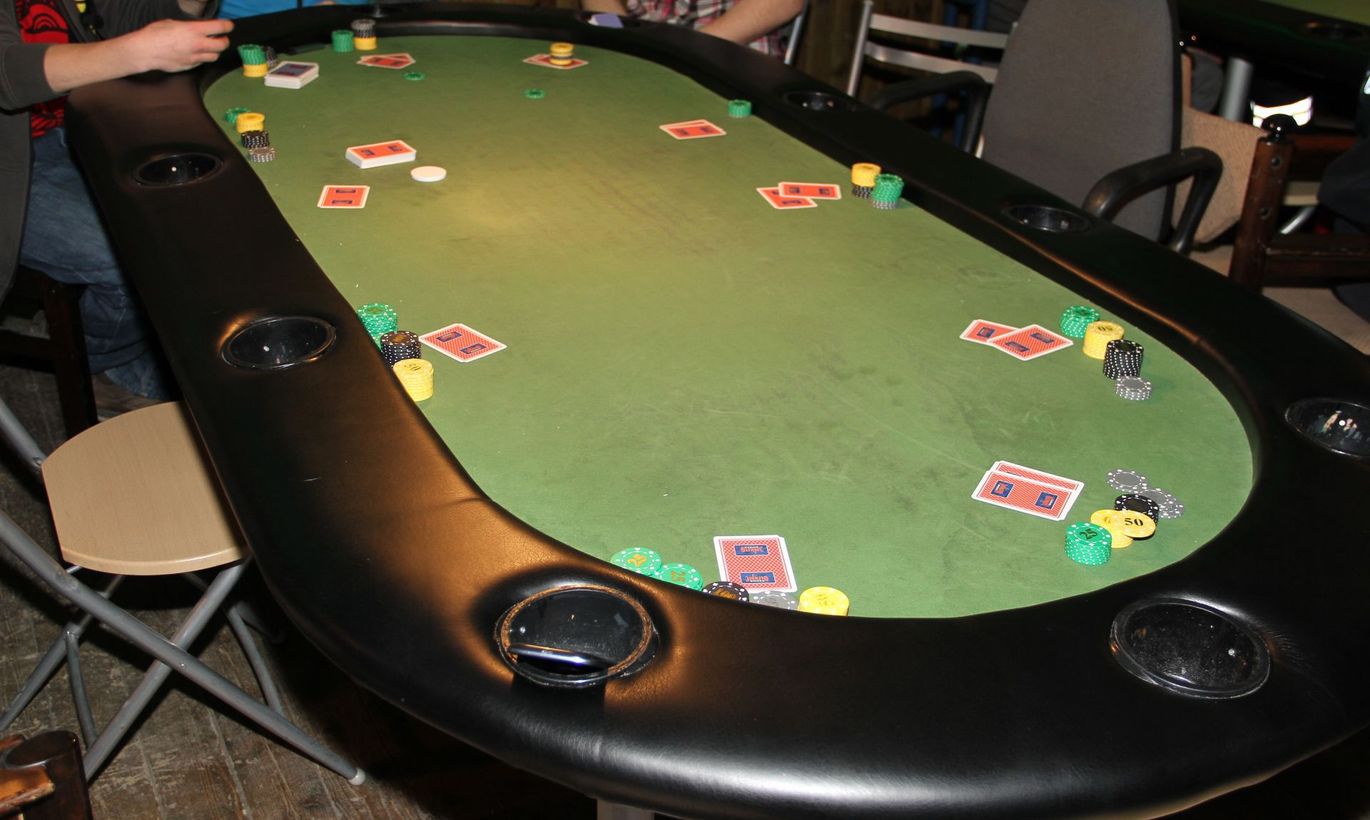 Officials of the Estonian Tax and Customs Board detected an illegal gambling parlor in a bar in central Tallinn last month where unlicensed poker tournaments were held.
Officials seized four poker tables, poker chips and playing cards, and opened misdemeanor proceedings based on the article of the law dealing with illegal organizing of gambling, which is punishable with a fine of up to 800 euros or detention in the case of private individuals and a fine of up to 2,600 euros in the case of businesses, spokespeople for the Tax and Customs Board said on Wednesday.
Monika Jõesaar, head of the department for tax organization at the Tax and Customs Board, said that as a rule non-declaration and non-payment of taxes go hand in hand with illegal organization of gambling. "If that is the case, the latter is punishable separately with a fine of up to 1,200 euros, or 3,200 euros if the guilty party is a legal person," said Jõesaar.
Joesaar said it was a duty of the Tax and Customs Board to ensure protection of gamers, including the barring from gaming venues of persons who are legally not entitled to access a gaming site or have been entered into the list of persons restricted from gaming.
Parties that wish to organize gaming must apply for an activity license and an operating permit with the tax administrator. To organize tournaments, an organizer's activity license has to be applied for.
The rules of gaming must be approved by the Tax and Customs Board and be displayed at the gaming site in a visible place. Besides gamers must be issued a clear warning of the addiction-causing nature of gaming and provided with contacts of the organizations offering help to gaming addicts.