Buzzcocks frontman Pete Shelley living in Estonia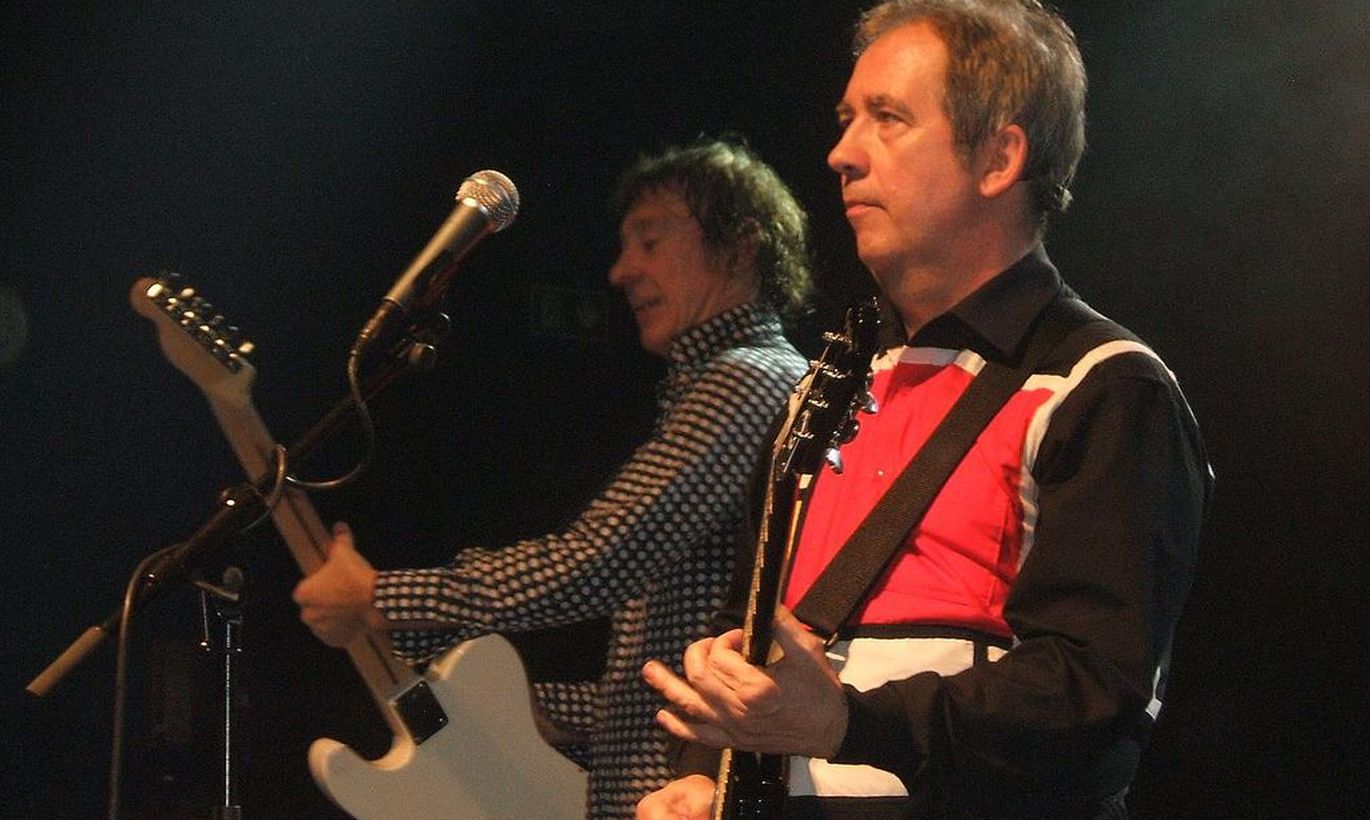 Pete Shelley, the English singer, songwriter and guitarist best known as the leader of the punk collective Buzzcocks, has lived in the Estonian capital Tallinn for the past year with his Estonian wife, The West Australian reported.
The man who enjoyed post-punk solo infamy with 1981 hit Homosapien is simply "chilling out" in Tallinn, aided by the freezing temperatures and lack of contact with the other Buzzcocks, including sparring partner Steve Diggle, who has kept himself busy recently with solo acoustic tours of the UK and Europe.
The article by Simon Collins says that while the historic cathedral hill, or Toompea, in central Tallinn is probably as far removed aesthetically from gritty post-industrial Manchester as you can get in Europe, that's where Pete Shelley has lived for the past year with his Estonian wife Greta, getting to grips with the local customs and cuisine.
"Haven't done the sauna, but I've done fish," the founder of punk progenitors Buzzcocks said from Tallinn. "In fact, I had sprats for breakfast . . . on rukis leib," the articles quotes Shelley as saying, and explains that rukis stands for rye and bread for leib in Estonian.
"I can understand a bit," the singer and guitarist who turns 58 on Wednesday said of the Finno-Ugric language of his adopted home. "It helps watching the Simpsons. With the subtitles you can say 'Ah, that's what it means'."
Shelley will head to warmer climes this week as the 37-year-old punk quartet embark on an Australian tour, this time at the request of Oz rock luminaries Hoodoo Gurus. The band will stop over in Perth for a headline pub gig on April 18 before joining the Flamin' Groovies, Blue Oyster Cult, Peter Case, the Stems and other seminal acts for east coast shows later this month.
Formed in Bolton in 1976 and led by Shelley and singer-songwriter-guitarist Steve Diggle, the Buzzcocks are regarded as an important influence on the Manchester music scene, the independent record label movement, punk rock and indie rock alike. The band made history by releasing their debut Spiral Scratch EP on their own label, something that was unknown at the time in 1976 and started a D.I.Y ethic amongst indie bands of releasing their own records on their own label.  
The band have released eight studio albums during their career.