Please note that the article is more than five years old and belongs to our archive. We do not update the content of the archives, so it may be necessary to consult newer sources.
Buzzcocks frontman Pete Shelley living in Estonia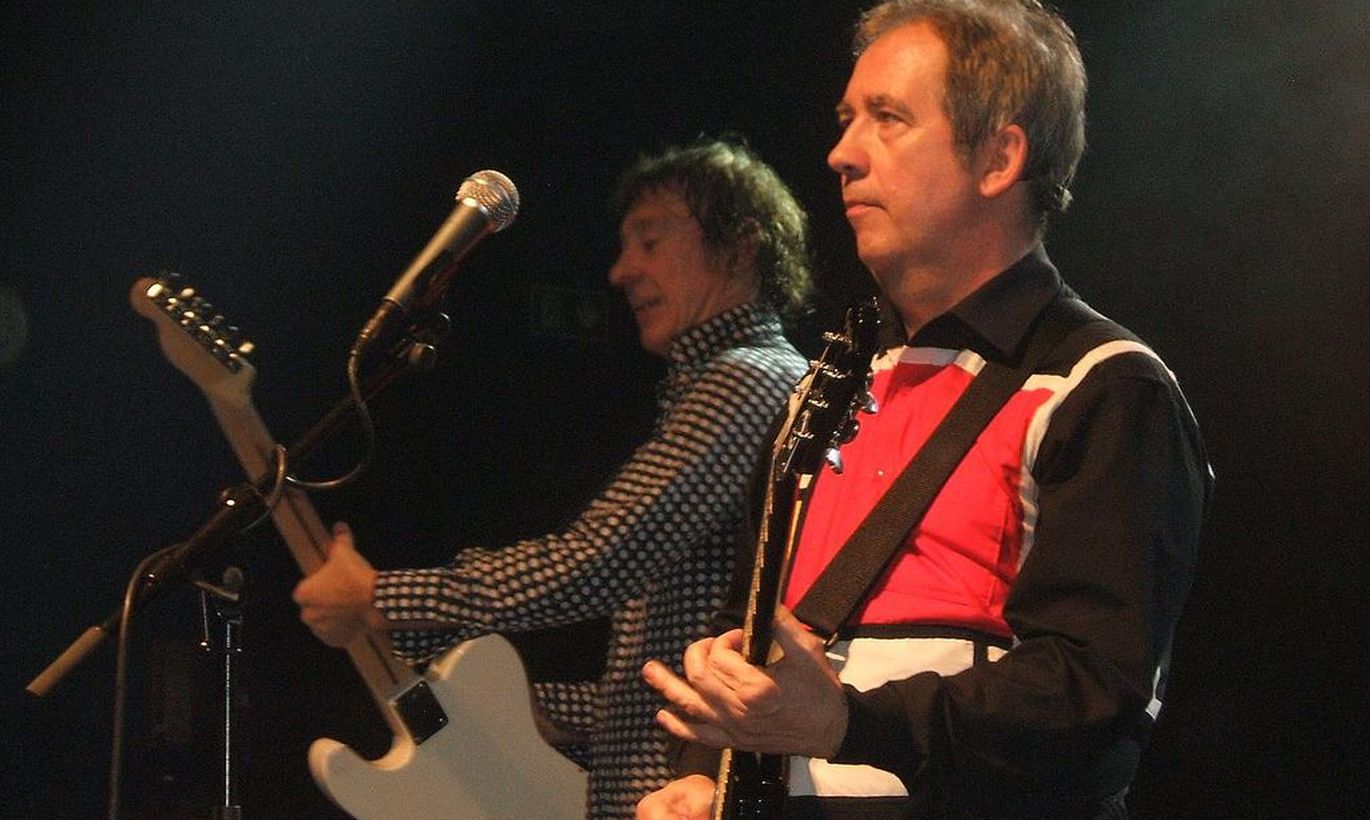 Pete Shelley, the English singer, songwriter and guitarist best known as the leader of the punk collective Buzzcocks, has lived in the Estonian capital Tallinn for the past year with his Estonian wife, The West Australian reported.