Estonia's current account runs EUR 65.1 mln deficit in February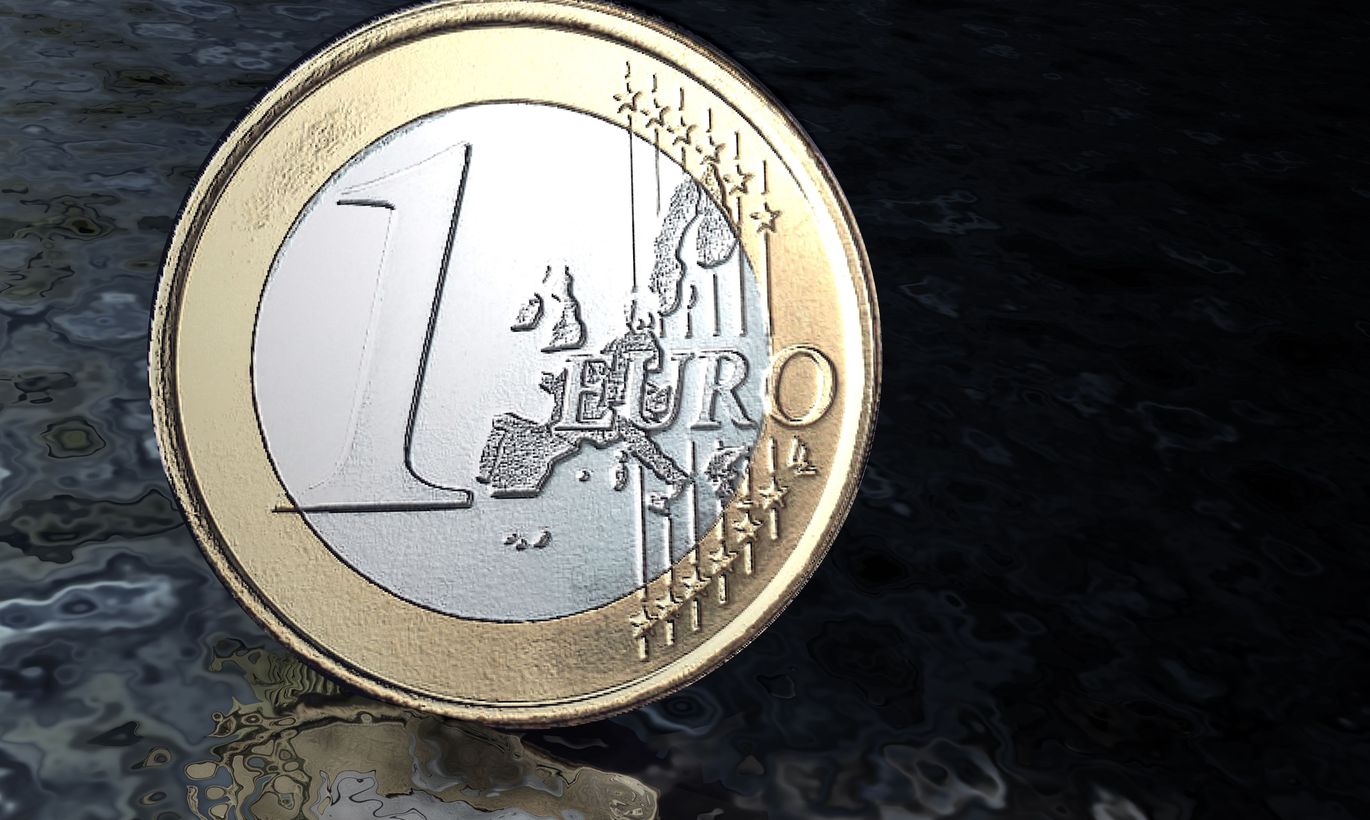 The current account of Estonia's balance of payments had a shortfall of 65.1 million euros in February, a flash estimate published by the Bank of Estonia on Monday shows.
In January the current account gap was 5.5 million euros, according to revised figures of the central bank.
With exports of goods totaling 959 million euros and imports amounting to 1,026 million euros in February, the trade deficit was 67.6 million euros.
In the services account exports totaled 320.1 million and imports 249.4 million euros, resulting in a surplus of 70.7 million euros.
In the income account the net result was outflow in the amount of 56.4 million euros and in the current transfers account a net outflow of 11.8 million euros was recorded.
The capital account had a surplus of 45.5 million euros in February, whereas the financial account inclusive of reserve assets ran a deficit of 47.8 million euros.
Incoming direct investments totaled 51.5 million euros and 32.8 million euros was invested abroad in February. The balance of portfolio investments was negative to the tune of 20.6 million euros and 48.6 million euros flowed out of Estonia in other investments during the month.