Unions back amendment to make bringing of top specialists to Estonia simpler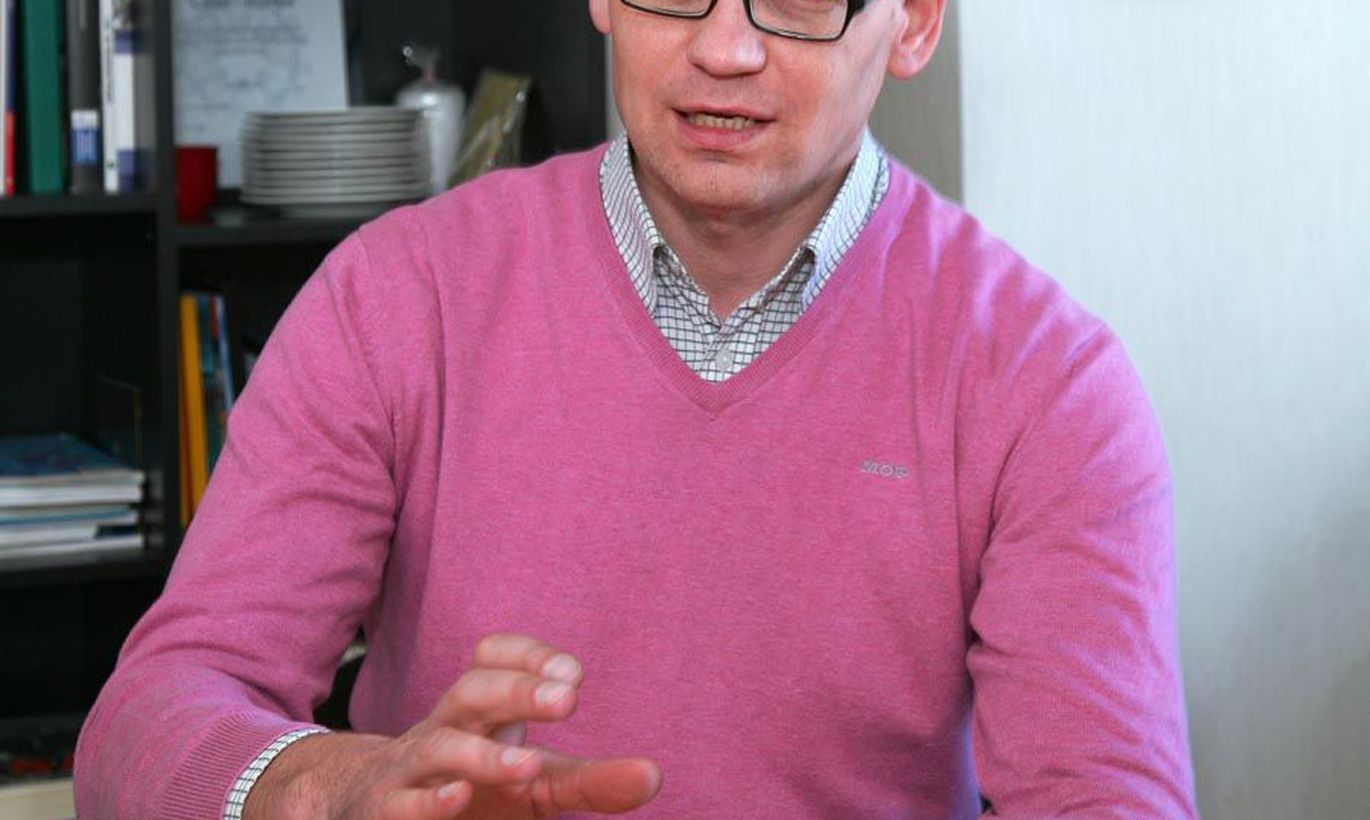 The Confederation of Estonian Trade Unions (EAKL) supports the amendment to the Aliens Act that would make it simpler to bring foreign top-level specialists to Estonia.
"We find that bringing in foreign top specialists will help Estonia move toward a more intelligent and productive economy, which is why it will have a positive effect also on the wages of the workers here," the chairman of the union confederation, Peep Peterson, told BNS.
At the same time, EAKL pointed out that capable and talented people exist also in Estonia and the country should notice them and make a sufficient contribution to their development.
"Our own people too are suited to be top specialists, and we need that the whole local work force would advance to the same level some time," Peterson said. "There was a time, for instance, when all the more complex procedures in aircraft maintenance were performed by workers brought in from Scandinavia. By today our own specialists have been trained well enough and are coping with the work in an excellent manner. The result is a substantial increase in productivity and the pay of aircraft mechanics alike."
Unions continue to be opposed to opening the market to cheaper unskilled foreign labor. "That will give nothing to the economy at the moment, rather it could hold back increases in labor productivity and pull down the wages of locals," Peterson said. "We could revisit the topic provided that the sectors that need unskilled work force will first conclude a nationwide wage agreement that sets out measures also for an overall increase in productivity and wage levels."
Amendments to the Aliens Act initiated by Minister of Education and Research Jaak Aaviksoo, Minister of Economy and Communications Juhan Parts and Minister of Interior Ken-Marti Vaher would significantly simplify and speed up the process of application for an Estonian residence permit for employment as a top specialist, for enterprise or study. The amendment would ease the relevant terms also for the family members of such people. The imported top specialists must be paid a higher-than-average salary, the amendment filed by the three Pro Patria and Res Publica Union (IRL) ministers says.