Commission to solve Estonian gaming group's damages claim to be set up in Ukraine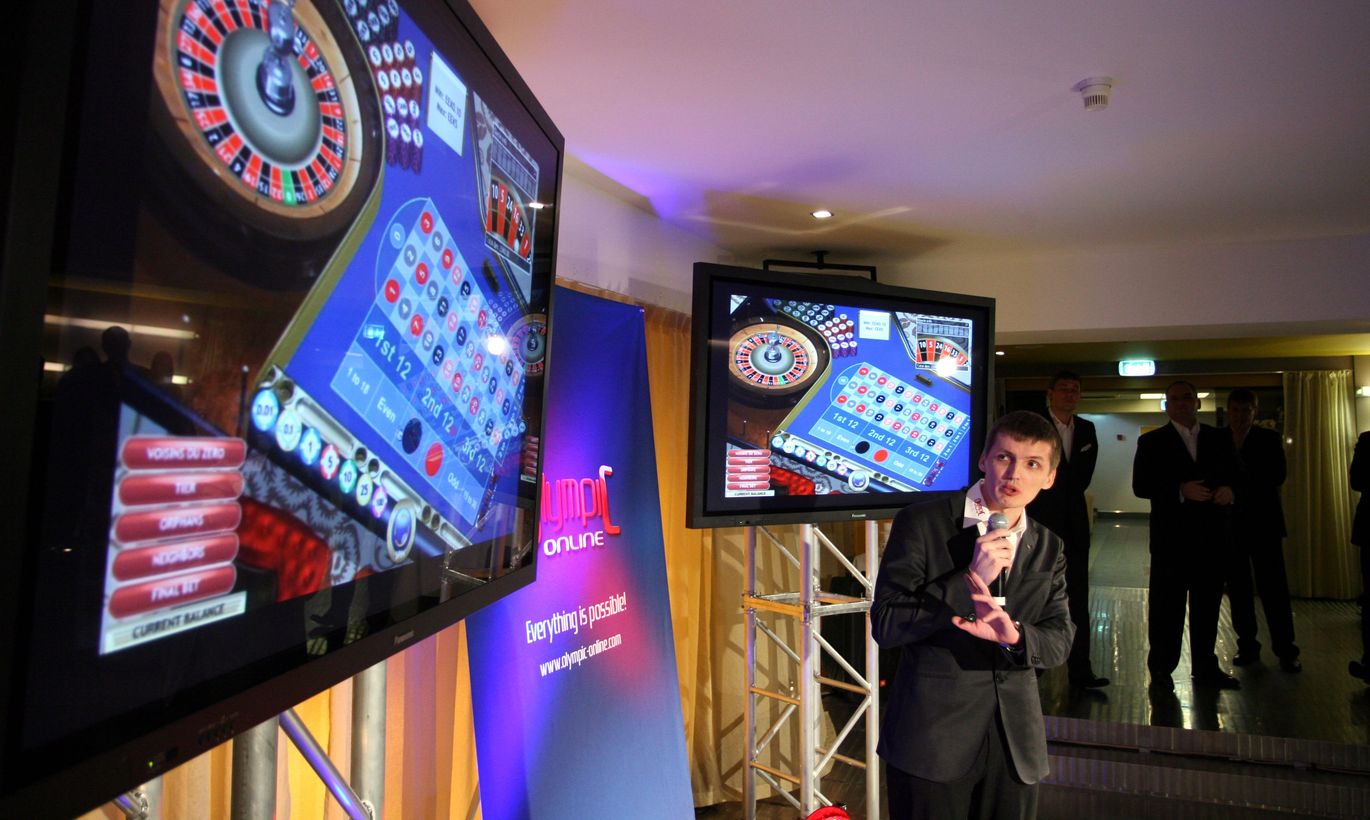 The listed Estonian gaming company Olympic Entertainment Group came to an agreement with the Ukrainian authorities on Friday on establishing a commission to resolve the group's 38.5 million euro claim for damages arising from the closure of its Ukrainian businesses in 2009.
"At today's official meeting in Kiev with the director of the Ukrainian Justice Ministry's legal department, German Galushchenko, an agreement was concluded whereby a separate commission will be set up soon to find a solution to Olympic Entertainment Group's claim," head of the group's supervisory board Armin Karu told BNS.
"The commission will be made up of representatives of Ukrainian ministries connected with this field and Olympic Entertainment Group, and its aim is to come up with a solution for the damages claim of Olympic Entertainment Group that goes back to 2009." Karu said. "The agreement reached today undoubtedly represents a major step forward and we hope to achieve a fair agreement in the long-drawn-out debate eventually."
Olympic Entertainment Group had to wind up its operations in Ukraine after the adoption in 2009 of a law that banned the casino business. Basing on the bilateral agreement on the protection of investments, the group filed a claim for damages in the amount of 38.5 million euros the very same year.
The Ukrainian parliament banned indefinitely the operation of casinos and revoked all licenses issued to gaming enterprises as a result of which Olympic Entertainment Group closed 24 casinos. The group started liquidation of its Ukrainian subsidiaries Olympic Casino Ukraine, Ukraine Leisure Company and Eldorado Leisure Company in July 2009.
In August of the same year the company started the process of demanding compensation of investments from the Ukrainian state in connection with the ban imposed on casino operations. The group said at the time it was seeking compensation on the basis of the agreement on the mutual protection of investments signed between the Estonian and Ukrainian governments.
Casinos of Olympic's Ukrainian subsidiaries were closed for a total of 27 days in May and June 2009. As a result of the suspension of operations approximately 18.0 million kroons (EUR 1.2 mln) in revenue was not received. Impairment losses from the liquidation of the Ukrainian subsidiaries were estimated at 187.1 million kroons (EUR 12.0 mln). The Ukrainian segment of the group produced an operating loss of 210.5 million kroons (EUR 13.5 mln) in the first half of 2009.