Iceland would like to join NATO Cyber Defence Centre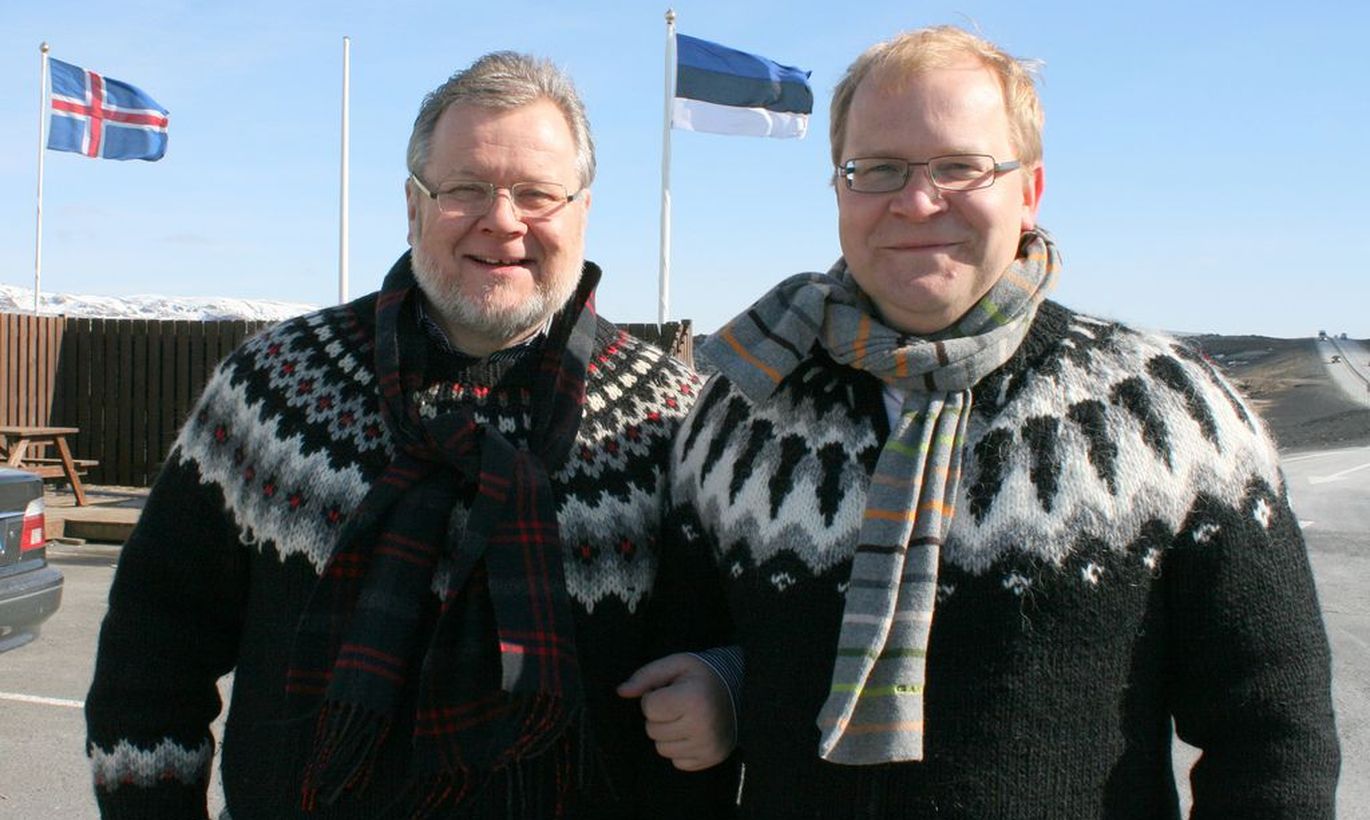 At his meeting in Reykjavik with Estonian Foreign Minister Urmas Paet, Icelandic Foreign Minister Össur Skarphéðinsson said that Iceland would like to join the NATO Cyber Defence Centre located in Tallinn. "We are pleased that Iceland has decided to join the Cyber Defence Centre. The more NATO member states are included in the work of the centre, the more helpful it is to us all," Paet noted.
Foreign Minister Paet stated that it is essential in today's world for NATO to be capable of reacting to various threats and for the alliance to be ready to combat them. "More and more we must take into consideration the threats that arise in cyberspace, and therefore we must give more attention than before to addressing cyber security issues," he noted.

Paet emphasised that the NATO Cyber Defence Centre in Tallinn is already addressing various high-level cyber security issues, but in the cyber security field political issues must be considered alongside the technical aspects. "Political support and understanding must help to ensure that cyber security issues will be considered as part of every NATO undertaking in the future," he added.