People's Assembly votes down direct presidential election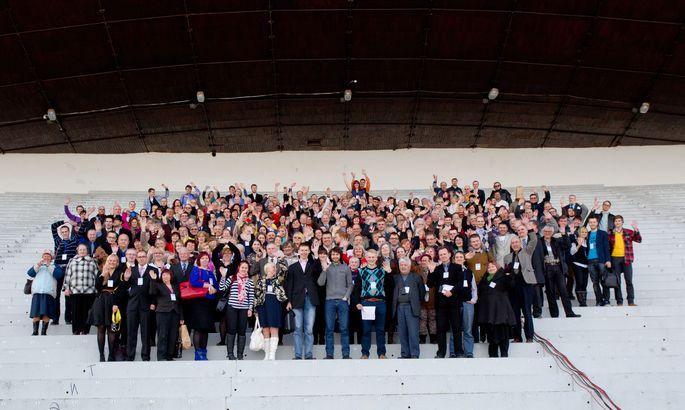 The Rahvakogu (People's Assembly) crowdsourcing initiative that gathered in Tallinn on Saturday to weigh proposals for amending electoral and party laws and other issues related to the future of Estonian democracy did not support introduction of direct presidential election but an overwhelming majority of the participants approved the idea that taking up a position in an elected body be made mandatory for the elected person.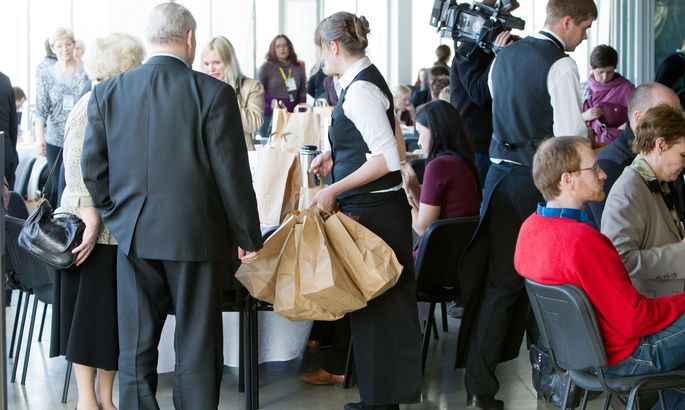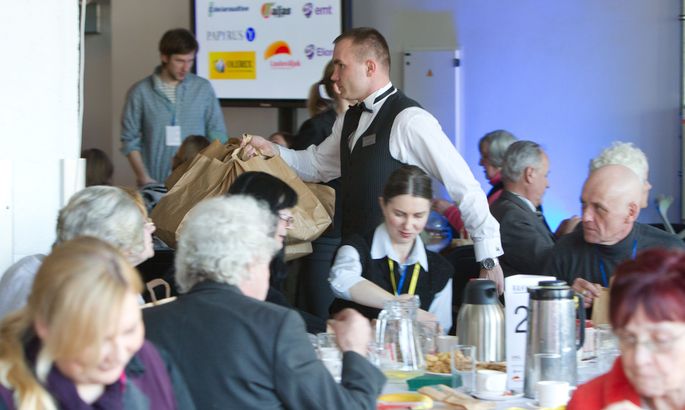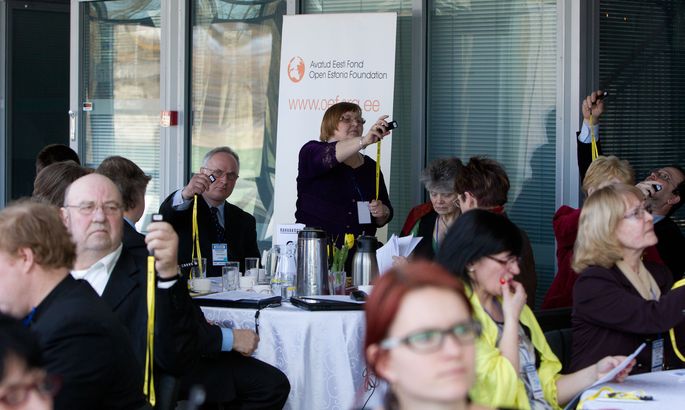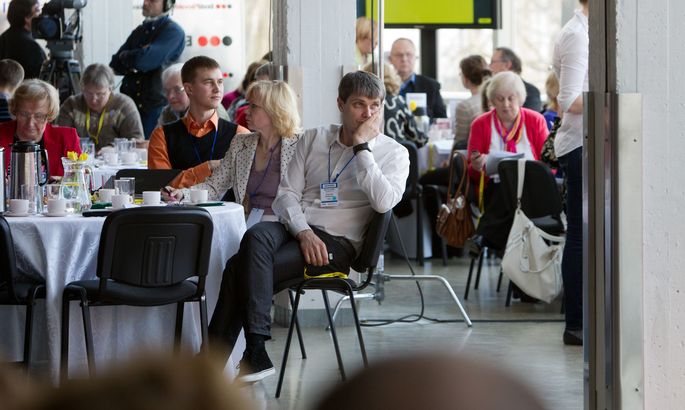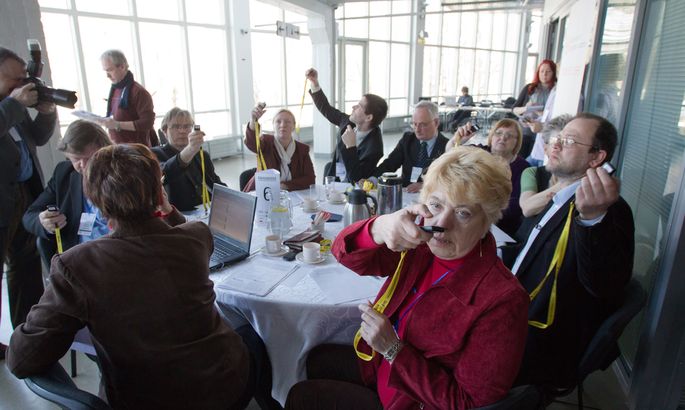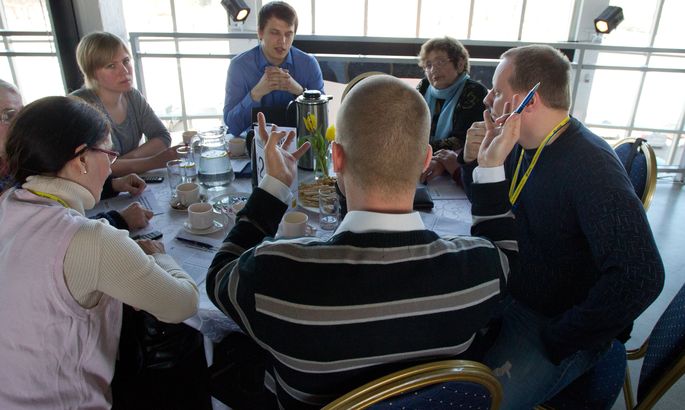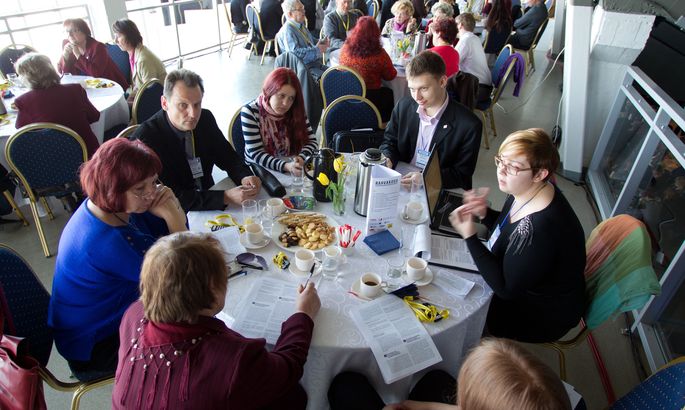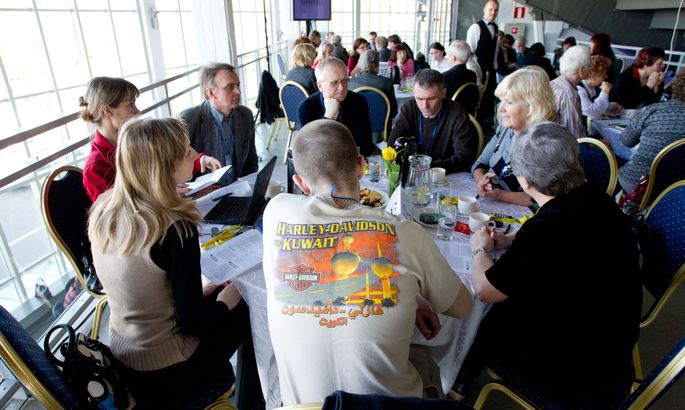 Amending the Constitution to introduce election of the president by popular vote was backed by 41.3 percent of those present whereas 58.7 percent were in favor of keeping the present system. At present the president is elected by the Riigikogu and in case the parliament fails to elect the president in three rounds of voting the task passes to an electoral body consisting of members of parliament and representatives of local government councils.
As many as 93.4 percent supported the idea that a candidate for a seat in parliament or a local government council must take it up if elected. The aim of the proposal is to eradicate the so-called vote-catcher scheme where high-profile politicians run in polls in order to gather votes for their party without intending to take up the position. Only 6.6 percent were in favor of preserving the existing system.
Strong support was given to the proposal to make it easier for independent candidates to get elected to parliament, with 92.5 percent of those present voting for lowering the election threshold.
The People's Assembly took a vote on a total of 18 proposals which President Toomas Hendrik Ilves will place before the Riigikogu on Tuesday.
In parliament the proposals will be first of all considered by the standing Legal Committee.