Estonian Ski Association asks Alaver to return as head coach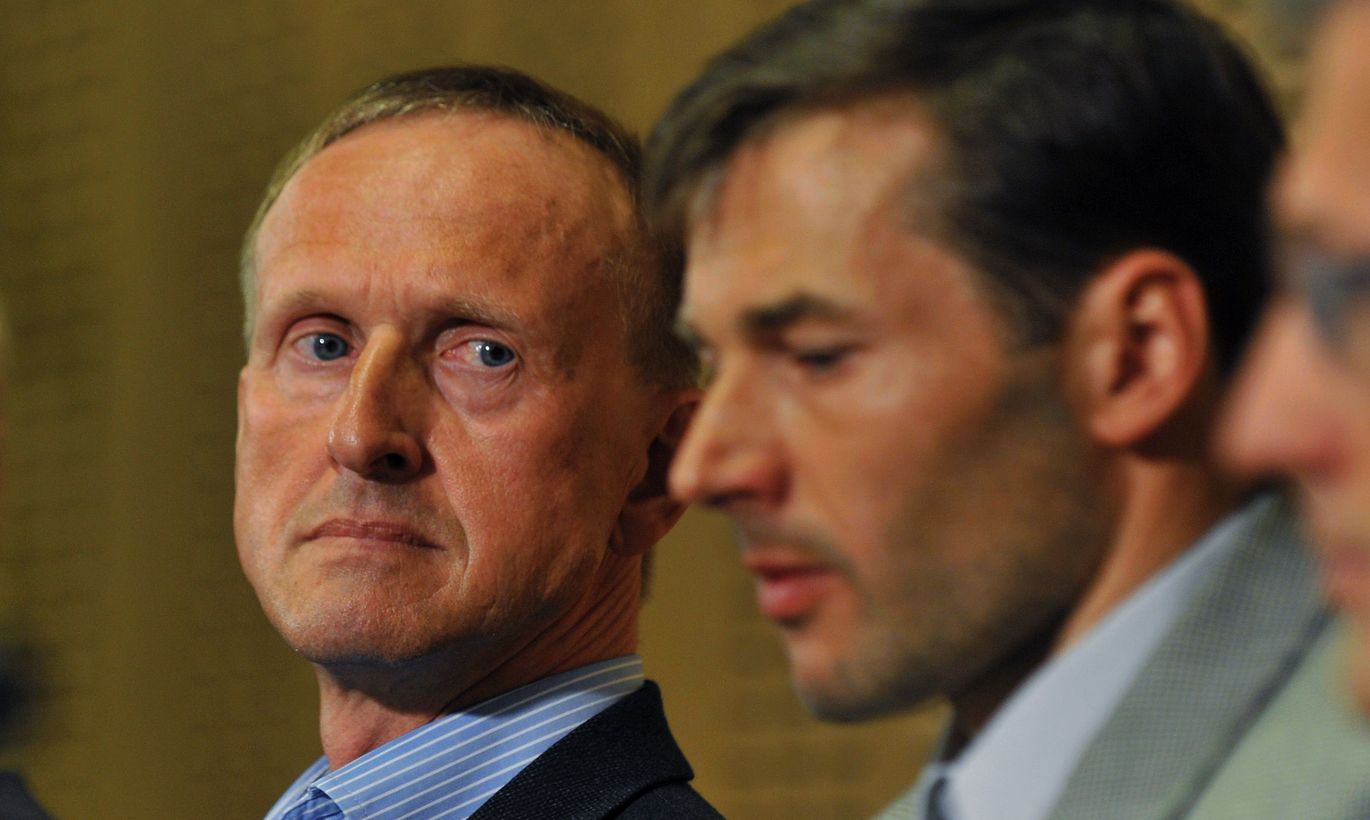 The Estonian Ski Association on Friday asked Mati Alaver to return as head coach of the national cross-country ski team.
The proposal of the association's board to Alaver was unanimous, secretary general Margus Hernits told BNS.
Alaver stepped aside in spring 2011 after a sample given by the two-time Olympic gold medal winner and two-time world champion Andrus Veerpalu in the course of out-of-competition testing by the World Anti-Doping Agency (WADA) tested positive for exogenous human growth hormone. The Court of Arbitration for Sport (CAS) overturned last month the 2011 FIS decision that banned the Estonian skier from competing for three years.
Alaver said two years ago that his main responsibility was to help Veerpalu through the doping scandal. "I've decided that if Veerpalu is found guilty I'll resign from the post of head coach of the Estonian team. If all goes well and he is found not guilty I'll continue to lead the Estonian team," he said.
Veerpalu challenged the FIS ban in September 2011 and the sports court upheld the appeal last month.
The CAS panel of arbiters determined that the FIS had shown to their satisfaction that the test used was a reliable testing method for human growth hormone abuse in professional sports and that it was based on scientifically correct assumptions and methods. "However, the FIS failed to meet the applicable standard of proof with respect to the procedure followed to set the aspects of the decision limits (essential to avoid the risk of having "false positive" tests)," the court said in the press release to announce the decision.
In conclusion, the panel noted that there were factors which tended to indicate that Veerpalu did in fact himself administer exogenous human growth hormone, but that because of procedural flaws in the statistical side of the WADA studies establishing the decision limits, the violation of the FIS anti-doping rules could not be upheld on appeal.