Please note that the article is more than five years old and belongs to our archive. We do not update the content of the archives, so it may be necessary to consult newer sources.
In February the industrial production grew compared to the previous year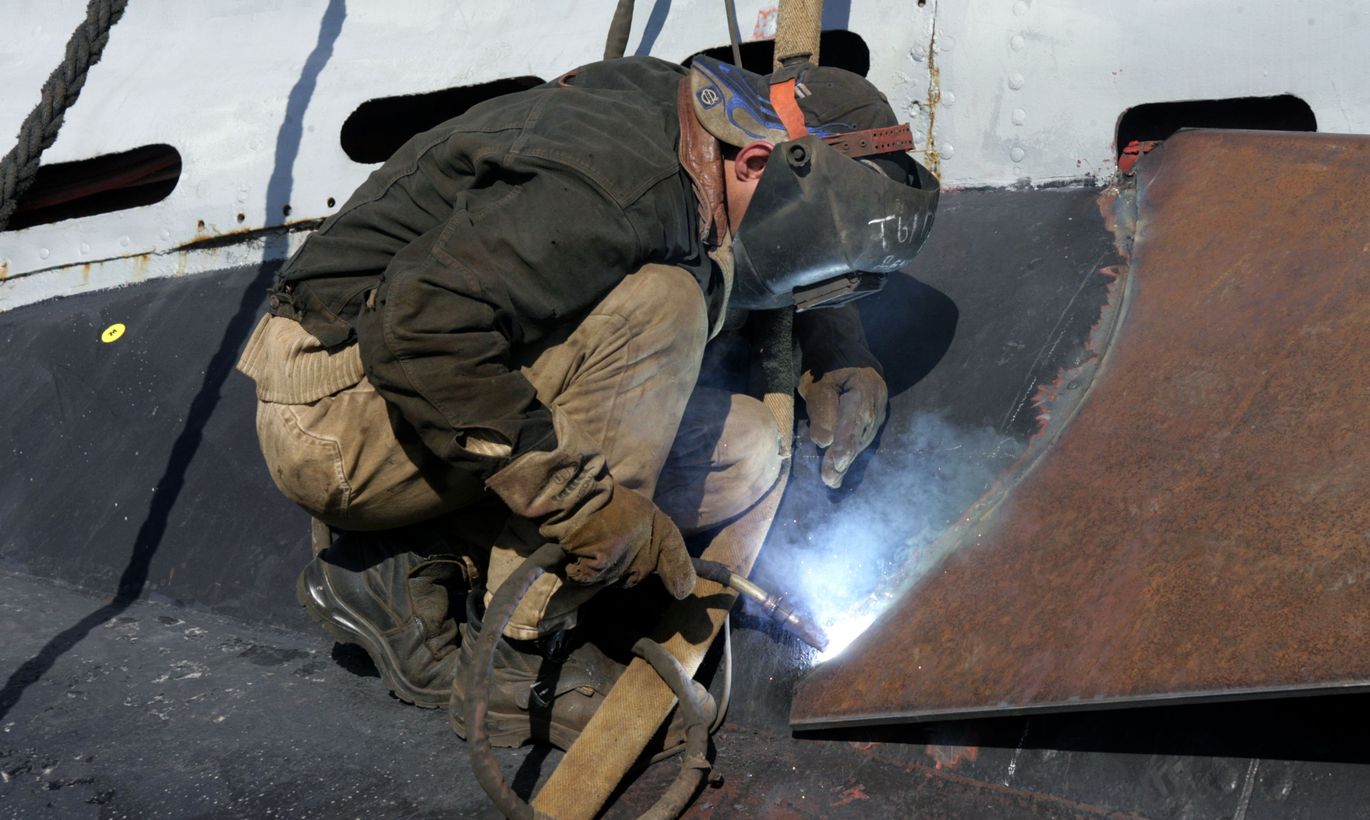 According to Statistics Estonia, in February 2013, the production of industrial enterprises increased by 3% compared to February of the previous year.