Estonian govt against bill seeking verification of e-votes already in autumn polls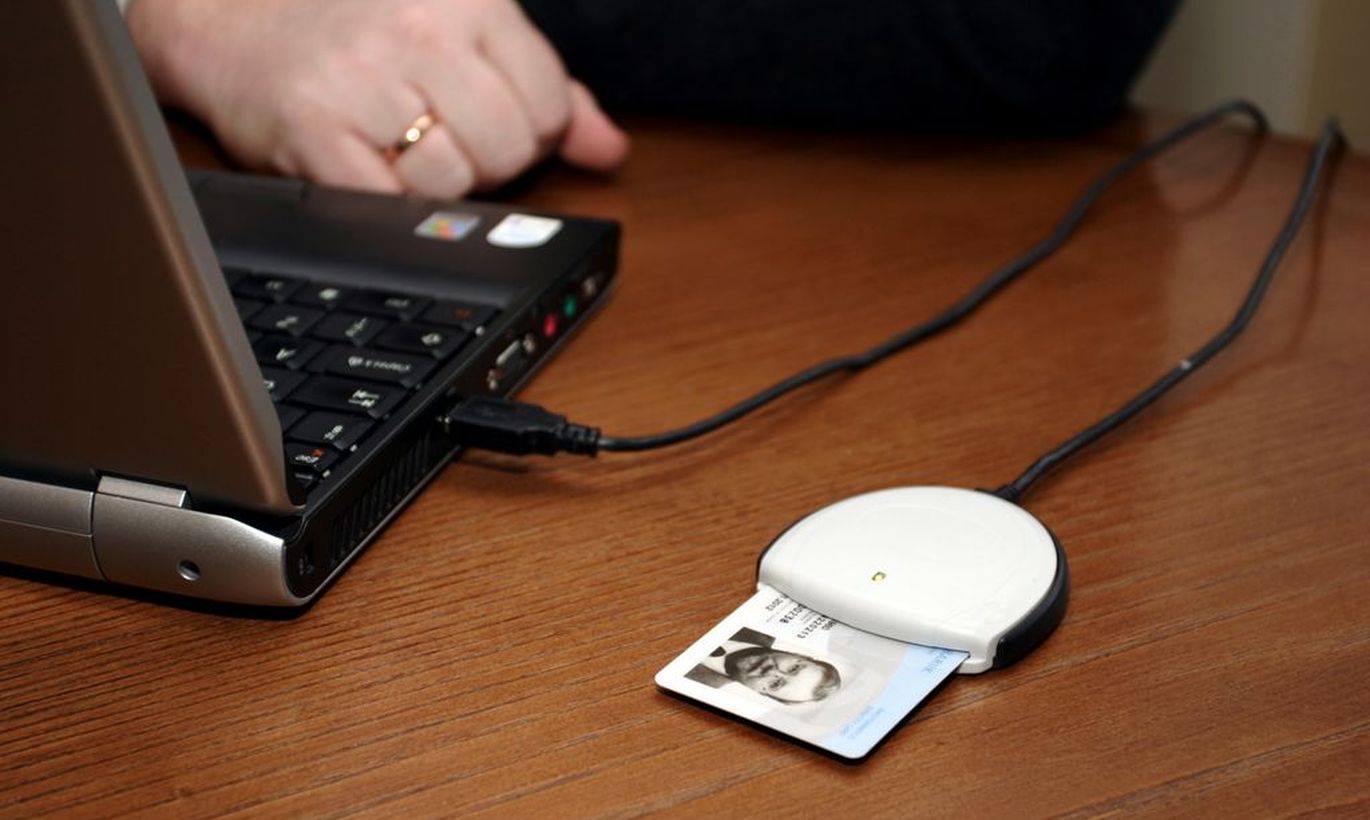 The Estonian government on Thursday did not back a bill from the opposition Center Party that seeks to introduce verification of electronic votes already in the municipal elections this fall.
The ministries of justice and of economy and communications in their opinions to the bill observed that in accordance with good practice the election law is not changed in the year of elections as far as substantial things are concerned. Setting out legal grounds for verification of a vote is a significant change that should be avoided when possible, spokespeople for the government said citing the ministries' stance.
The Ministry of Justice observed that enabling the verification of an electronic vote was put off until the 2015 elections because the technical solution was still not ready at the end of 2012. The system will be tested during the October local polls, but the outcome of the tests has no legal significance.
The Center Party bill seeks to introduce verification of e-votes already in the October 2013 local elections. Under the bill, the government would create the possibility for voters using e-voting to verify that the vote has been delivered to the system of electronic voting in accordance with the voter's wish.
The authors of the bill describe it as extremely important that verification of e-votes was implemented fully already in the local government elections of 2013.