Please note that the article is more than five years old and belongs to our archive. We do not update the content of the archives, so it may be necessary to consult newer sources.
Estonian police happy with record low road toll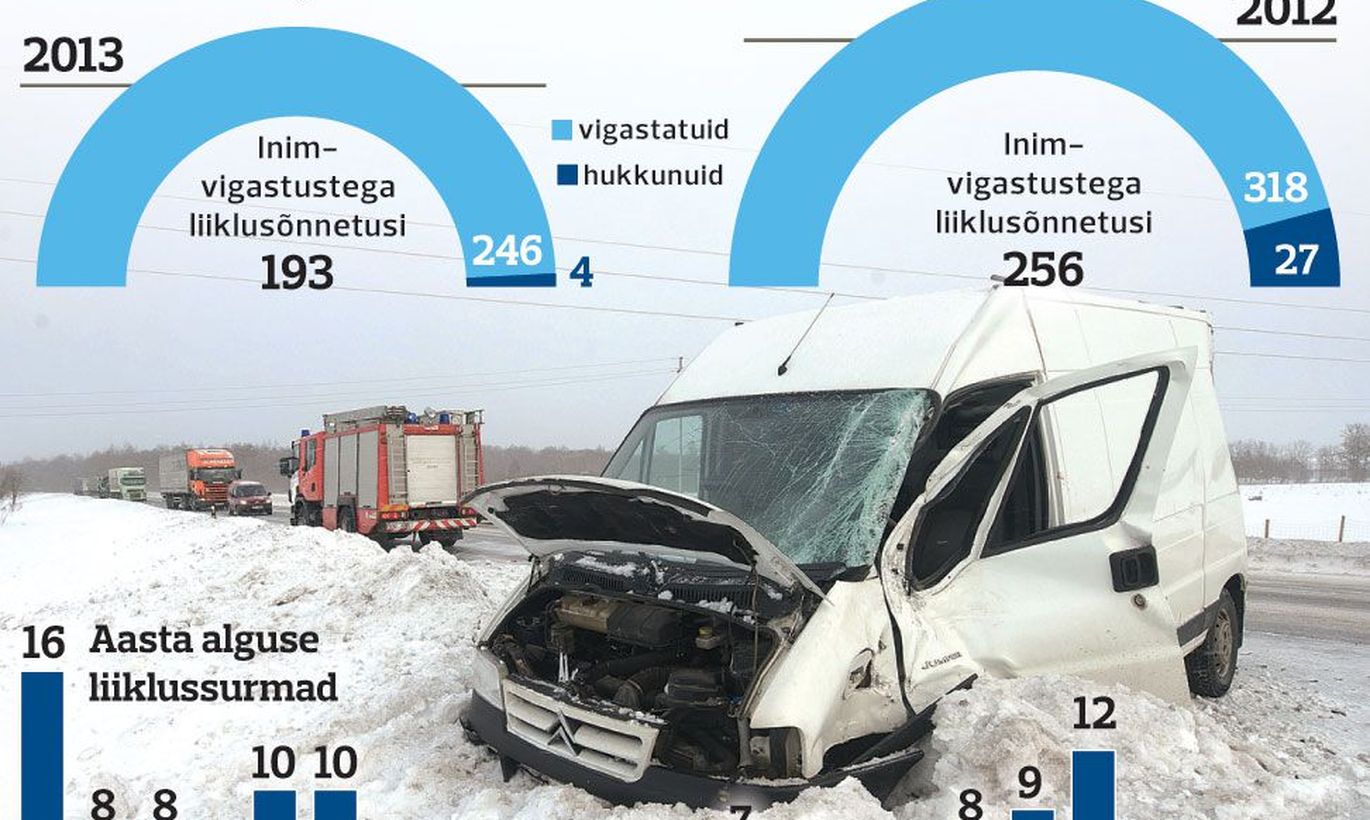 Road accidents in Estonia have caused no deaths in March and the number of fatalities in the period since the beginning of the year is almost seven times lower than a year ago, the daily Postimees said.