Estonia ranks 14th on EU innovation scoreboard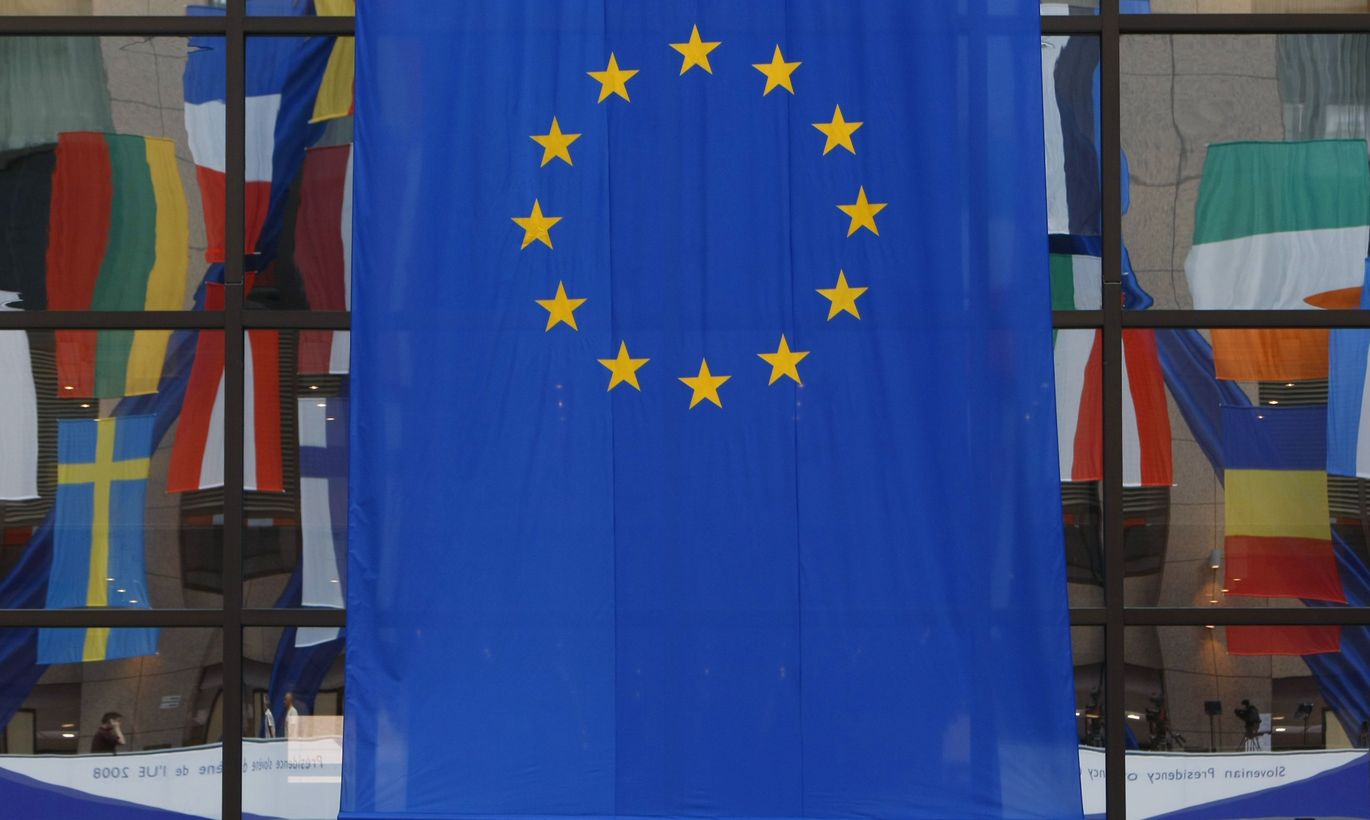 Estonia is in 14th place in the European Commission's Innovation Union Scoreboard 2013, next after Cyprus and ahead of Italy.
Together with the Netherlands, Luxembourg, Belgium, the UK, Austria, Ireland, France, Slovenia and Cyprus, Estonia is placed by the survey in the second group, or innovation followers, which have results that are above or close to the EU average, the European Commission said in a press release.
The countries that the survey described as innovation leaders are Sweden, in first place, followed by Germany, Denmark and Finland.
Lithuania and Latvia are ranked respectively 23rd and 25th.
The European Commission said that, in relative terms, Estonia is undoubtedly the European leader in innovation growth, followed by Lithuania and Latvia, because these are the countries – despite being a long behind the leaders – that have the highest rate of improvement.
While almost all member states improved their innovation performance, Estonia grew with an average annual rate of 7.1 percent. Overall, the EU annual average growth rate of innovation performance reached 1.6 percent over the analyzed five-year period 2008-2012. It is followed by Lithuania and Latvia that improved at average annual rates of 5.0 percent and 4.4 percent respectively. The lowest positive innovation growth rates were recorded in Poland, 0.4 percent, Bulgaria, 0.6 percent, and Sweden, 0.6 percent.