Estonia's Hansabuss to close Tallinn-Riga bus route June 1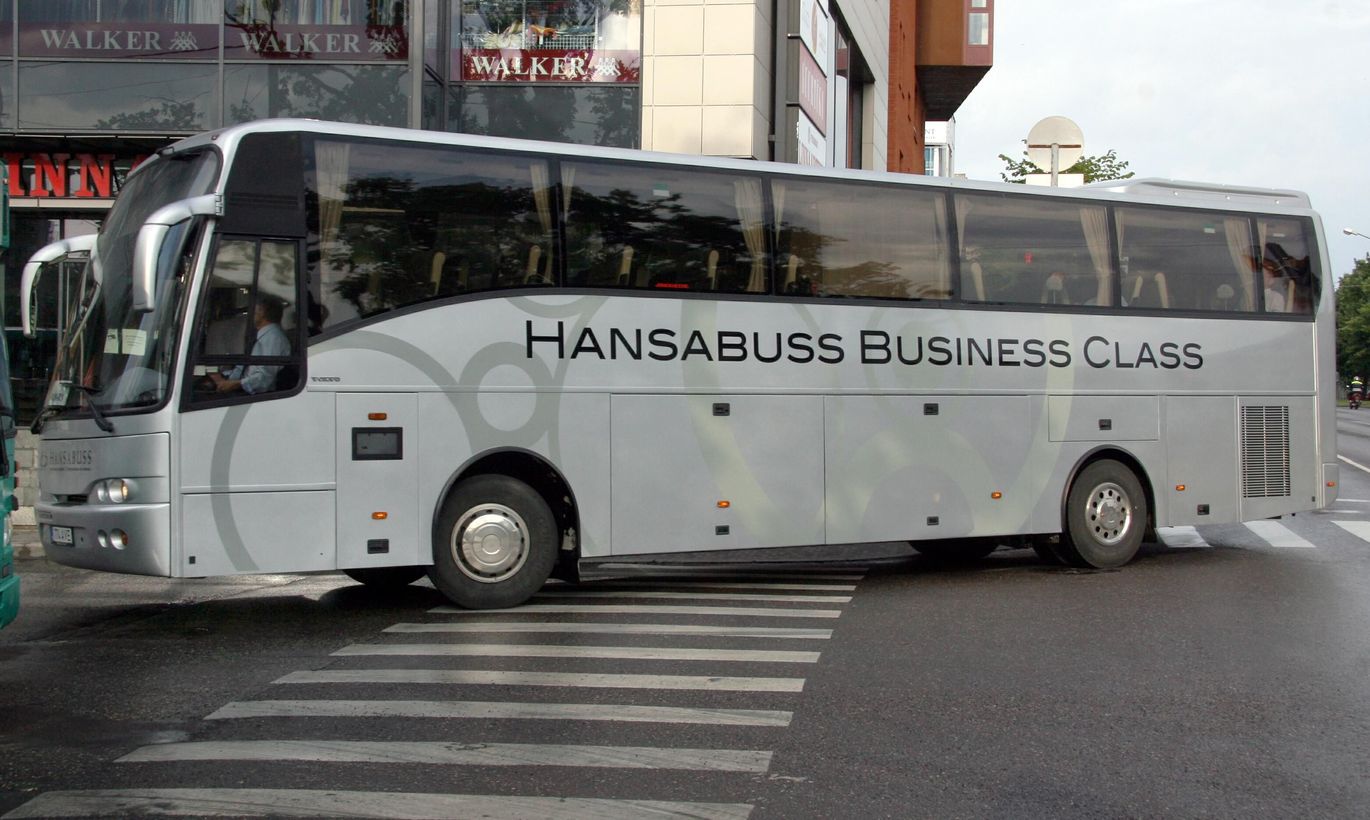 AS Hansabuss, a bus operator of Estonia's Hansa Grupp, has filed an application with the Ministry of Economy and Communications to close the Tallinn-Riga-Tallinn operation of Hansabuss Business Line from June 1, 2013.
The manager of Hansabuss, Sergei Vahnitski, said the change represented Hansa Grupp's strategic choice between international routes and other segments. "Going on with one international line was not economically justified," said Vahnitski.
The bus line will continue to operate according to schedule until May 31. Passengers who have bought tickets to departures from June 1 onwards will be contacted by Hansabuss to be given a refund.
Hansabuss Business Line opened the bus line between Tallinn and Riga on March 1, 2007 to offer business travelers conveniences comparable to air travel at a lower price and with less time en route. Hansabuss Business Line served approximately 24,000 passengers in 2012, and during the six years more than 105,000 passengers were carried.
Companies of the Hansabuss group had sales of 14.4 million euros last year.