Editorial: truth and justice of our Andrus Veerpalu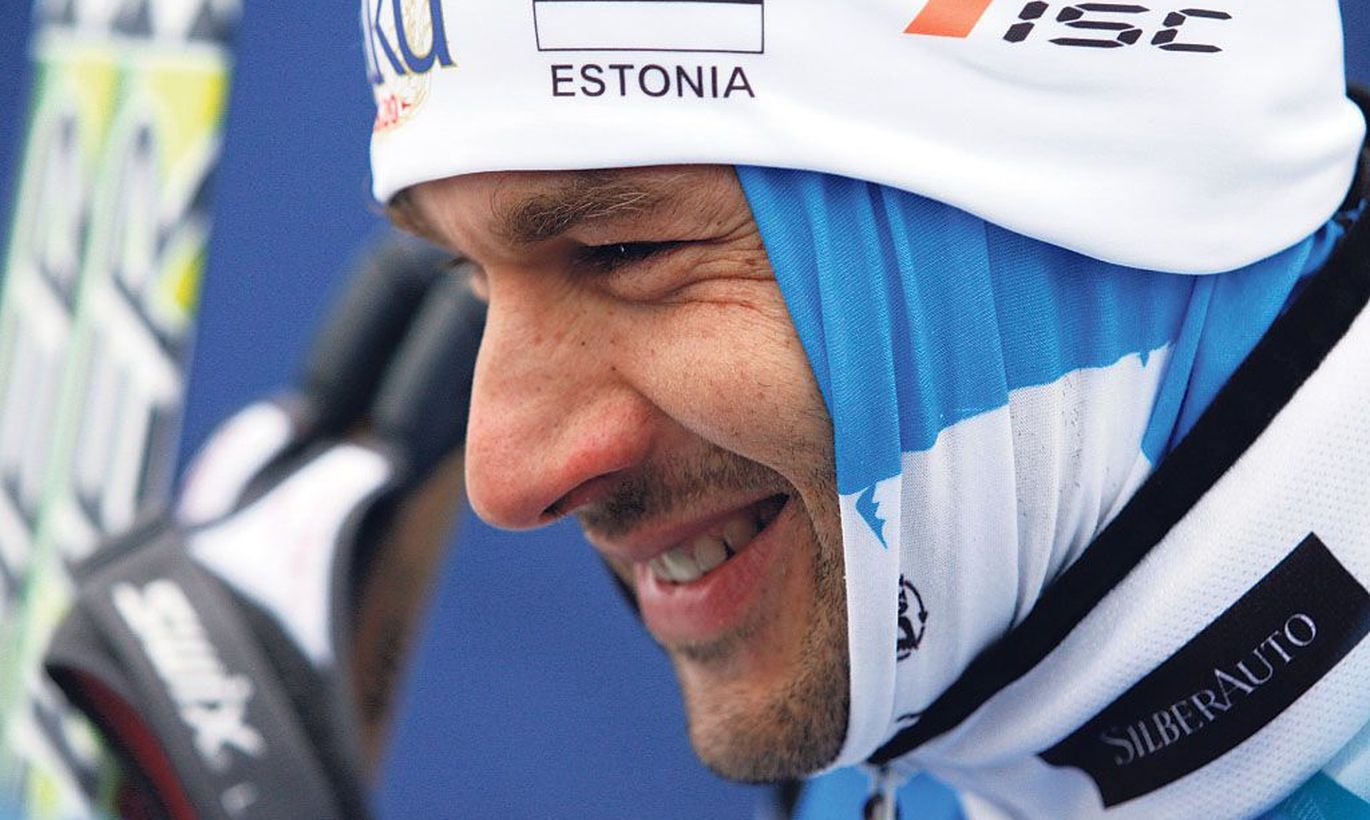 Few issues have stirred Estonians, of late, like the suspected doping by Andrus Veerpalu. Facebook page We Believe Andrus Veerpalu gained over 60,000 supporters. No doubt at all: doubting our sports hero cut deep into the Estonian soul.
Strictly speaking it's true, of course, that the golden medals were won by one man – Andrus Veerpalu – but  a vital part of reality reveals that, watching his victories, we have felt as partakers of the triumph, somewhat enriched inside.
We identify with our heroes; they became a part of our self-image. And thus, understandably, tens and thousands took the accusation of false play personally. Thinking this over, there are some beautiful messages hidden in the vast numbers on We Believe page. Among other things, these people have professed to be unwilling to count themselves cheats. So, their moral beliefs were expressed by faith in our hero.
Peeking into the arbitrage court decision, published yesterday, we may point at one obvious winner. Abundant arguments were flung at the WADA method by the Veerpalu defence team. In the end, however, the part played by mathematician Krista Fischer, involved in biological information, proved vital.
True: according to Krista Fischer, even the statistical arguments were team work.
There's no doubt that WADA lost. Sadly, it is not quite that clear whether Andrus Veerpalu won. Still, it can't be claimed that the truth in this will never come out. Mr Veerpalu's test results are a fact.
The issue is their interpretation. Essentially, the judgement means that, on basis of WADA test, it cannot be convincingly claimed whether a sportsman has used synthetic growth hormones or not. Because their test simply has not been proven enough, in real world conditions.
Thus, Estonian mathematician Krista Fischer with her academic colleagues from Tartu and US has defeated an organisation claiming to be able, in an academically clean manner, to stand for clean sports.
Here, it is important to underline the Postimees stand: we are wholeheartedly for clean sports. The sports arbitrage judgement means that, in standing for clean sports, trustworthy methods must be used. Let's hope that, in times to come, WADA will be better at pursuing reliability and usefulness of measuring systems.
Sure: in this case, the undeniable truth is still unknown. However, yesterday definitely brought about justice.