Estonian skier Veerpalu cleared of doping charges - official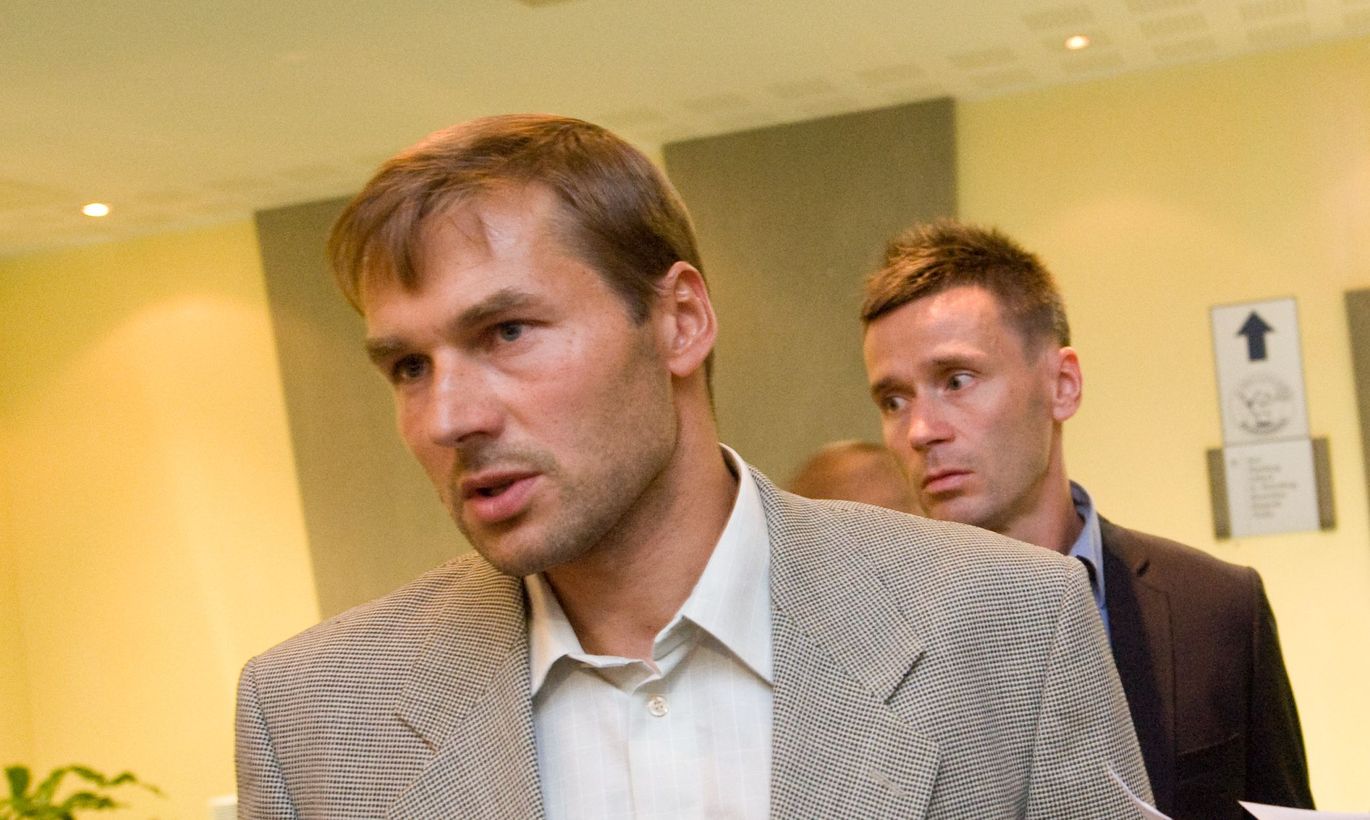 The Court of Arbitration for Sport on Tuesday published its ruling in the case of Estonian skier Andrus Veerpalu, clearing the two-time Olympic gold medalist of doping charges.
The sports court satisfied the appeal in the case of Veerpalu vs. International Ski Federation (FIS) and overturned the Aug. 22, 2011 FIS decision that found the skier guilty of doping and banned him from competing, the Aivar Pilv law office representing Veerpalu said.
The publication of the decision was delayed because the rule is that decisions have to be first released by CAS itself, but the court's website suffered from an overload due to huge public interest, Veerpalu's representatives said.
The doping saga goes back to the end of January 2011 when officials from the World Anti-Doping Agency (WADA) took a post-training sample from Veerpalu, who was preparing at the time for the Oslo World Championship at Otepaa, Estonia. The positive result of the test for human growth hormone was initially kept secret from the public, with Veerpalu announcing that he would not take part in the championship and would end his career.
That both the A and B sample from Veerpalu had tested positive was announced at a press conference convened by the Estonian Ski Association in April 2011.
FIS slapped a three-year competition ban on Veerpalu in summer 2011. The skier who has firmly denied wrongdoing appealed the decision with CAS.