Please note that the article is more than five years old and belongs to our archive. We do not update the content of the archives, so it may be necessary to consult newer sources.
Low water halts heavy vehicles access to Hiiumaa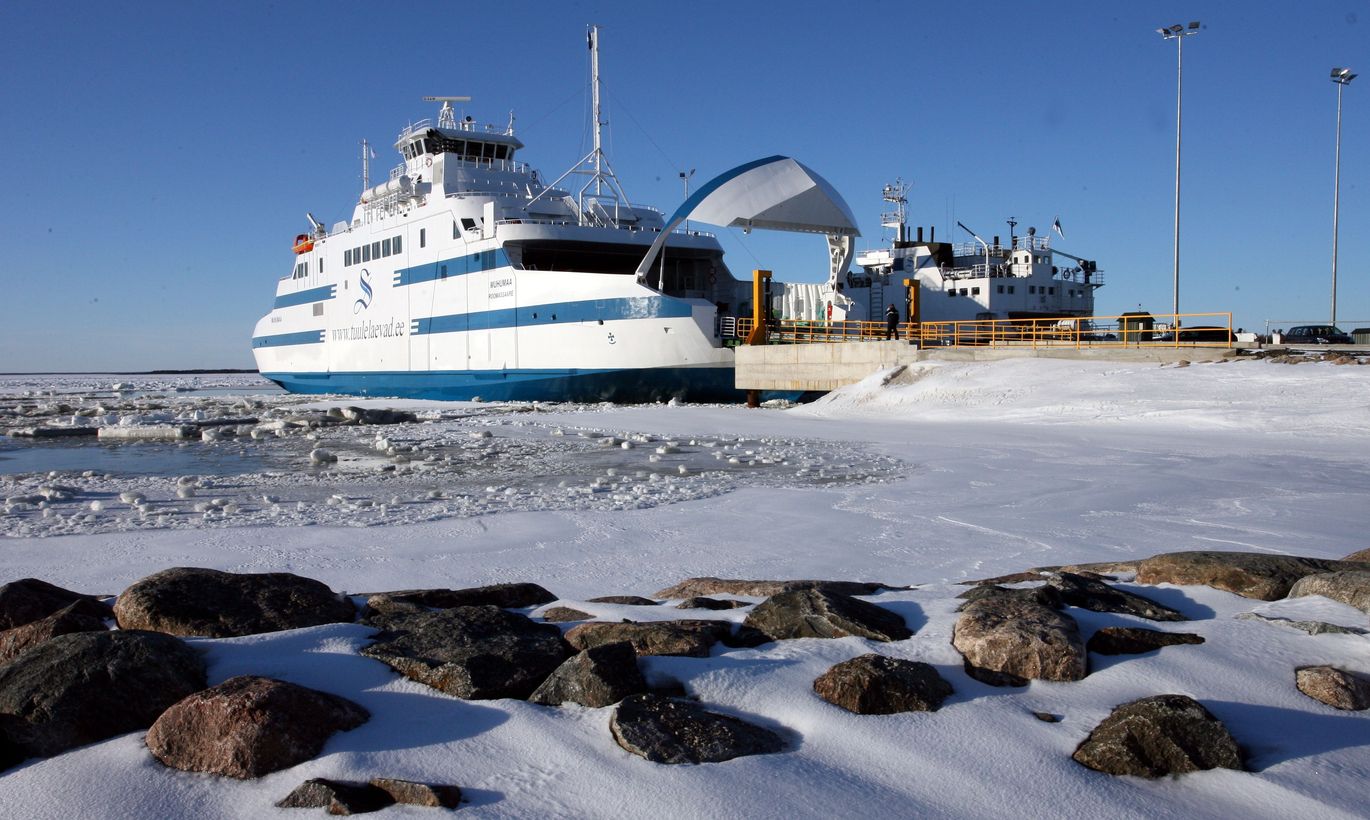 Early this morning, Rohuküla sea-monitoring station stated the Väimameri Sea water level as minus 75 cm i.e. lower than the 69 cm forecasted earlier, setting limits on ship traffic between mainland and Hiiumaa, with heavy vehicles essentially not carried at all.