Ryanair to again fly from Tallinn to Bremen, Frankfurt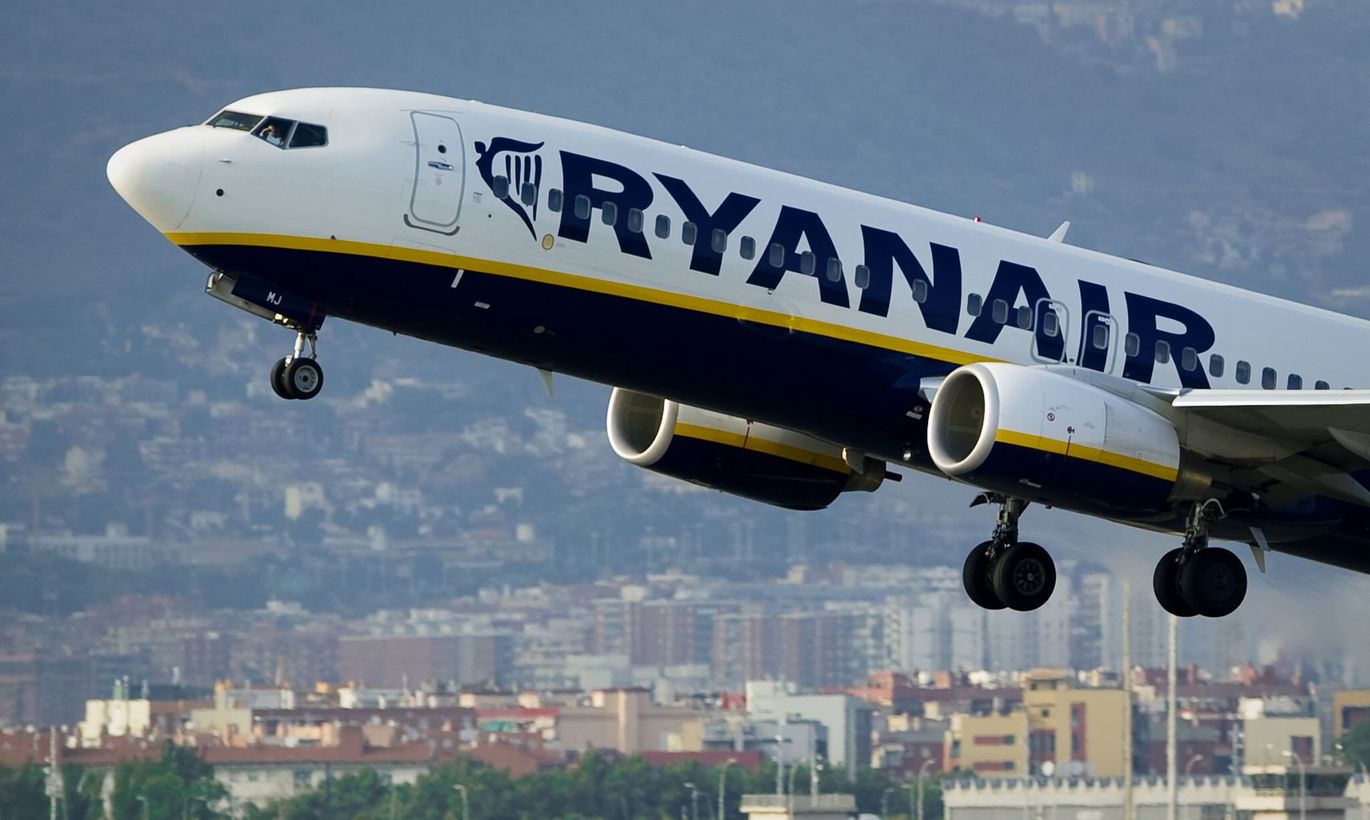 The low cost carrier Ryanair will on April 2 resume flights between Tallinn and Bremen and Tallinn and Frankfurt Hahn.
From March 31 onwards Ryanair will fly to Tallinn from London Stansted instead of Luton, it appears from the Ryanair website.
Flights between Tallinn and Dublin will resume on March 16, flights between Tallinn and Girona, near Barcelona, and between Tallinn and Manchester on March 25, and between Tallinn and Dusseldorf Weeze and Tallinn and Stockholm Skavsta on March 26.
In October and November 2012 Ryanair halted flights for the winter on seven out of its ten operations to Tallinn. The flights not discontinued were from London Luton, Oslo Rygge and Milan Bergamo.