Estonia drops 7 places in FIFA rankings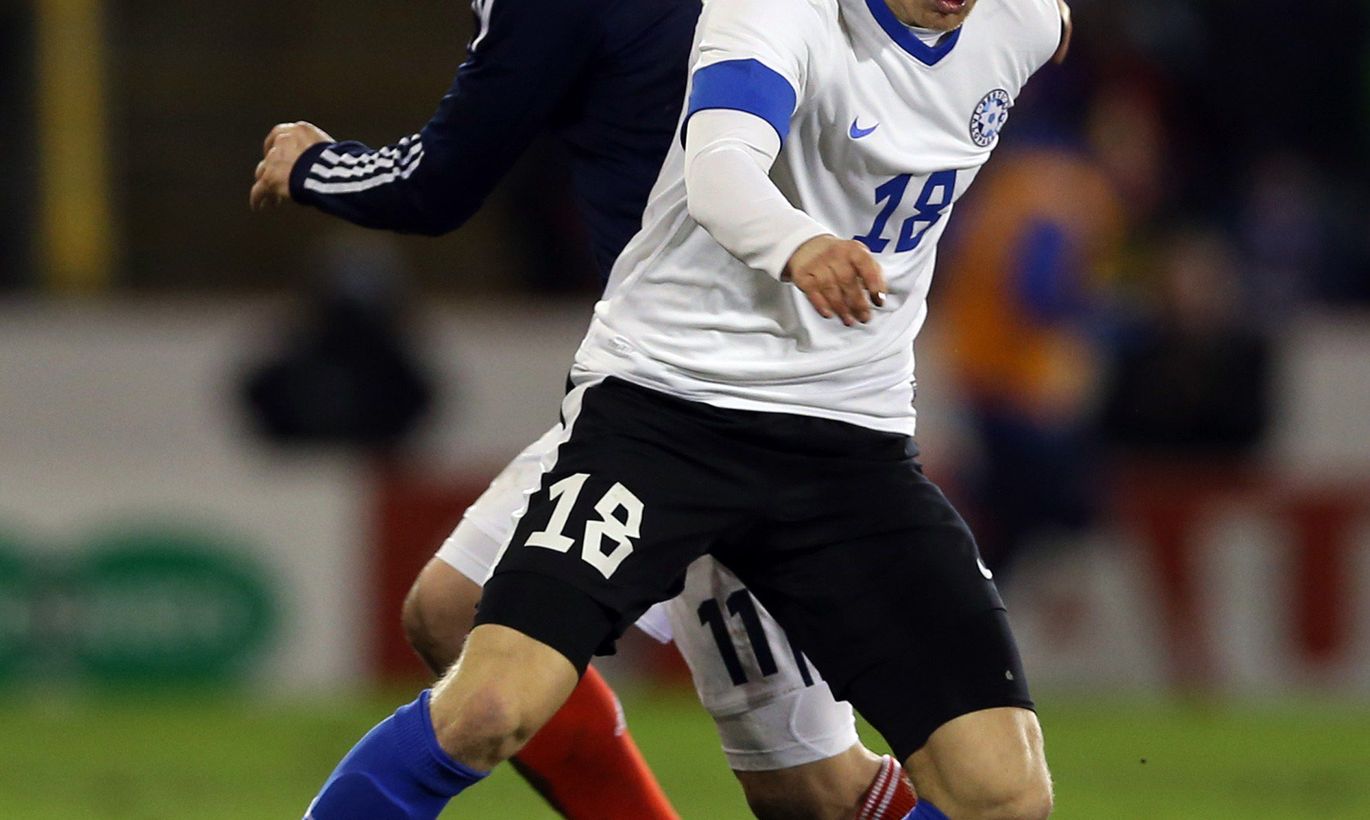 The Estonian national football team fell seven places to 89th in the FIFA rankings for March published on Thursday.
Estonia was 82nd in February, 83rd in January, 86th in December 2012, 84th in November, 69th in October, 55th in September, 49th in August, 56th in July, 57th in June, 54th in May and 53rd in April. In March 2012 Estonia was in its all-time highest place, 47th.
In the rankings for March, Estonia was preceded by New Zealand in place 88 and followed by Jordan in 90.
The top 10 of the table was unchanged from February, with Spain in the top position followed by Germany, Argentina, England, Italy, Colombia, Portugal, the Netherlands, Croatia and Russia.
Of the nations playing in the same Group D with Estonia in qualifiers for the 2014 FIFA World Cup, the Netherlands is placed 8th, Romania 31st, Hungary 32nd, Turkey 45th and Andorra 204th.
Of Estonia's closest neighbors Russia is 10th, Finland 87th, Latvia 108th and Lithuania 115th in the table ranking 209 national sides.