Estonian PM says levying social tax on dividend would have negative effect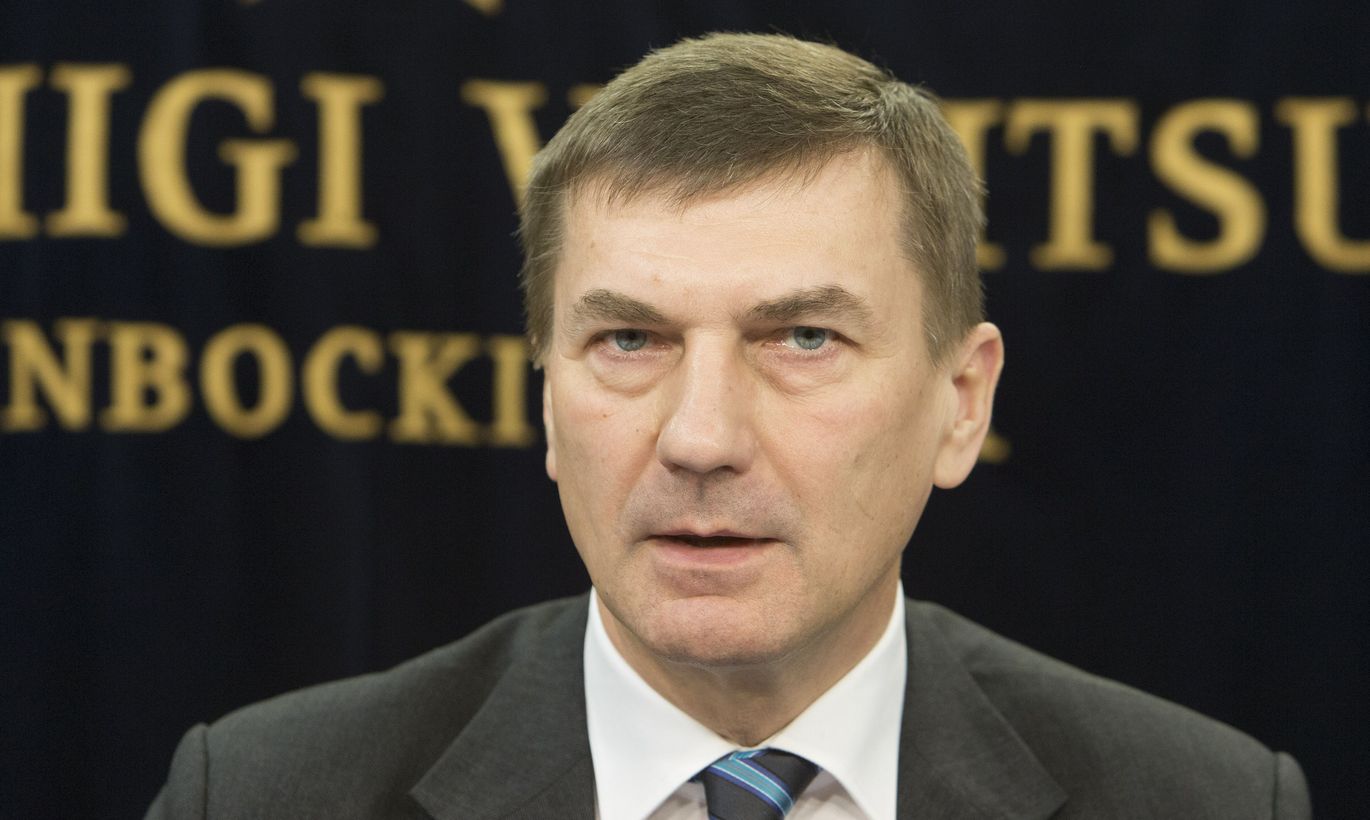 Taxation of dividends with social tax would have negative consequences for Estonia, Prime Minister Andrus Ansip said during question time in parliament on Wednesday.
"It's easy to say that let's levy social tax on dividends. Yes, we would apparently get the tax on a certain portion of dividends, but the total volume of dividends could be reduced to a degree where the consequences for employment, investments in Estonia will be very negative," the head of government said.
Ansip said that even though paying remuneration for one's work as dividend did pose a problem in some areas, it was first and foremost the tax authority that had to deal with it.
The idea to start levying social tax on dividends in combination with a proposal to establish a ceiling on social tax has been held forward by several entrepreneurs in the media and by media publications themselves in recent weeks.