Rimi pulls preserves suspected of containing horse meat off shelves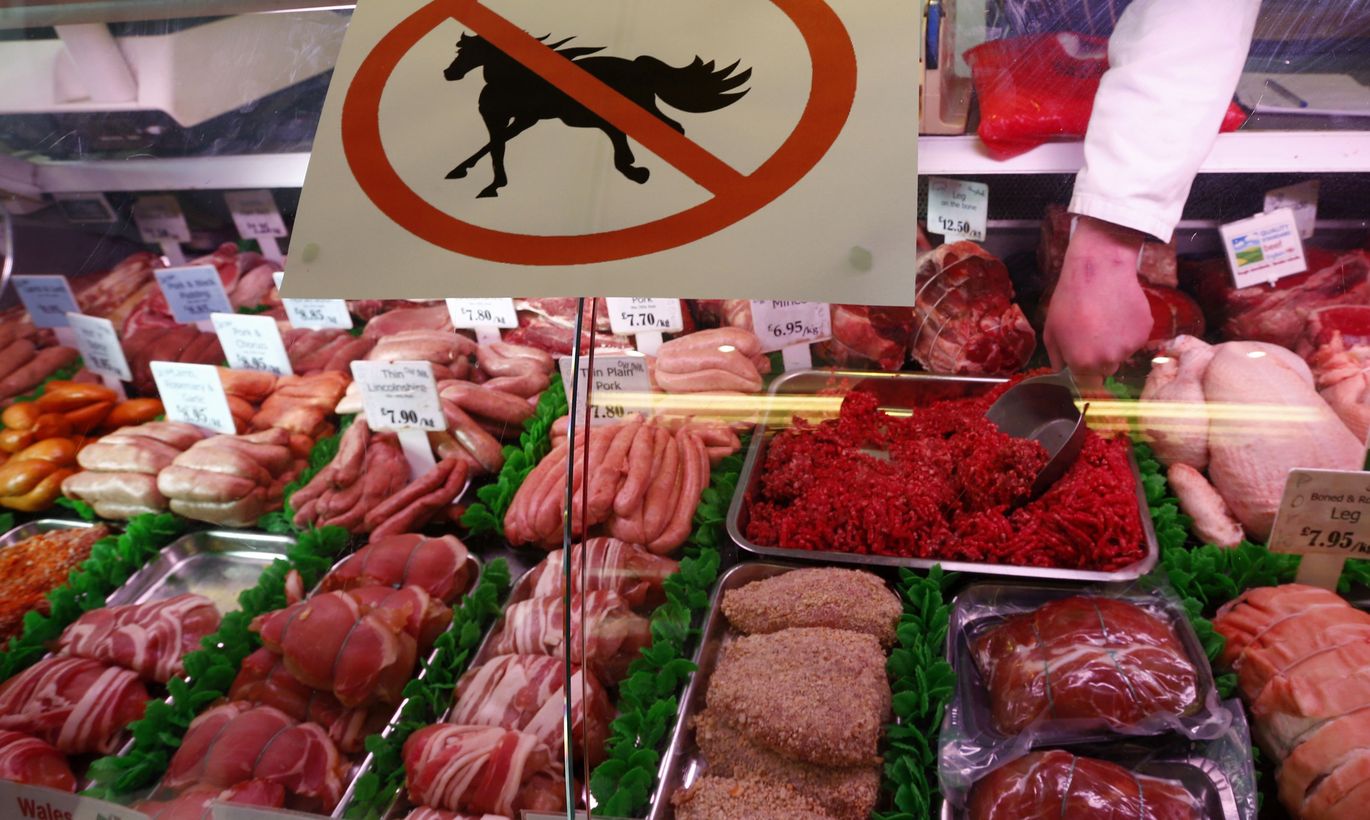 The Rimi supermarket chain has pulled from its shelves in Estonia Latvian-made meat preserves in the case of which there are grounds to suspect that they contain horse meat, the daily Äripaev said.
Rimi Eesti Food informed the Estonian Food and Veterinary Board on Monday that it had pulled several sorts of canned meat off its shelves in connection with the order of the Lithuanian veterinary and food authority to halt in that country the sale of preserves made by the company SIA Rezeknes Galas Kombinats, which were found to be containing undeclared horse meat.
Rimi Eesti said that until clarity has been achieved it will not sell products produced and supplied to Rimi Eesti by SIA Rezeknes Galas Kombinats.
The products, sold under the Old Farmer brand, are boiled pork, boiled beef and boiled chicken meat sold under a variety of names in 250-gram cans. In addition three more titles by the same producer were pulled, Äripaev said.
Rimi asked the Food and Veterinary Board to notify it immediately when it has information about the presence or absence of undeclared horse meat in products made by SIA Rezeknes Galas Kombinats.
The director of the Food and Veterinary Board, Ago Pärtel, said that according to the Lithuanian food authority a very small percentage of horse meat had been detected in a couple or so of preserves among the output of the Latvian company. He said the exact product data was due from Lithuania by the end of the working day.