Estonian tax authority has spent EUR 65.5 mln on 2012 refunds so far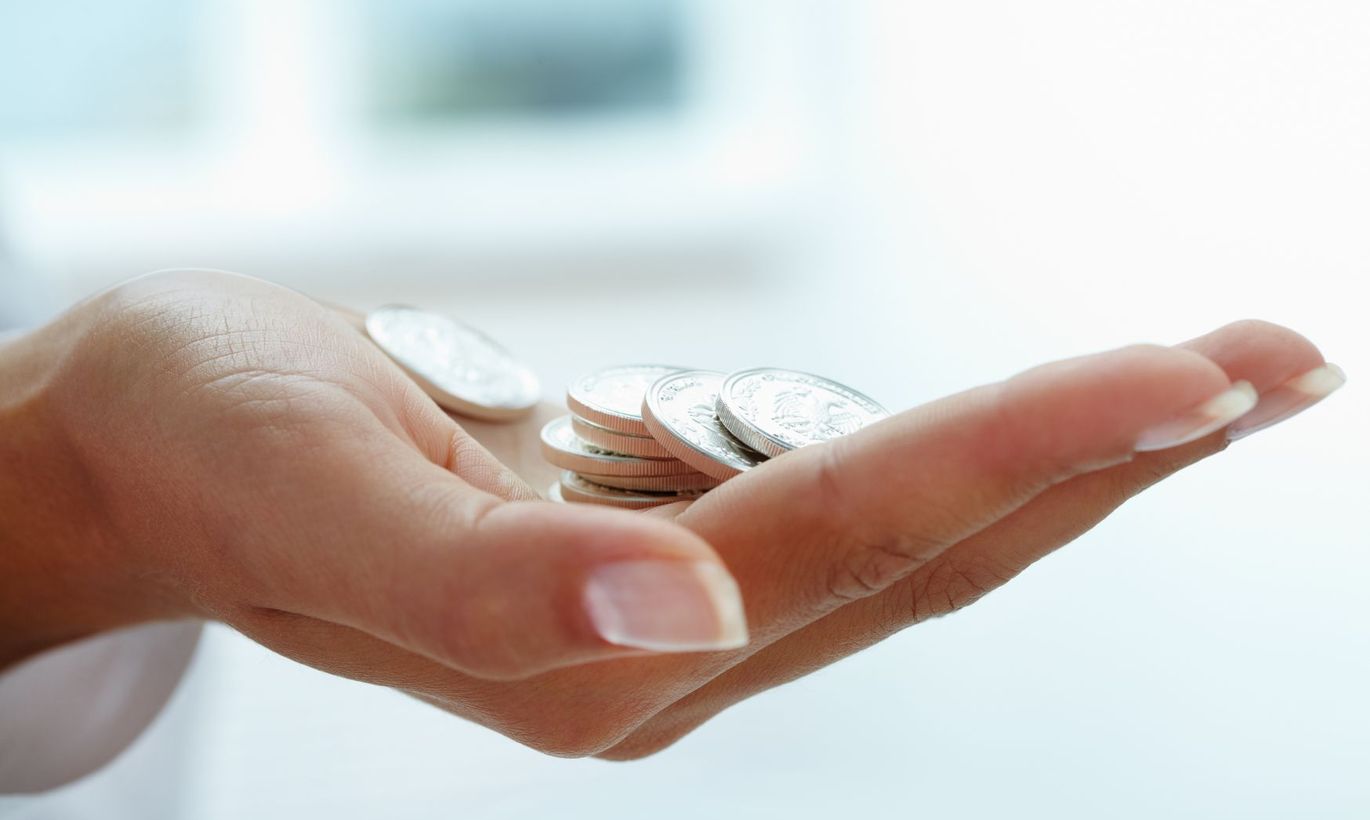 The Estonian Tax and Customs Board has to date paid out 65.5 million euros in income tax refunds for 2012 on the basis of 283,638 tax returns.
Excess tax has been refunded to all taxpayers who filed their tax returns online in February and whose returns did not need to be checked, the tax authority said.
"The principal reasons why tax has not yet been repaid are the agency's wish to check the correctness of rebates, seizure of the refund by a bailiff and taxpayer's failure to observe laws in the previous year," lead specialist with the board's service management department Hannes Udde said.
"The tax authority has already started follow-up checks for the correctness of rebates, we advise taxpayers to have patience as everybody who is entitled to it will receive the refund," he added.
Refunds to taxpayers who did not file their tax returns on time last year or had debts during the period Feb. 15, 2012 to Feb. 15, 2013, as well as to taxpayers who filed paper returns, will begin to be paid at the beginning of April.
As of Monday income declarations had been filed by 74 percent of all estimated taxpayers or 474,304 individuals. On their basis 78 million euros of excess tax will have to be refunded and 4.9 million euros of additional tax paid.