Taavi Laur appointed member of Enterprise Estonia board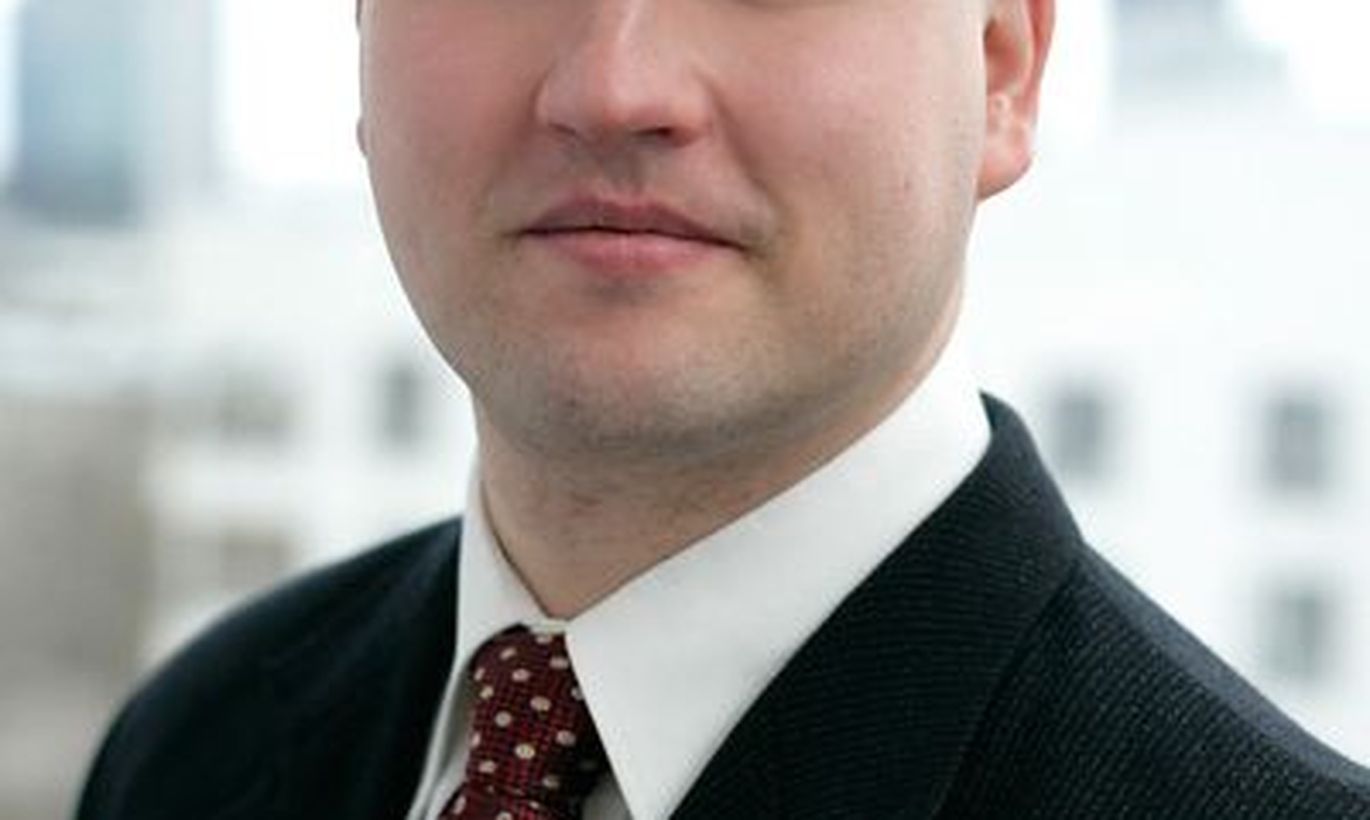 The supervisory board of Enterprise Estonia (EAS) has appointed Taavi Laur who currently heads the Baltic business division of UniCredit Bank as new member of the agency's management board.
Laur will carry on at UniCredit Bank till the end of June and join EAS in July, the business support fund said. Management board members Martin Hirvoja and Kroot Kilvet will continue performing all duties of board members until Laur takes up the appointment. Raul Parusk will continue as chairman of the board till March 15.
Supervisory board chair Cinzia Siig said a good knowledge of the business environment, wide spectrum of experience in restructuring industrial enterprises and hedging product portfolio risks, and an extensive network among Estonian and Baltic entrepreneurs which will enable the fund to better perceive the needs and possibilities of real economy spoke in Laur's favor.
"Our work today has to ensure the Estonian state's independent investment capability without European support in the future. I am prepared to fully dedicate my energy and knowledge to leading EAS beginning from July so as to achieve this goal," Laur told the supervisory board.
Laur has for the last five years headed the Estonian branch and Baltic business division of UniCredit Bank. He previously worked as board member at SEB Uhisliising, the leasing arm of SEB group in Estonia, and as account manager at SEB's corporate banking division.
Parusk was appointed the agency's chief executive ad interim at the beginning of November following the resignation of Ulari Alamets over mistakes made in distributing EU aid to businesses.