Paet: Europe and USA Must Intensify Cyber Security Co-operation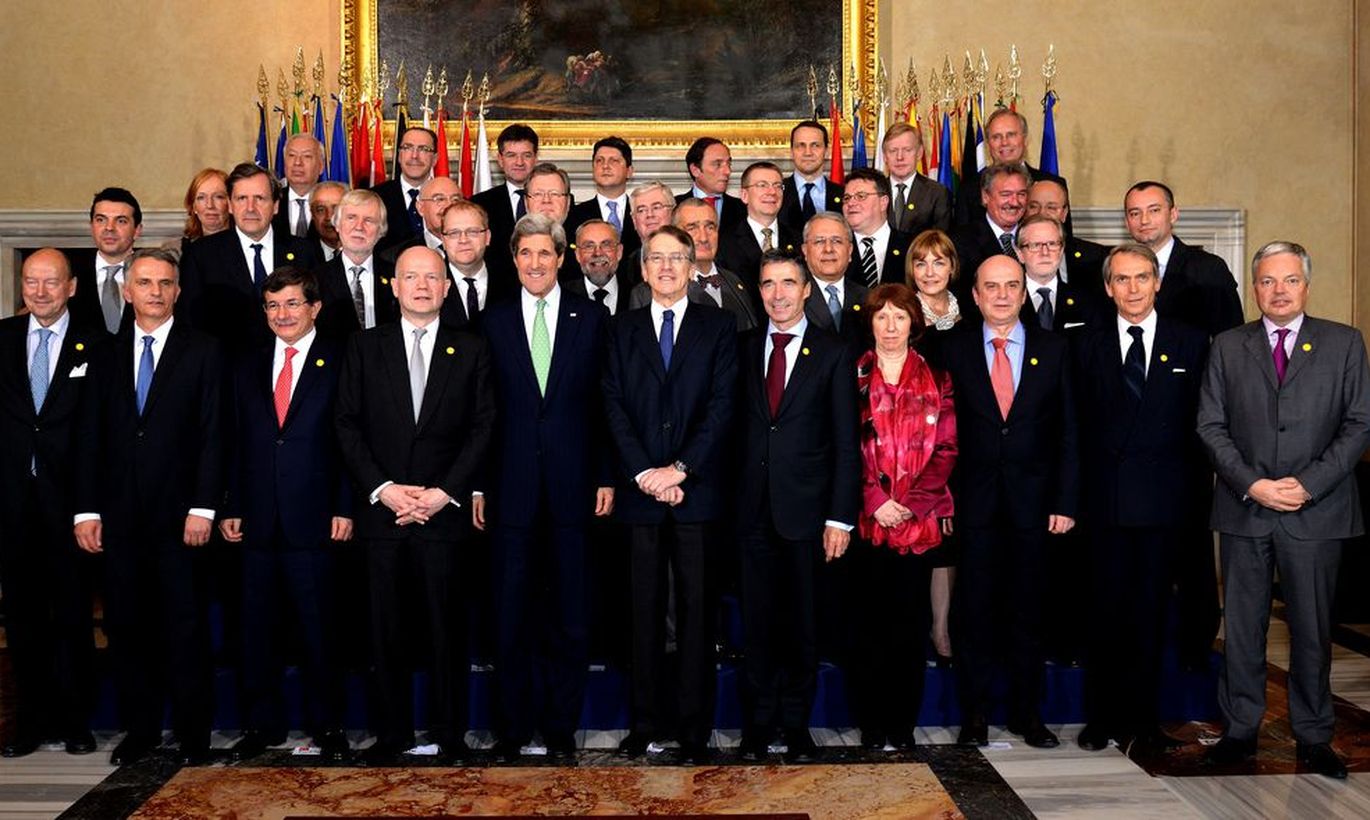 In Rome at the meeting of the foreign ministers of the European Union and NATO countries, which was also attended by Secretary of State of the USA John Kerry, Foreign Minister Urmas Paet said that in order to strengthen cyber co-operation, Europe and the USA must co-operate more systematically than before.
Paet said that in order to intensify relations between Europe and the USA, it is necessary to make rapid progress with the European Union-USA free trade agreement so that it could be concluded in the near future.
The Estonian foreign minister added that the co-operation of the USA and European countries relating to Ukraine, Moldova, Georgia, Armenia, Azerbaijan, and Belarus, as well in Central Asia, is very important.
In Syria it is vital to reach an end to the violence and a start to negotiations to end the conflict. "The international community must continue supporting Syrian refugees, as well as supporting those countries that have made tremendous efforts to receive refugees," Paet added.
When talking about the situation in Afghanistan, Paet said that handing over complete responsibility to the Afghan national security forces in the middle of 2013 is realistic. "Afghanistan is already leading 80% of operations. Civil support is growing increasingly important – Estonia has decided to increase the aid it gives through development co-operation and is contributing  civil experts to the European Union police mission and NATO training mission," he added.
The battle against terrorism was also discussed at the meeting of the European Union and NATO foreign ministers. "In connection with the end of the Afghanistan mission, we should do everything possible to prevent the potential spread of terrorism and violent extremism in the Central Asian region after 2014," Paet noted.