Arbitration court postpones ruling in Veerpalu case again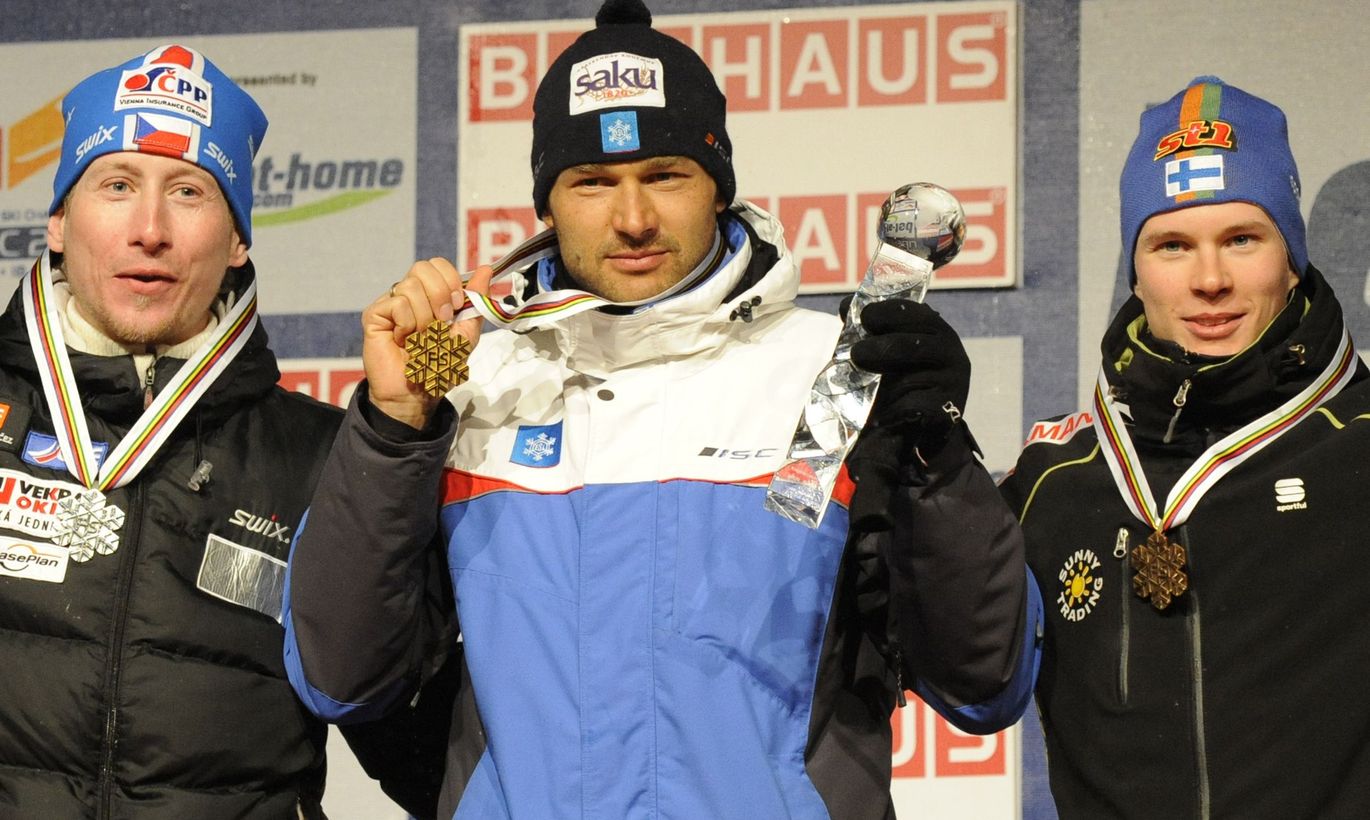 The Court of Arbitration for Sport (CAS) has postponed its ruling, originally due today, on the doping case of Andrus Veerpalu, the Estonian two times Olympic gold medalist in cross-country skiing.
Aivar Pilv and Ilmar-Erik Aavakivi, legal representatives for Andrus Veerpalu, told BNS they had received a fax from CAS on Thursday informing that the decision had been postponed until March 25.
The Veerpalu doping saga got its start in the final days of January 2011 when officials from the World Anti-Doping Agency (WADA) took a post-training sample from Veerpalu, who was preparing at the time for the Oslo World Championship at Otepaa, Estonia. The positive result of the test for human growth hormone was initially kept secret from the public, with Veerpalu announcing that he won't take part in the championship and will end his career.
That both the A and B sample from Veerpalu had tested positive was announced at a press conference convened by the Estonian Ski Association in April 2011.
The International Ski Federation (FIS) slapped a three-year competition ban on Veerpalu. The skier who has firmly denied wrongdoing appealed the decision with CAS, which has postponed its decision on the Veerpalu case several times.