Fresh initiative: let entrepreneurs outsource airlines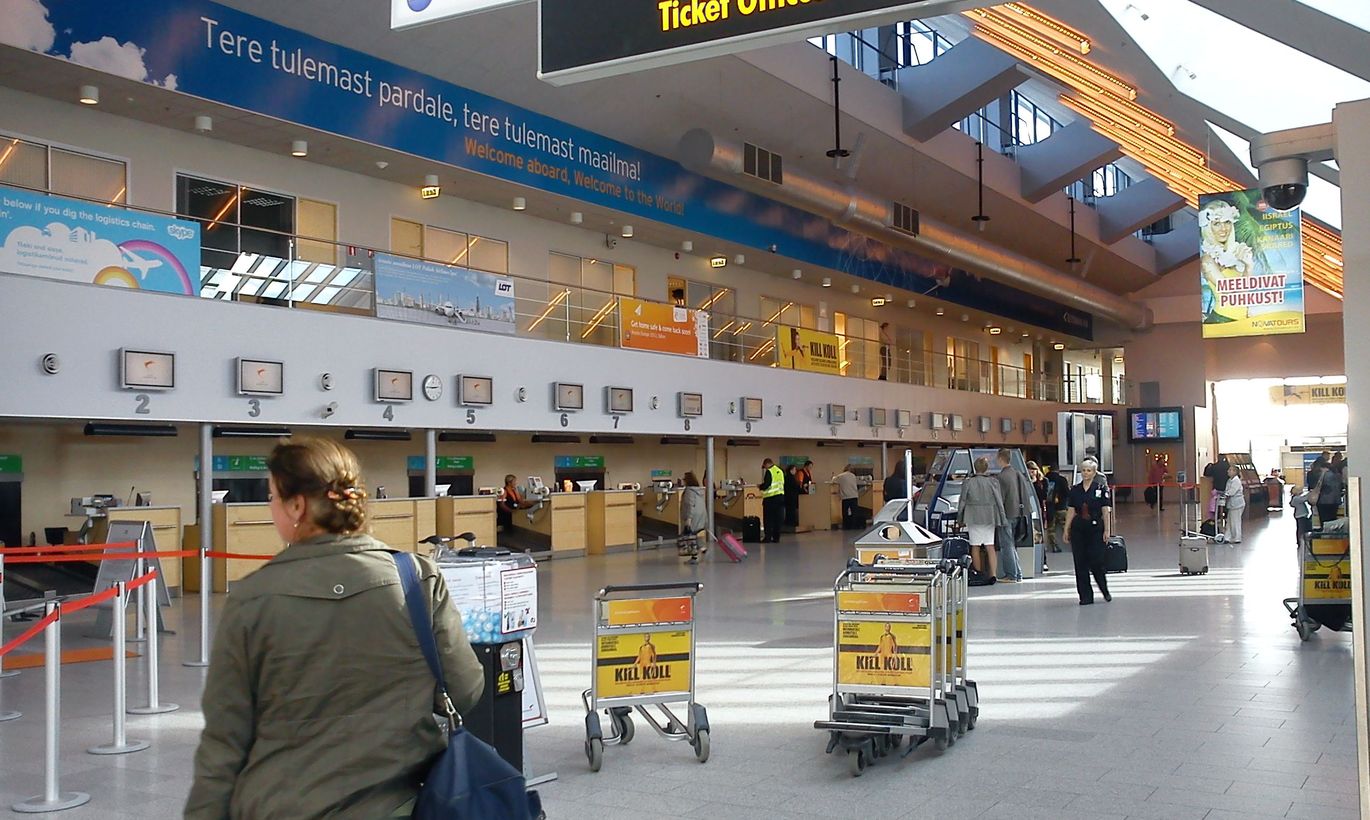 In tourism business, an idea is making rounds – at first glance utopian – on improving air travel linking Tallinn with rest of the world: entrepreneurs might outsource airlines, on their own.
As the idea is in its earliest baby shoes, no-one is able to pinpoint, who exactly might participate. Roughly speaking, it should go like this: certain business associations talk their members into putting a certain sum into joint pot. Then, they take the money and go talk to some airline, to get it to fly to a certain destination – prior agreed by the investors.
The airline will profit, if the planes are full. Should the planes be empty, the initiators pay up the loss.
The pattern is not new, really. A version of the thing has been tried by some Finnish small towns, which even gave marketing money to Estonian Air for it to send some plains their way.
«I know a model in Bordeaux [France], used by wine traders,» said Tarmo Mutso, director of Tourist Board of Enterprise Estonia (EAS).
The deal would be most likely with some budget carrier, used to open lines and close them – fast. Also, something of the sort of Ryanair could, with its cheap tickets, get sufficient passenger-flow from anywhere. Thus, the businessmen housing, wining and dining guests in Estonia would get their money back, indirectly.
«It's basically possible, if entrepreneurs want to get a line and are ready to support it. What is prohibited-restricted is state aid,» said Ministry of Finance PR-adviser Rasmus Ruuda, pointing at parallels to travel agencies which order direct flights to holiday destinations.
«As an example, let's take charter contracts between tourism companies and airlines, where destination, amount of flights and price is agreed – that's all. I see no reason why private enterprises couldn't follow suit, if needed,» he added.
It is questionable, however, if entrepreneurs are able to agree. As pointed out by Raigo Triik, managing director of Estonian Hotel and Restaurant Association, the hotel owners' background is hugely different – varying from local Estonians to world renowned international chains, with all of their differing preferences.
«It depends on the conditions and the level of responsibility. If business risks are really big, I doubt they are willing to invest,» he said.
Mait Palts, head of Estonian Chamber of Commerce and Industry, also remained sceptical. According to him, the flights of choice could indeed be discussed. However, it is too early to say if the plan could work.
«We are, of course, ready to hear and discuss various ideas. But first we need definite proposals,» he said.
A scheme like this would work, if those willing to invest would be quite numerous. In that case the costs per entrepreneur would remain marginal – but the money would be enough to catch an airline's interest.
As, at the moment, we are talking about possible bankruptcy Estonian Air – should the European Commission stop government from giving state aid – a deal like this would come in handy.