Peterson: European unions should try more to keep up with times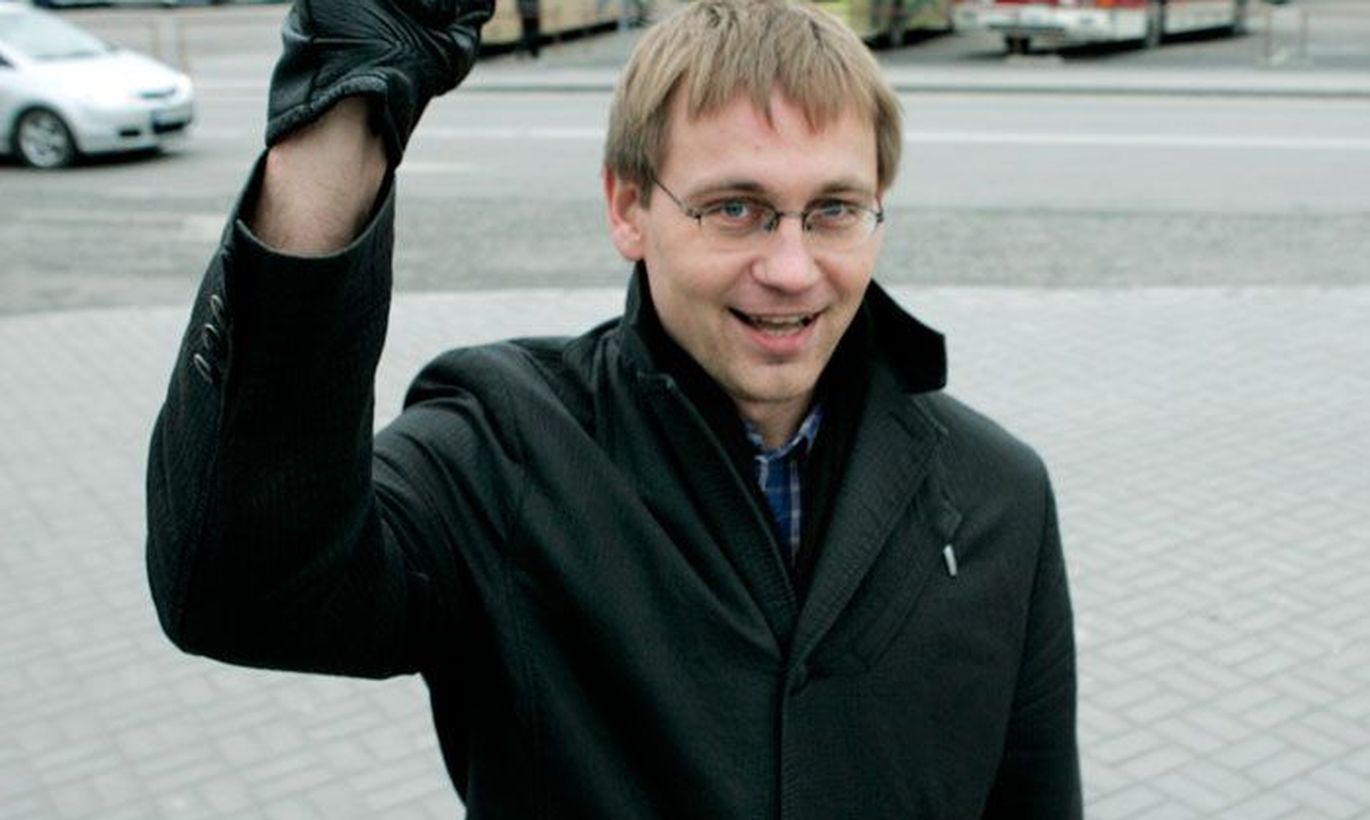 European trade unions spend too much time turning the world back in time instead of keeping themselves up to date and trying to actively help their members under the new conditions, Peep Peterson, the newly elected head of the main trade union body of Estonia, says.
While the markets that are linked to enterprise are moving faster toward unification in Europe now, unions and unification of the labor market are failing to keep up with that pace, Peterson, who was elected chairman of the Estonian Trade Union Confederation (EAKL) on Feb 21, told BNS in an interview.
"Each trade union has their own social system and tradition by which they behave, by which they conclude agreements. Everyone's in love with their own system and is defending it instead of seeking to harmonize labor markets to a similar degree as financial markets," Peterson said.
The current state of affairs where the common labor market is not regulated will do harm above all to workers in the West, who will lose out in pay because labor from Eastern Europe can replace them on terms that differ from those desired by their unions, said the new Estonian union leader.
"Take truck drivers, for example. Right now there's still a prohibition on performing internal work in another European country, and it's regulated after how many drives you must take the cargo out of the country," Peterson said.
"It is clear that [European Transport Commissioner] Siim Kallas will change this sooner or later, and it makes sense too," Peterson said, explaining that when the market was meant to open one had to choose whether to adapt one's actions to that or fight against the opening of the market.
When asked how much the voice of unions was heard in European institutions, Peterson said that quite a lot, and named as an example plans related to ports that had been postponed on repeated occasions.
"I know that Siim Kallas has had serious problems with strict opposition from unions," Peterson said. "Earlier one tried to smoothen out that relationship so the two would get along well from the start, but something went wrong all the same. After a meeting between the European transport workers federation ETF and Siim Kallas also the most liberal of union leaders described it as a failure," he added.
Kallas, the current EU transport commissioner whose former jobs include those of prime minister of Estonia and governor of the central bank of Estonia, served as chairman of EAKL from 1990–1991.