Epifolium came to stay
Interview and video!
February 27, 2013 9:59 AM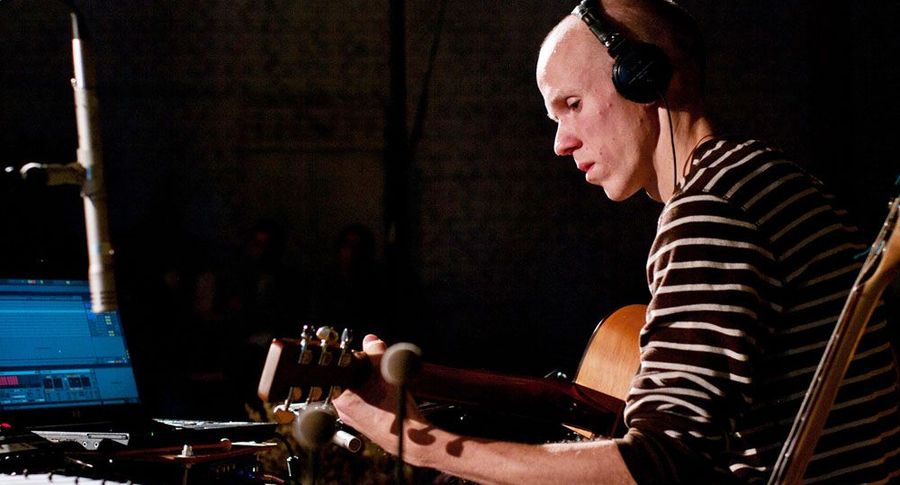 Epifolium's album, of the same name, is recent times' brightest debut. Authentic traditional culture blends tastefully with today's digital options. A breath of fresh winds in interpretation of Estonian folk music. But – who is this Epifolium, christened Iisak Sulev Andreller?