Estonian Ministry of Culture says no to gambling tax law amendments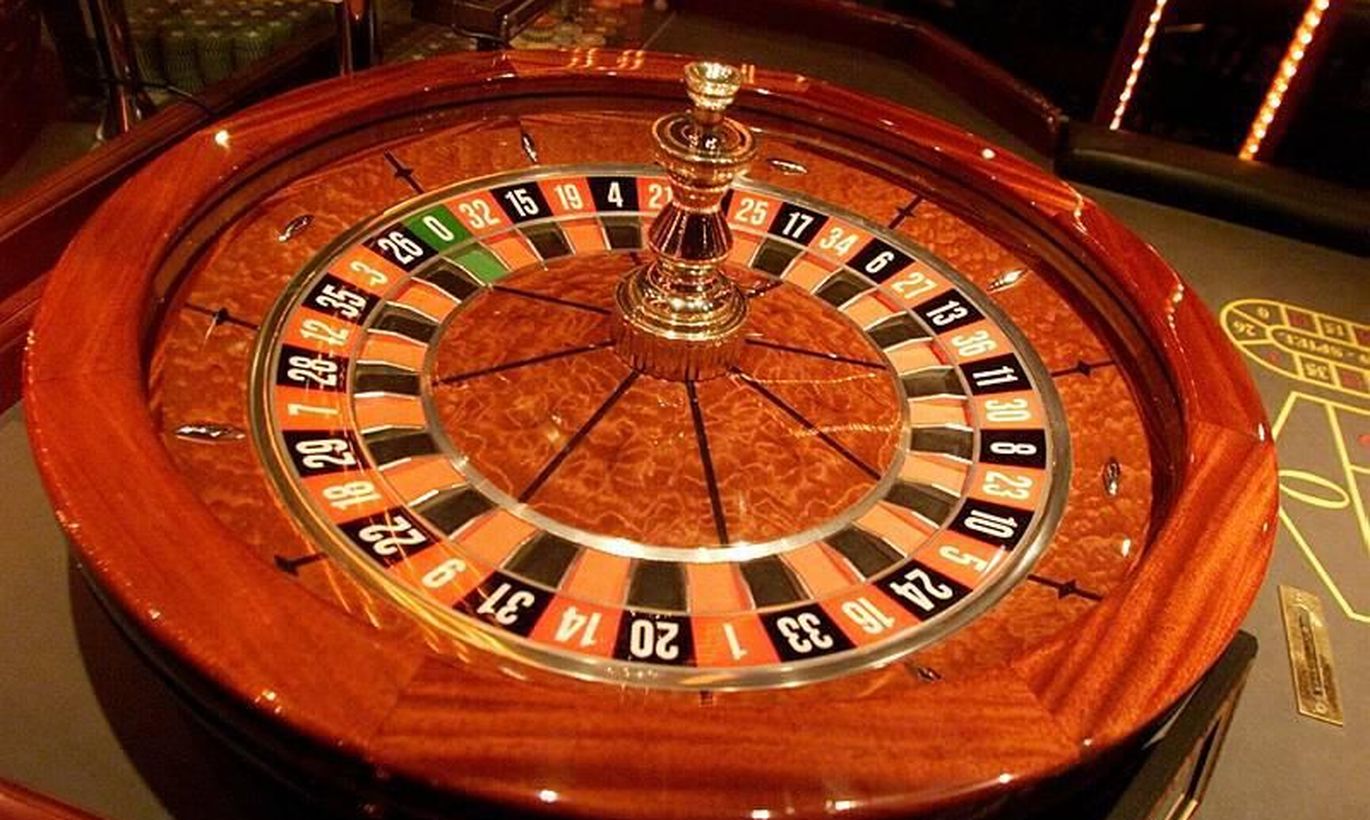 The Estonian Ministry of Culture did not give the green light to a bill of amendments to the Gambling Tax Act in its present wording because it is not clear how and to what extent cultural and sports projects will continue to be supported after the abolition of the Gambling Tax Council.
The Finance Ministry-initiated bill proposes to disband the Gambling Tax Council that decides the allocation of gaming tax revenues and transfer the funds previously set apart for it directly into the state budget as well as untie financing volumes from the inflow of tax receipts.
"The Ministry of Culture has no fundamental objections to the Finance Ministry's idea to end the activity of the Gambling Tax Council and thereby make the support distribution system more transparent and ensure targeted use of public funds. At the same time the Ministry of Culture cannot accept distribution of gambling tax revenues as proposed in the bill, because it will not ensure that the target groups receiving support at present will continue to be supported in the future," Minister of Culture Rein Lang said in the letter of rejection.
Lang said the ministry's position is that the text of the bill and the explanatory note to it require substantial revision in order to ensure that support for cultural and sports projects will not decrease in the future.
The minister also asked the Finance Ministry to consider appointing the Ministry of Culture administrator of the shares in the state-owned lottery company Eesti Loto. As holder of the shares, the Ministry of Culture would be in a position to make proposals regarding the amounts of dividend to be paid into the state budget and transfer the resources into the funding of culture and sports.
The bill sent out by the Finance Ministry for endorsement at the beginning of February would change the gaming tax carryover system and leave only transfers to Cultural Endowment of Estonia pegged to the inflow of tax receipts.
Under the present law 46 percent of gambling tax receipts was allocated to the Cultural Endowment, 3.9 percent to the Red Cross, 12.7 percent to regional investment programs, and 37.4 percent to various educational, sports and health care projects.