Margus Hunt proves powerful at NFL tests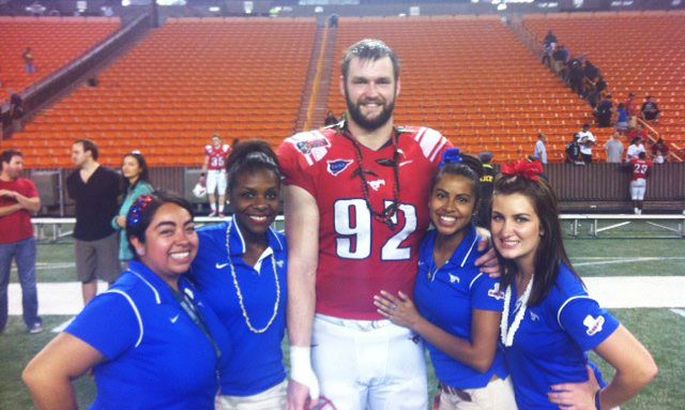 Margus Hunt, pushing into professional American football, showed excellent physical results at NFL tests for second day running.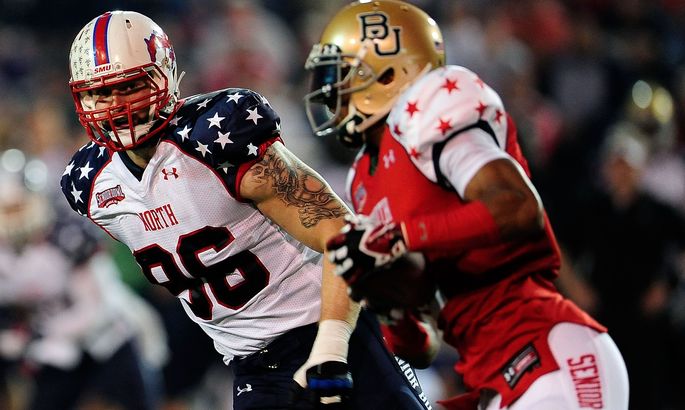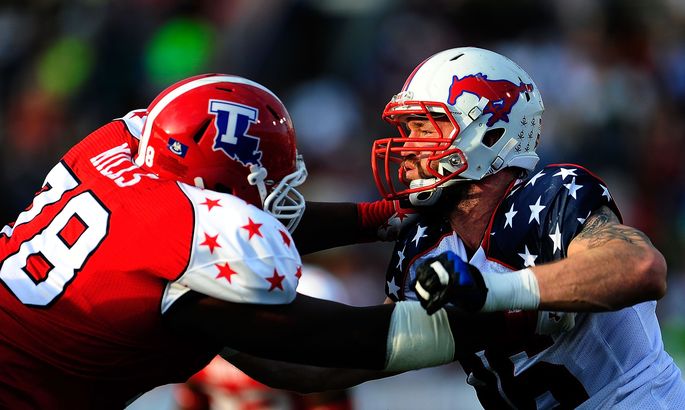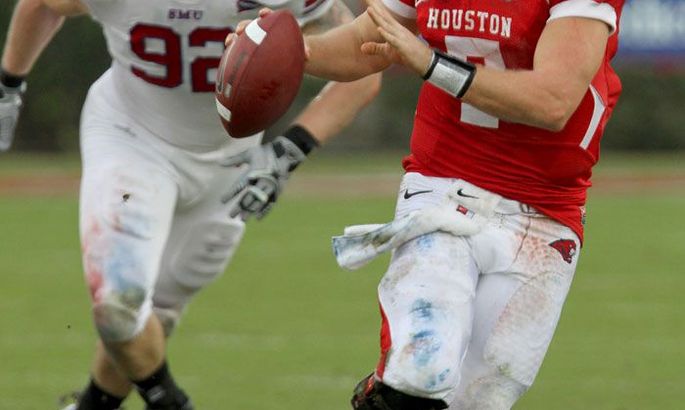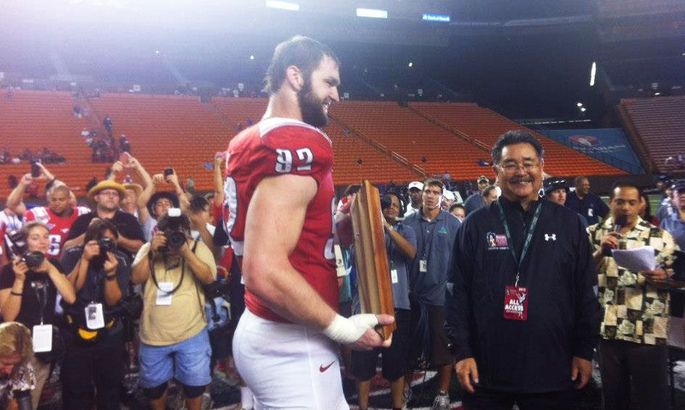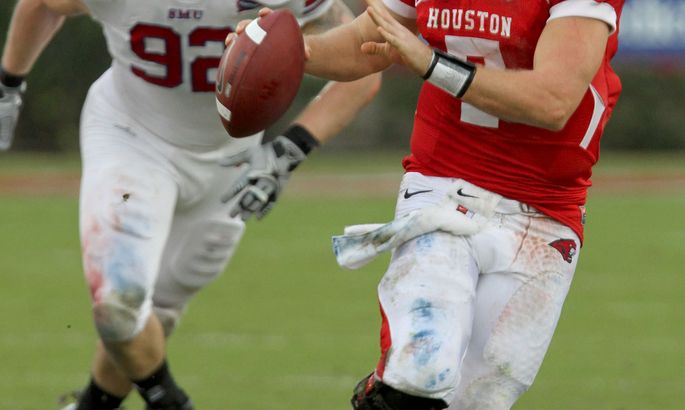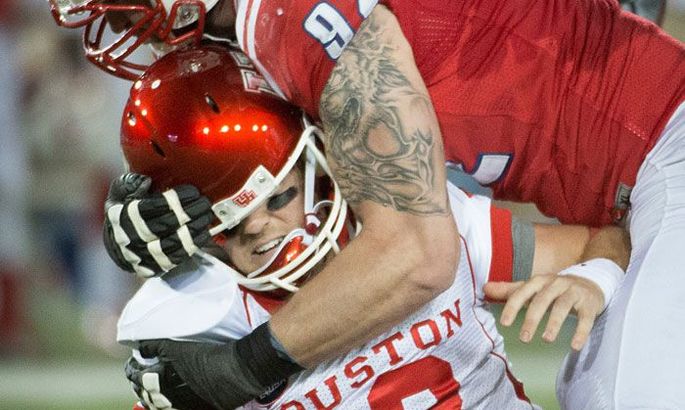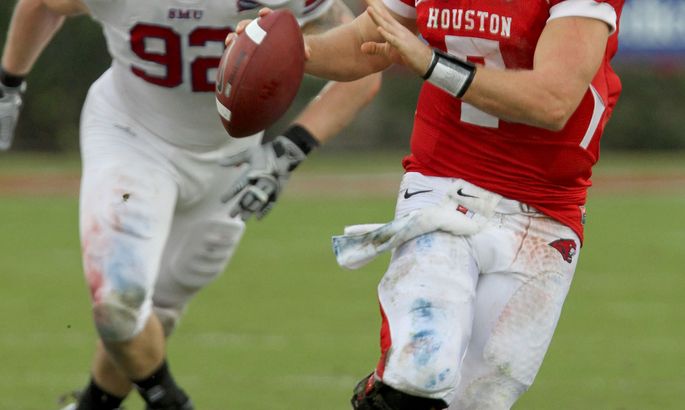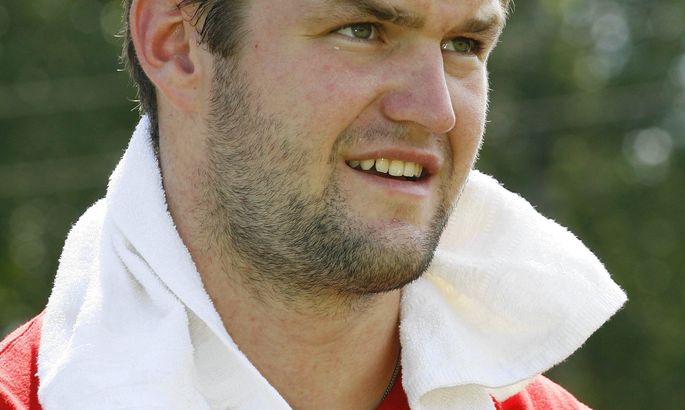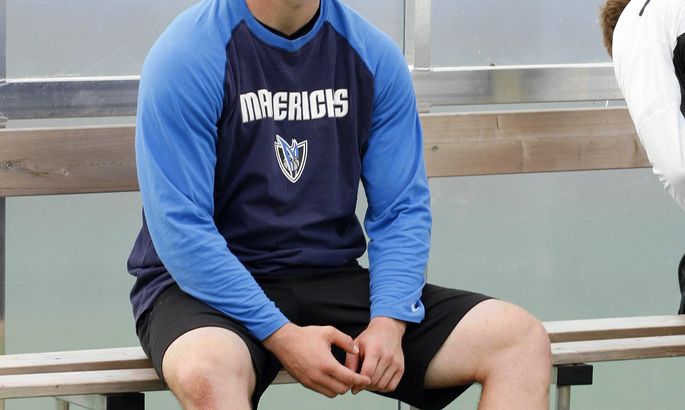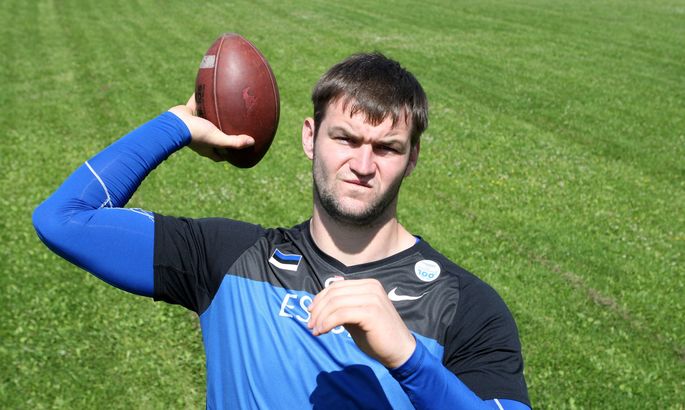 He made two 40 metre dashes with 4.65 seconds at initial attempt, the second as fast as 4.60 seconds – while aiming at 4.70 seconds. In standing long jump, Mr Hunt landed at 121 inches i.e. 3 metres and 7 centimetres.
In height jump, where one jumps straight into the air and height with up-stretched arm is subtracted from result, Mr Hunt also far exceeded his own ambitions – rising to 43.5 inches or 87.6 centimetres. Before attempts, Mr Hunt had expressed the desire to reach 80 centimetres, minimum. The day before yesterday, Mr Hunt excelled in bench push, getting a 102 kg bar to straight arms for 38 times – this year's best for defenders.
At the NFL website, Mr Hunt is currently graded at 82.4 points, signifying a place among third-ranking players. According to experts, as Mr Hunt is at third group (70 to 84 points) top levels, he is counted among players probably picked for draft at the end of 1st round, or beginning of 2nd round.