Meet retail chain champion: Laua Viin vodka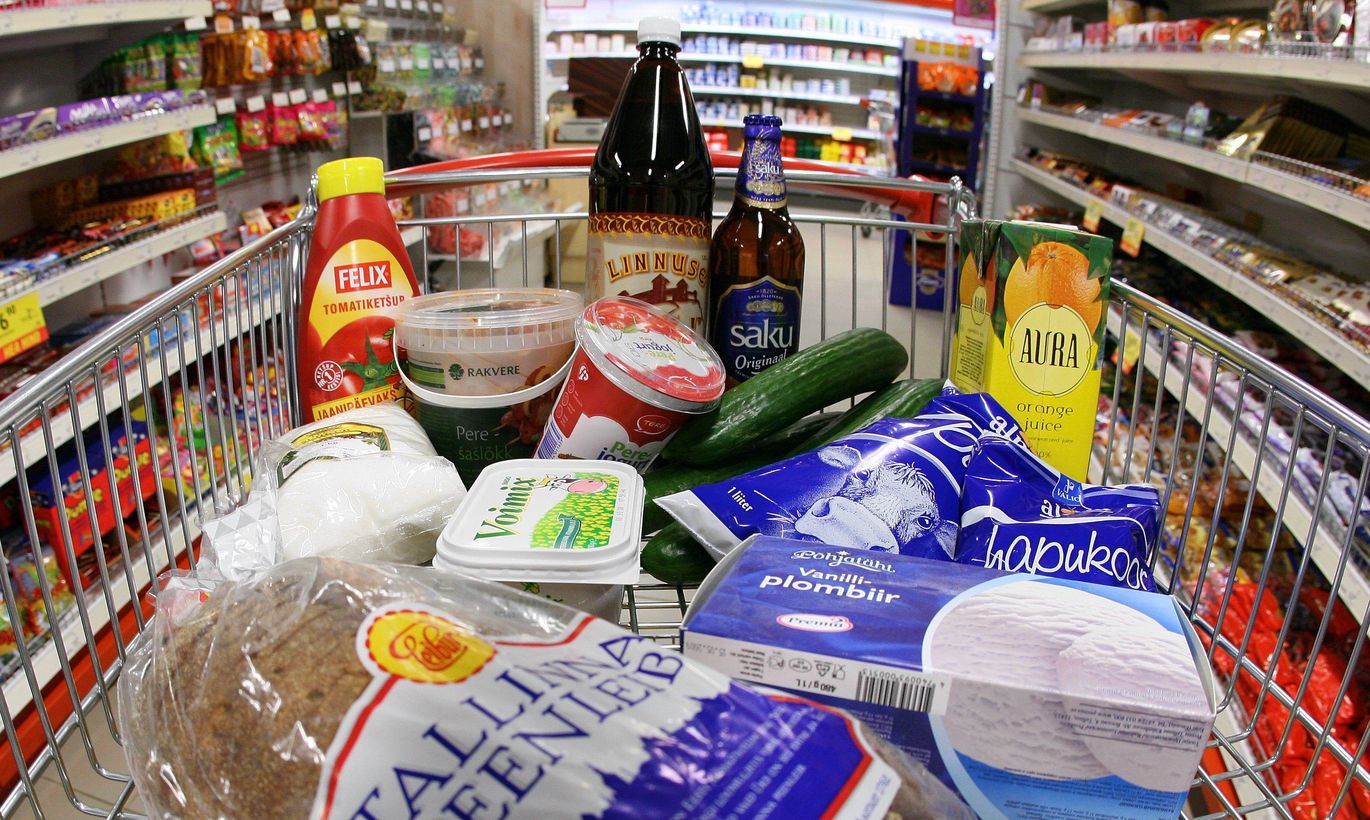 Based on last year's sales figures, retail chains Selver, Rimi and Prisma present «hit parade» of popular products, revealing striking popularity of Laua Viin among locals.
Sales hits come with many a surprise. We may, for instance, conclude that Estonians are big watermelon and banana lovers. The choice of milk is largely up to price, each chain's favourites being their special house-brand-packaged products.
While Prisma says their first vodka shows up at 89th place only, Laua Viin is quite a bestseller in both Rimi and Selver. And while with beers the tastes vary, Laua Viin is favoured vodka in Selver and Rimi alike.
| | | | |
| --- | --- | --- | --- |
|   | Rimi | Selver | Prisma |
| 1. | Truss tomatoes | Selver milk, film package, 2.5 per cent 1 l | Pere milk, film package 2.5 per cent |
| 2. | Laua Viin 0.5 l | Banana (kg) | Pere sour cream |
| 3. | Milk Alpenrose 1 l | Laua Viin 0,5 l | Banana |
| 4. | Beloff vodka 0.5 l | Selver sour cream 20 per cent | Pere coffee cream 10 per cent |
| 5. | Beer Walter 500 ml | Selver eggs M | Apple Chempion |
| 6. | Sugar | Tomato (kg) | Tere vanilla kohuke (curd snack) |
| 7. | Chilled Norwegian salmon | Sugar | Watermelon |
| 8. | Mandarin | Watermelon (kg) | Farmi kephir 2.5 per cent |
| 9. | Farmi sour cream 20 per cent | Alexander Pint six-pack | Potato Secura |
| 10. | Old Farmer hen eggs | Saku Originaal six-pack | Potato Marabel |