Helsinki mayor: Cooperation between Tallinn, Helsinki serves both cities' interests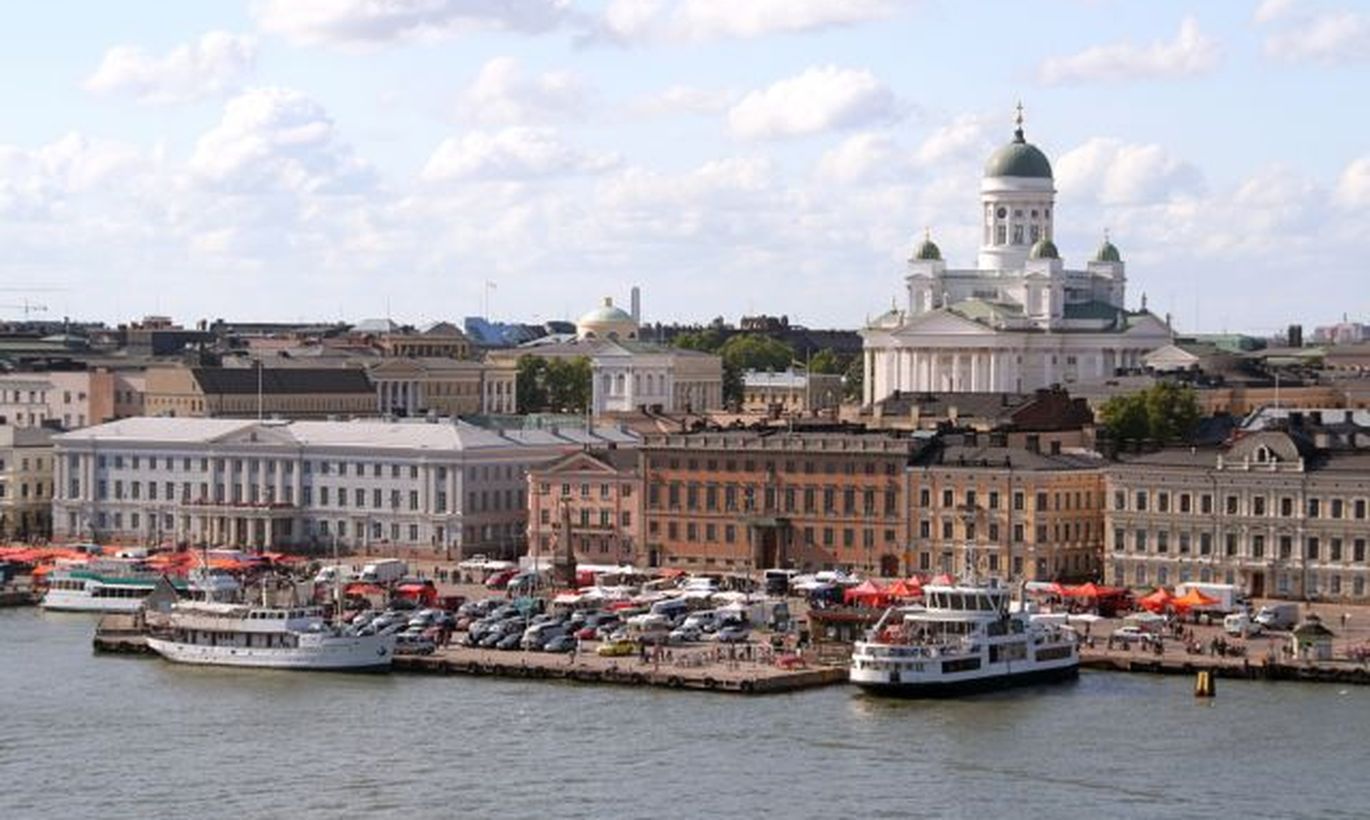 The mayor of the Finnish capital Helsinki, Jussi Pajunen, said in his speech at Thursday's meeting of the Tallinn City Council that developing cooperation between Tallinn and Helsinki serves the interests of both cities' residents.
The Helsinki mayor voiced the opinion that the common economic space which has come into being without any administrative decision in the Helsinki-Tallinn twin city area is unique on global scale and a strength of the region, the Tallinn city government said.
"This is an area of attraction with a population of two million," Pajunen said. "Of Helsinki's workforce 5 percent comes from Estonia, there are 11 ships plying between the two cities daily, and seven and a half million ferry tickets are sold annually. Finns travel to Tallinn to purchase services, spending an average 480 euros per trip here. Citizens have voted for Tallinn-Helsinki cooperation."
In Pajunen's opinion it's time to take the next step and develop a common knowledge base that would facilitate the development of various services. He mentioned first of all transport services and the high-speed railway project Rail Baltic that would reinforce the economic viability of the region.
Pajunen had a conversation with the chairman of the city council, Toomas Vitsut, and viewed an exhibition of national costumes in the atrium of the council building dedicated to the 95th anniversary of the Republic of Estonia.