Peep Peterson elected new trade unions chief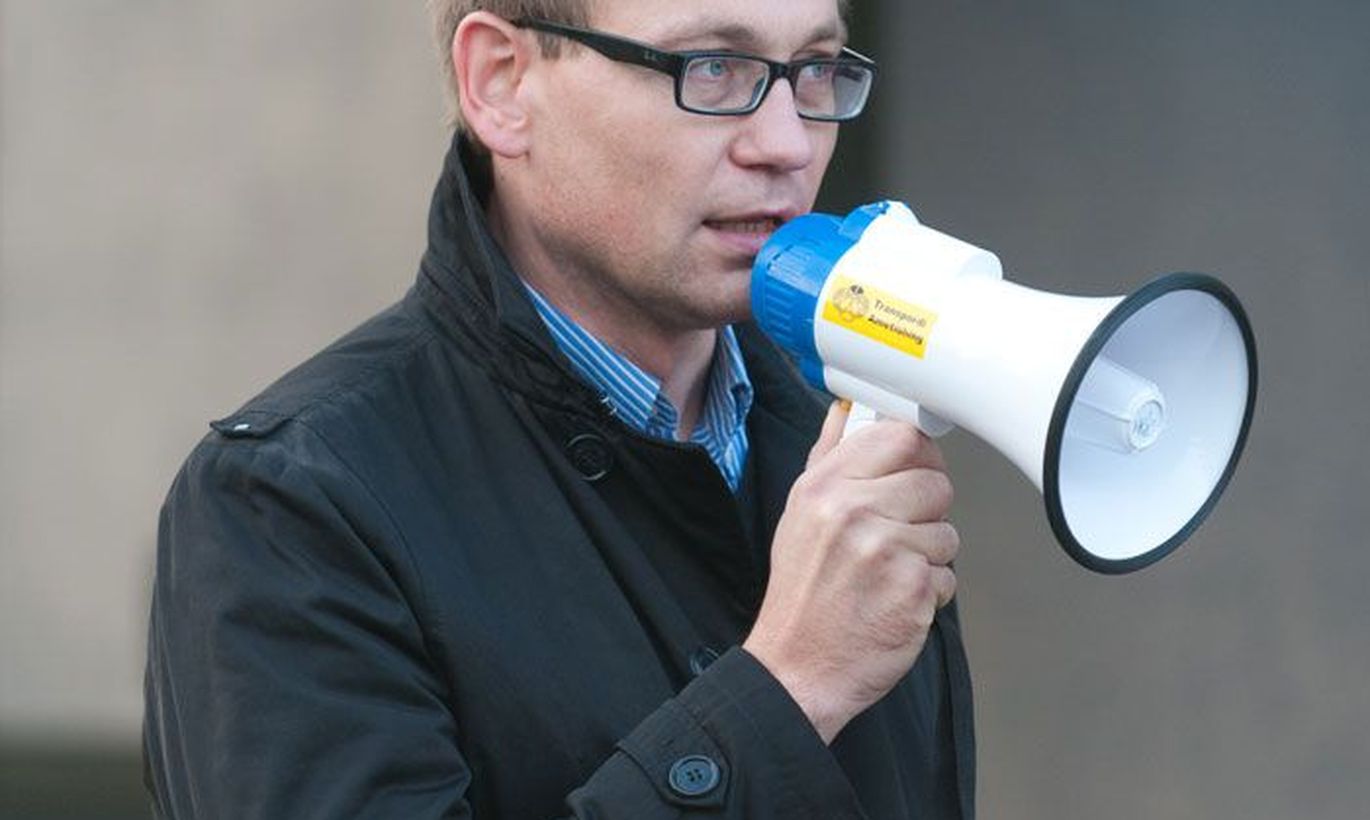 Council of Estonian Trade Union Confederation (EAKL) has just elected Peep Peterson, former head of transport trade union, to be its new president.
The new EAKL chief was elected today, by secret ballot. The other candidate was EAKL's current legal secretary Tiia E. Tammeleht.
Mr Peterson has said he desires trade unions that are more visible, contemporary, with better reputation and larger membership.