Traffic casualties sharply down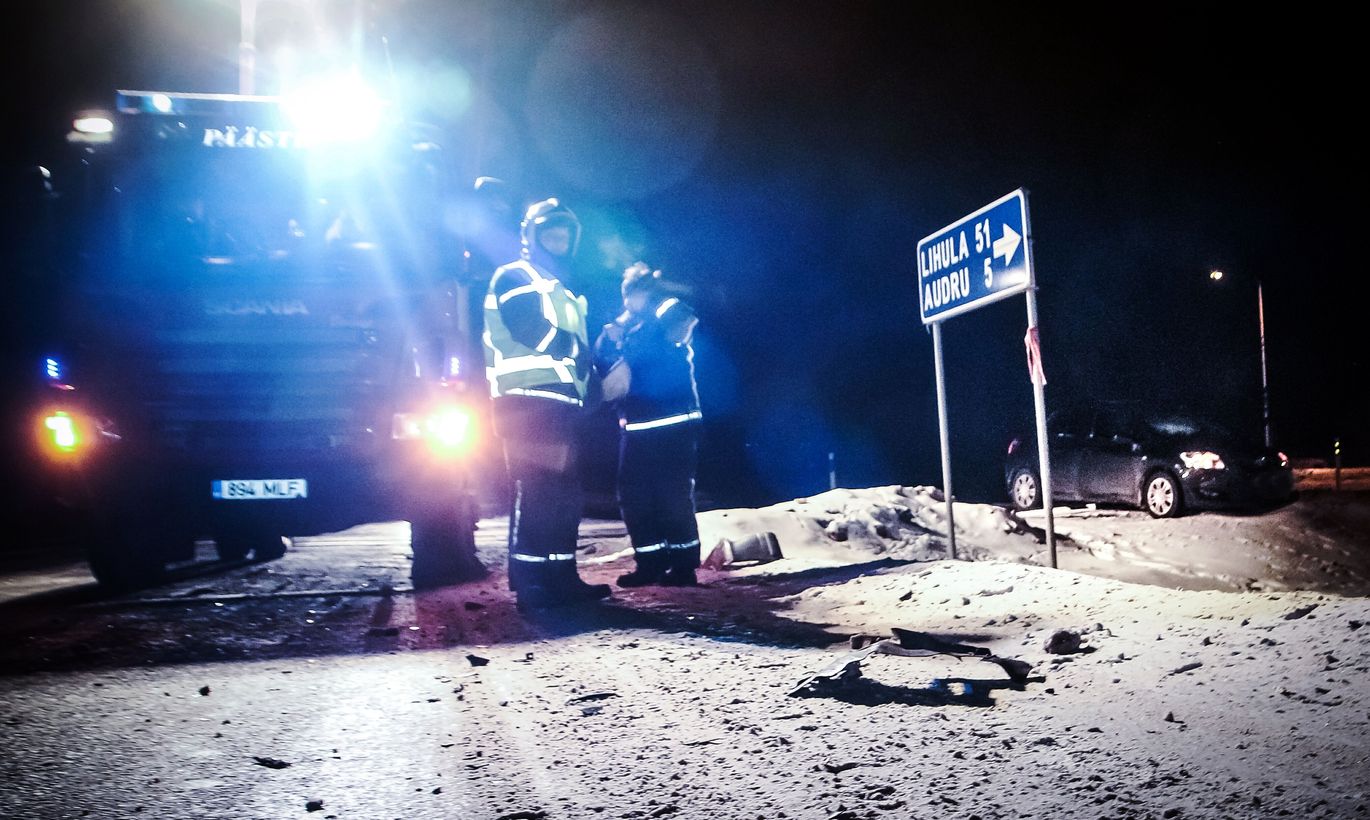 Compared to last year's fatal traffic accidents – with 16 people killed by middle of February – and 10 the year before, 2013 has started strikingly better: as of February 18th, three pedestrians have lost their lives in traffic, all of them in Tallinn.
«According to data provided by police, we have had ten days without anyone hurt in traffic at all – earlier years haven't been so lucky,» said Villu Vane, adviser to Estonian Road Administration.
The number of traffic casualties went into decline in second half of last year, already.
«During last three months of 2012, 16 people perished in traffic. In 2011, the corresponding number was 38. This year has also, so far, been peaceful – with fewer deaths and fewer people injured,» added Mr Vane.
«Why the improvement, it's hard to say. Surely, it is many factors combined. First of all, we have to thank road users, on whom it all depends. We have started to care a bit more, we don't take unnecessary risks on roads,» reflects the adviser.
According to Mr Vane, weather definitely has played a part, being quite traffic-friendly in the fall and rather stable in January. «The so-called black ice has been rare. And, slippery conditions have usually been accompanied by snowfall, alerting road users to changing conditions,» said Mr Vane.
Among other things, traffic density begun to ease, beginning second half of last year. Year-wise, it remained at the 2011 level. However, after rising during the first six months, decline came from July to December.
Last year, 87 people perished in traffic – 13.9 per cent less than in 2011. However, as Mr Vane pointed out, the number of serious traffic accidents only decreased by 8 per cent during that time.