New Estonian ambassador to Lebanon presents credentials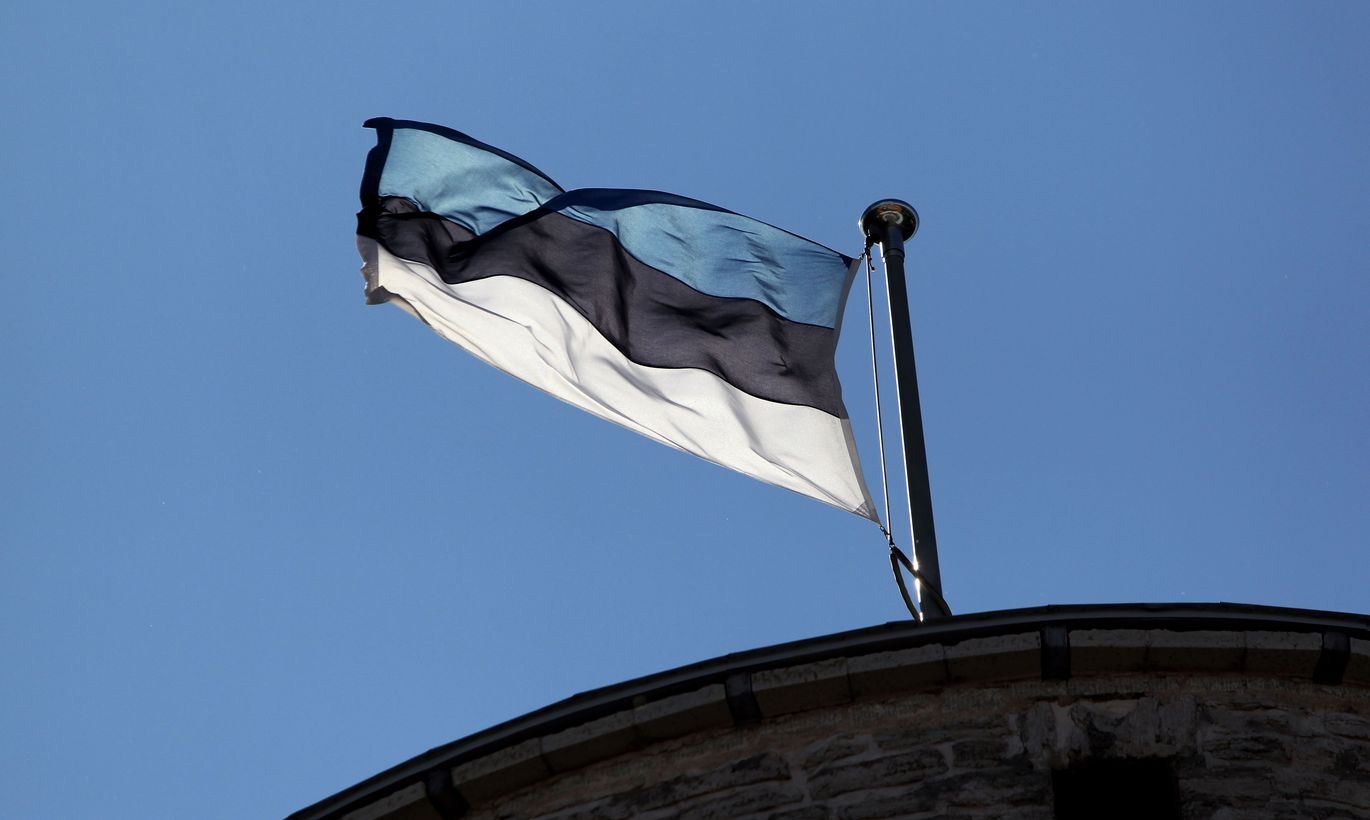 Estonian Ambassador to the Republic of Lebanon Miko Haljas presented his credentials to President of Lebanon Michel Sleiman. The ambassador resides in Ankara.
In the meeting that took place after the presentation of credentials, President Sleiman and Ambassador Haljas confirmed the good relations between Lebanon and Estonia and discussed further opportunities to intensify relations.
They also addressed the situation in Syria, and Ambassador Haljas emphasised that Estonia understands the great burden Lebanon is bearing by accommodating Syrian refugees. "This is why Estonia has donated 100 000 euros through UNICEF to support the education costs of refugees," Ambassador Haljas said. President Sleiman also expressed interest in how accession to the euro zone has affected Estonia's economy.
At a meeting with Foreign Minister Adnan Mansour, opportunities to intensify co-operation in international organisations, especially the UN, were discussed, as were opportunities for developing economic and tourism relations.
Ambassador Miko Haljas was born on 20 January 1967 in Tallinn. He graduated from Tallinn University of Technology in 1994 and from the Estonian School of Diplomacy in 1995. He has also studied at the Clingendael Institute for International Relations in The Hague and at the NATO Defence College in Rome. Miko Haljas has worked for the Foreign Ministry since 1995.  He worked in the Estonian Embassy in Helsinki from 1999-2000 and in Washington from 2000-2002. From 2006 to 2010 Haljas was the ambassador to Hungary, Croatia and Slovenia, residing in Budapest. Prior to assuming his current position Miko Haljas was the director general of the Foreign Ministry's department for international organisations and security policy. Miko Haljas is also Estonia's ambassador to Turkey and Azerbaijan.