Neeme Järvi announces pause before ERSO until early April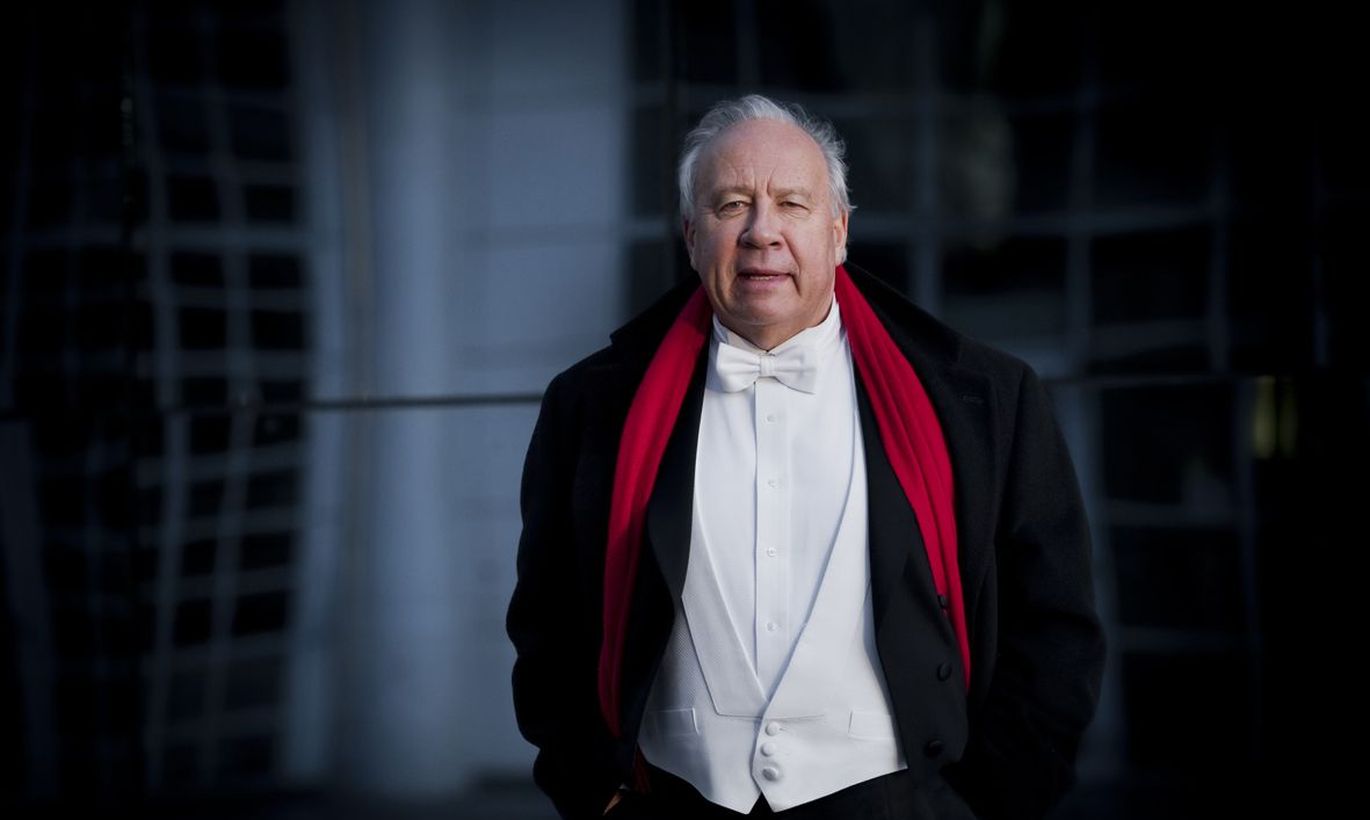 Neeme Järvi, music director of the Estonian National Symphony Orchestra (ERSO), on Friday announced that he will not conduct three scheduled performances with ERSO in March and on April 5 but will be back before the orchestra after that.
Citing "good reason," the maestro said that unfortunately he must take a time-out for some time and cancel his appearances before ERSO on three nights. He said that for the March 6 and 8 concerts, "Queen" and "March 8," he entrusts his orchestra to the excellent German conductor Jonas Alber, who works together with several of the world's top orchestras and opera houses. ERSO's April 5 concert, "Estonian Heritage," will be conducted by Arvo Volmer, long-time chief conductor of ERSO and the Estonia Opera House and currently music director and chief conductor of the Adelaide Symphony Orchestra.
Järvi said he will be with the ERSO audience again on April 11 and 12, with "Great Symphony." He added that until then, he will stay with the orchestra via the Klassikaraadio classical music radio station.