Admission starts to Tallinn European School
16. February 2013, 11:36 AM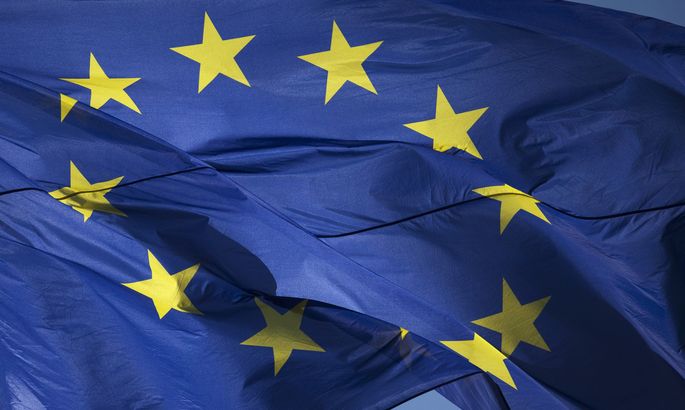 The Tallinn European School that is scheduled to open at the end of this summer has started accepting enrolment applications for the 2013/2014 academic year and has invited members of the international community residing in Estonia to join its family.
The school's headmaster, Olavi Otepalu, said on Friday that in its first year the school expects nursery school children of ages 4-6, primary school children of ages 6-11 and basic school children of ages 11-15. "In the future we plan to open each subsequent class year by year, until the end of the secondary level. The languages of instruction will be mainly English and French, plus there will be great emphasis on teaching of other foreign languages," Otepalu said.
Tallinn European School is a new educational institution located in Tallinn. It is a so called Type II European school which follows the European Schools' structure and curriculum. The mission is to provide multilingual and multicultural education for pupils at every school level.
The aim of the European Schools is to provide uniform education to the children of servants of the European Union, included children of the employees of the IT Agency that was launched in Tallinn in 2012. In addition, the new school will provide international education to the children of foreign experts, Estonian and foreign diplomats, and Estonian experts occasionally living with their family abroad. In case of vacancies, admission of other children may also be considered.
One of the most important differences of the syllabi of European Schools compared with IBO (International Baccalaureate Organisation) or other international curricula is the enhanced possibility to receive teaching in one's native language and study the native language and culture. Levels successfully attained in European Schools along with the related diplomas and certificates are recognized in the member states and many other countries.
Tallinn European School is established by Innove Foundation and it will operate in accordance with the Estonian Private Schools Act. In order to ensure the quality of teaching, the Boards of Inspectors of the European Schools conduct an audit every other year. This audit also serves as the basis for renewal of the accreditation agreement.
Enrolment applications can be submitted until March 31 and parents will be notified about the decision concerning the applications in April. Information about admission can be found on the school's website at www.est.edu.ee.
A newly renovated school building situated at 2 Keevise Street in the Ulemiste City development will serve as home to the new school.