Ex-CEO: state would have littlesay after Flybe merger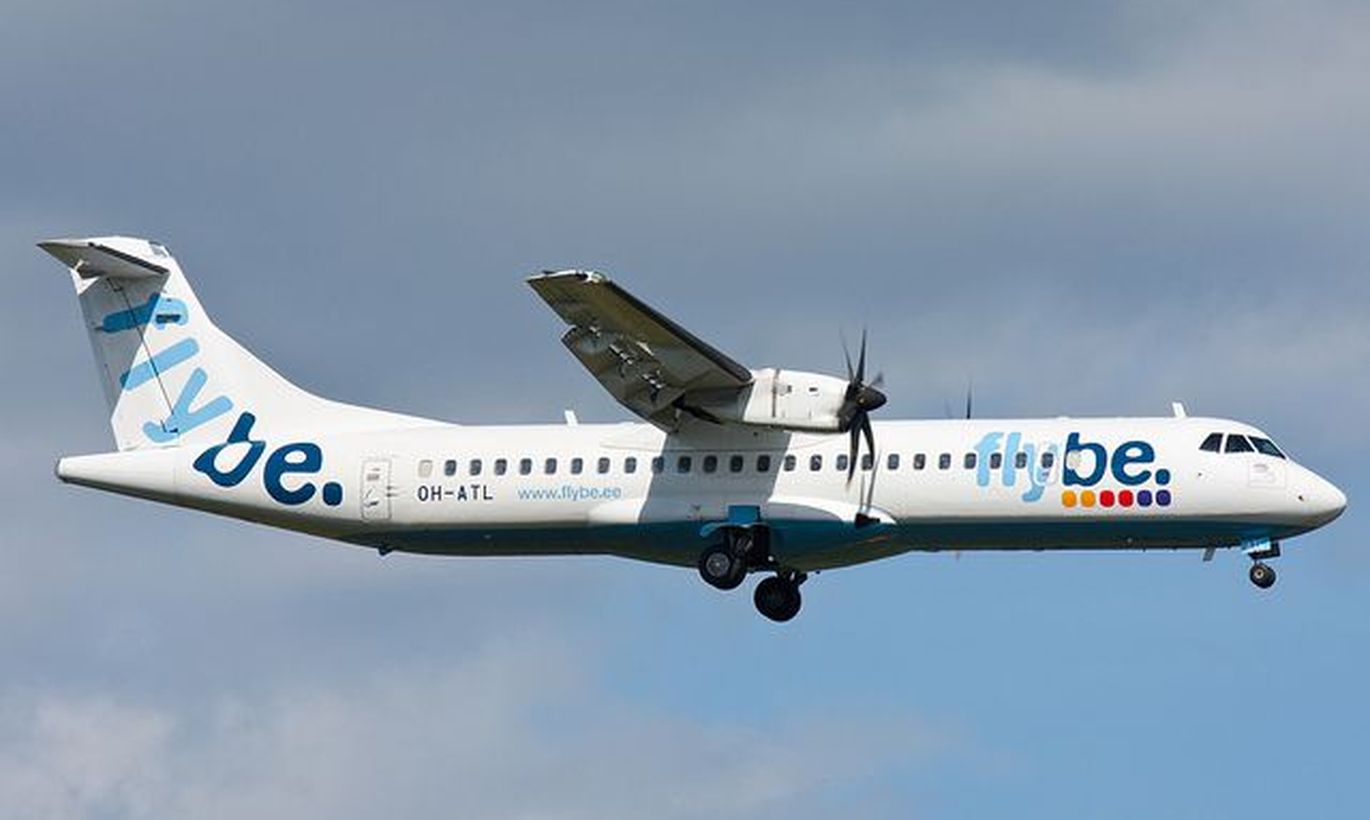 Bankruptcy and merger with Flybe would be possible if the state is ready to relinquish some power over Estonian Air, said the latter airline's former chief, Andrus Aljas.
Speaking on ERR radio, Aljas said that it is hard to believe Flybe would leave Estonia much say, but it will depend on contract terms and conditions, reported ERR News.
Aljas said a bankrupt Estonian Air would lose all of its cooperation agreements, which are very important for an airline.
Estonian Air currently has agreements in place with SAS and KLM over Copenhagen and Amsterdam routes respectively. These agreements would be annulled if the company is declared insolvent.
"Flybe's union with Finnair would mean Estonian Air would have trouble cooperating with SAS. Companies collaborate with friendly airlines and disparage those of other alliances," said Aljas.
"To round it up, I don't believe the deal would be very positive, but it might stave off the worst possible scenario," added Aljas.