Estonian writer Indrek Hargla's medieval mystery published in French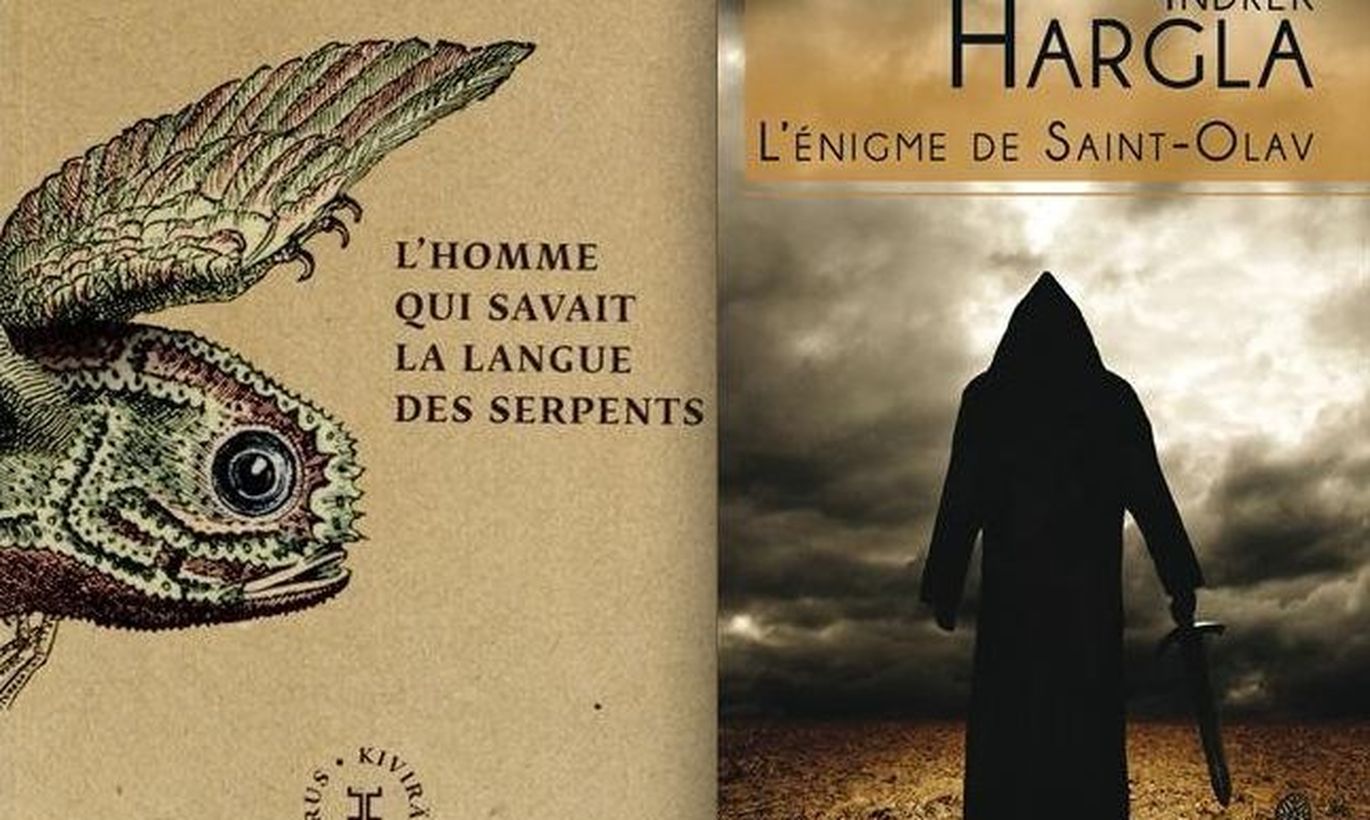 Estonian writer Indrek Hargla's crime novel "Apothecary Melchior and the Mystery of St. Olaf's Church" has been published in French translation.
"L'Enigme de Saint-Olav" was translated by Jean Pascal Ollivry and will be distributed in France, Belgium, Switzerland and Canada, spokespeople for the Ministry of Culture said.
Publisher Evelyn Lagrange said the work has all the prerequisites to charm both readers of historical mysteries and many of those for whom Estonia and Tallinn are exotic places. Mysteries set in medieval cities, monasteries or secret societies have always enjoyed big popularity in France, Lagrange said adding that Gaia publishers intend to release the next book of the Apothecary Melchior series at the beginning of next year.
Estonia's cultural attache in Paris Kersti Kirs said the beginning of 2013 has been good for Estonian literature in France. "Andrus Kivirahk's novel 'The Man Who Spoke Snakish' launched in January continues enjoying success among the reading public, a volume of Piret Raud's stories for children is about to be released any day now. Last week saw the publication of the second novel by the Estonian French author Katrina Kalda which like the first one in 2010 speaks about Estonia."
The translation of Hargla's novel was financially supported by the Cultural Endowment of Estonia.