Estonian lottery co's FY profit climbs 3.3 pct to EUR 5.2 mln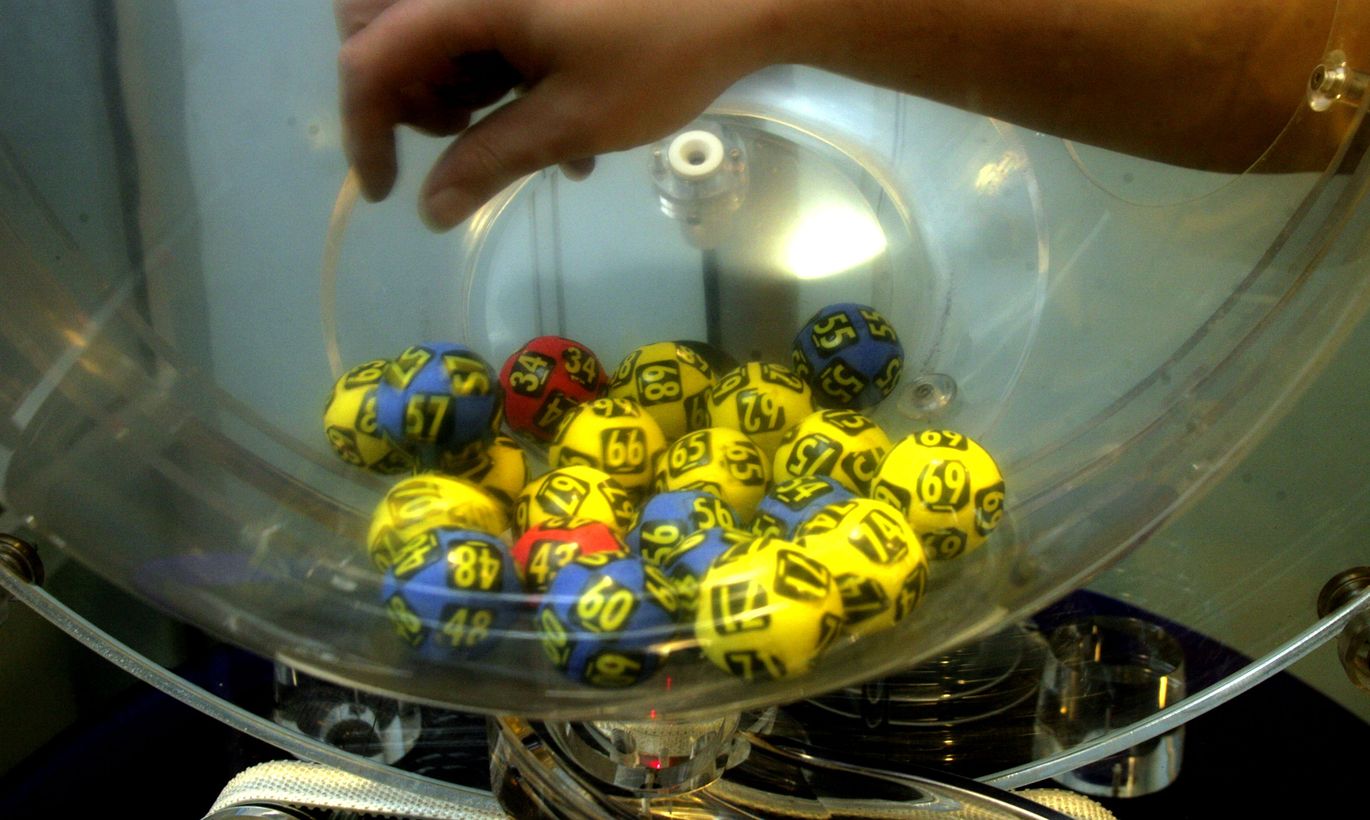 The state owned Estonian lottery company AS Eesti Loto earned a net profit of 5.2 million euros last year according to unaudited figures, marking an improvement of 3.3 percent on 2011.
"Higher income tax expenditures resulting from bigger dividend payouts as well as increased amortization of fixed assets had an impact on the next profit for 2012," Eesti Loto CEO Heiki Kranich said.
Lottery ticket sales totaled 42.8 million euros, 19.1 percent more than in 2011. Of the full-year sales classical lottery accounted for 36 million euros and instant lottery for 6.8 million euros. The former figure was 18.3 percent higher and the latter 23.5 percent higher than in the year before.
In a budget projection a year ago the company saw its sales to expand to 38.97 million euros and profit to drop to 3.89 million euros in 2012. It forecast the Eurojackpot format launching in March 2012 to be the main engine of growth while earnings were seen to suffer as a result of a substantial increase in investments.