Please note that the article is more than five years old and belongs to our archive. We do not update the content of the archives, so it may be necessary to consult newer sources.
Estonia: three candidates for chief of police shortlisted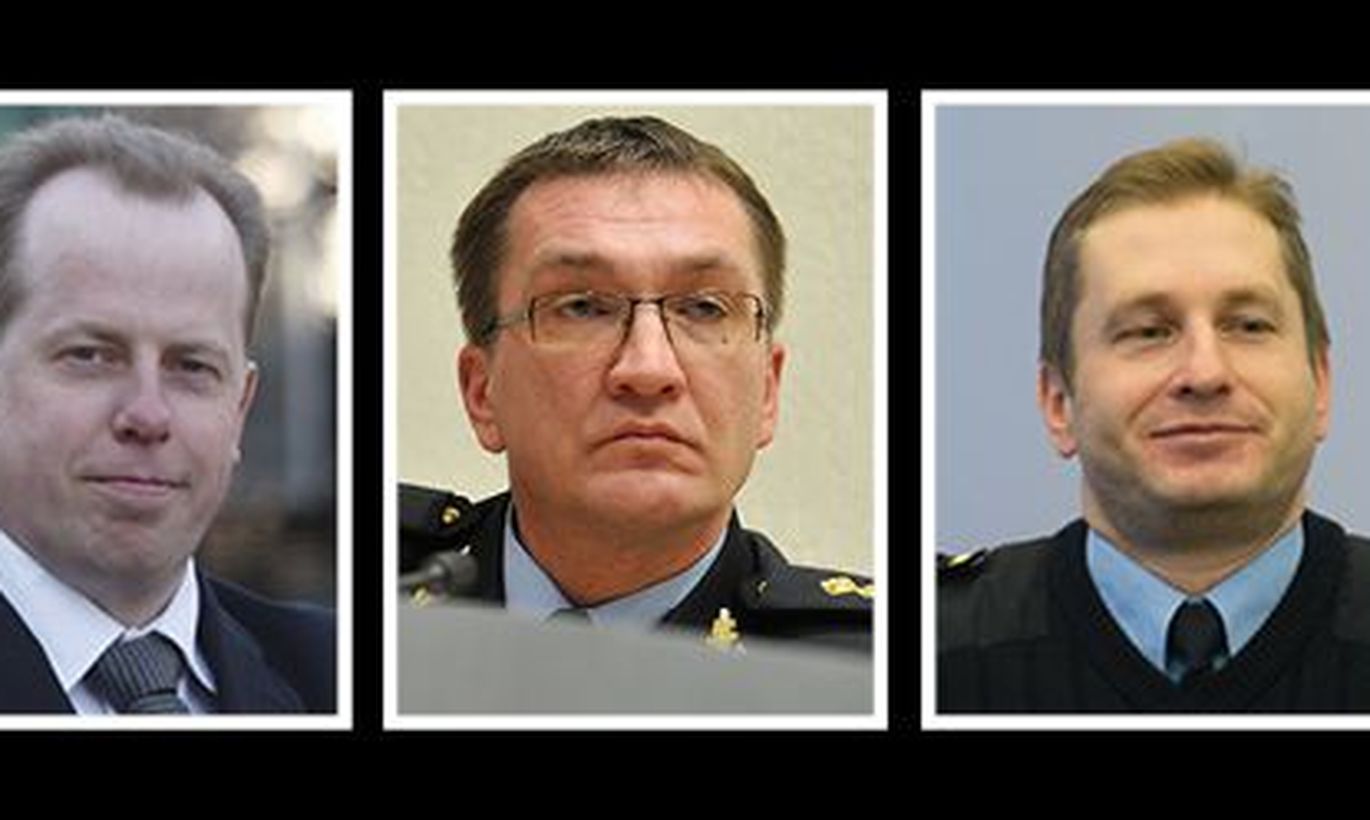 The next director general of the Estonian Police and Border Guard Board (PPA) will be chosen from among Erkki Koort, currently deputy secretary general of the Interior Ministry; Tarmo Miilits, PPA's deputy director general for public order police; and Tõnu Hunt, PPA's deputy director general for border guard, the daily Postimees says.