Fuel thieves flood Statoil station with diesel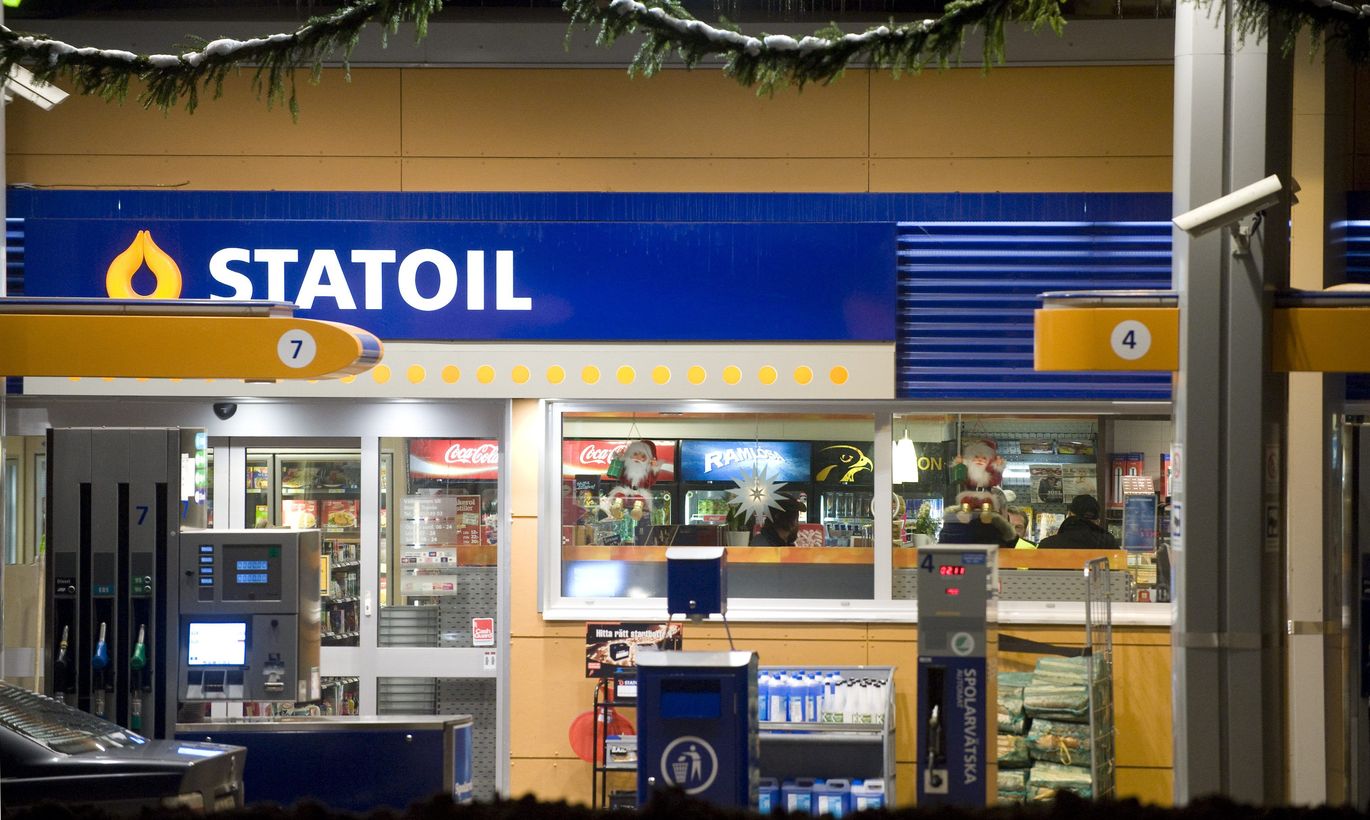 Thursday night, fuel theft was committed at Kukruse automated filling station belonging to Statoil Fuel & Retail's Estonian subsidiary, resulting in diesel fuel spilling unto the station territory and its surroundings, the company said.
As evidenced by security video recordings, late at night on February 6th, the Kukruse Statoil 1-2-3 station's fuel storage tank near Kohtla-Järve was broken into, after which the thieves proceeded to pump out the diesel using a portable pump working by batteries. At a certain moment, the thieves were disturbed by customers visiting the filling station. Leaving hurriedly, the switched-on pump was left behind – which kept on pumping the fuel unto its surroundings.
Immediately upon discovery of the incident, Statoil Fuel & Retail Eesti AS commenced, in cooperation with Rescue Board, Environmental Inspectorate and RagnSells, to liquidate the spill; the work was supposed to be finished by this morning. As the ground was frozen, lion's share of the diesel spilt was managed to clean up before permeating the soil.
Statoil Fuel & Retail Eesti AS has notified the police, which have visited the scene. Investigation procedures have been instituted in order to find the fuel thieves.