Estonian Air seeks to found joint company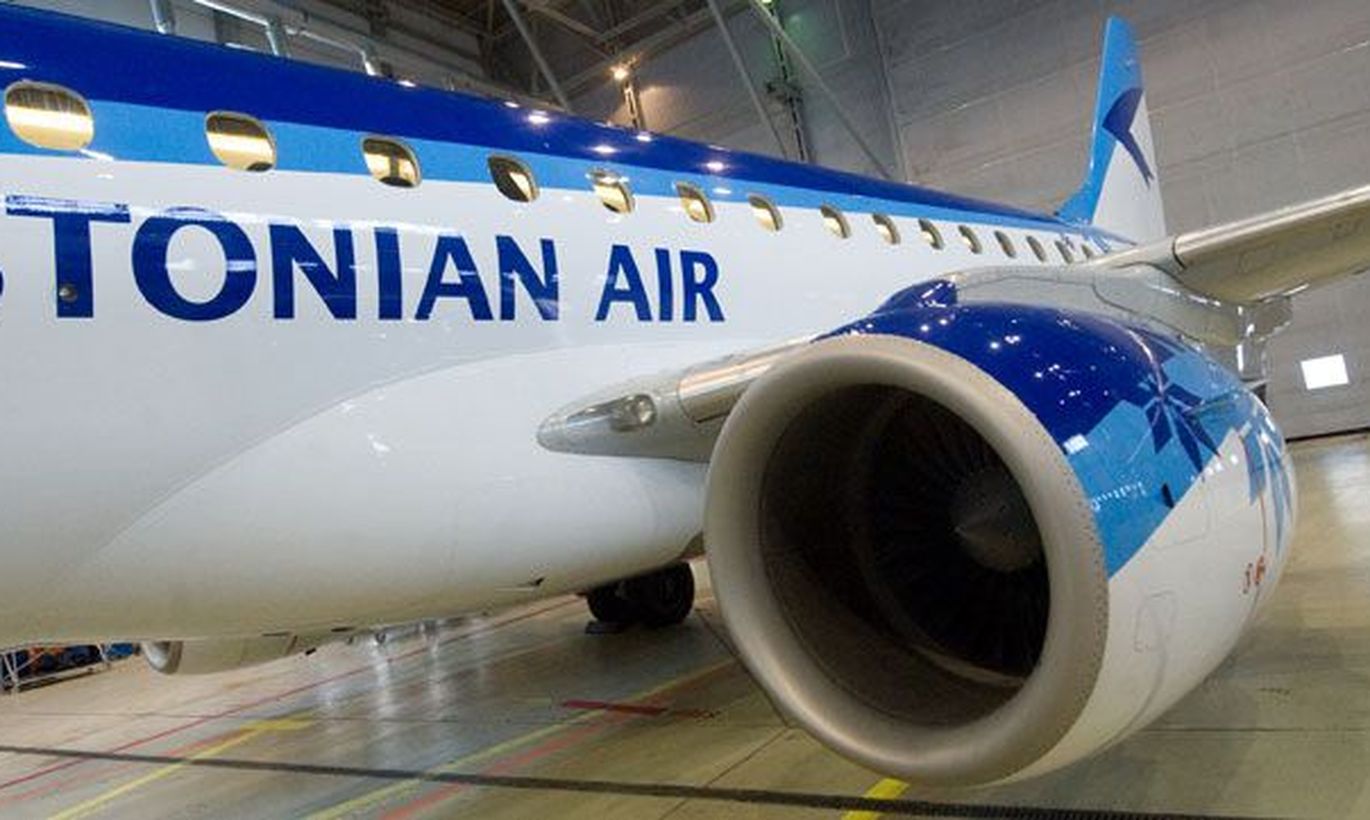 Two ways remain to save the flag carrier airline. One is renting out superfluous jets and redundant people. The other: file for bankruptcy and start anew with a clean sheet – creating a new joint enterprise with some other airline.
Last week, both options were set before the government by minister of economy Juhan Parts. In a nutshell, the first, which we will call the «Palmer plan» after the present CEO Jan Palmer, is as follows: renting Estonian Air's superfluous jets and crews to third countries. The main goal not being to make money out of rental, just to get rid of the suffocating costs.
The other plan, let's name it the «Raasuke plan» after supervisory board chairman Erkki Raasuke, is more straightforward. Namely: Estonian Air goes bankrupt (by decision). We turn a new clean page – creating a new company. A joint company, at that. In that context, the British budget carrier Flybe has been talked about and discussed. The scheme could be Flybe having 49 per cent and Estonian state 51 per cent of the new company. Allegedly, it would be easier in that case to apply for state aid.
State aid option cannot, however, be taken for granted – and that's the reason why the government is postponing its decision. And at the moment, Erkki Raasuke and the Ministry of Economic Affairs are digging deep into all legal aspects of whether and how EU's state aid rules would apply. By the way, as there was no decision on Estonian Air last week, PM Andrus Ansip requested that the issue be discussed at last night's cabinet meeting (no matter Mr Ansip was in Brussels). However, the Ministry of Economic Affairs failed to get its analysis ready, the decision therefore being postponed yet again.
One more detail: Flybe isn't the only joint company partner discussed. It has, however, dominated the talk.