Estonian Striker Hospitalized Following Scotland Match Clash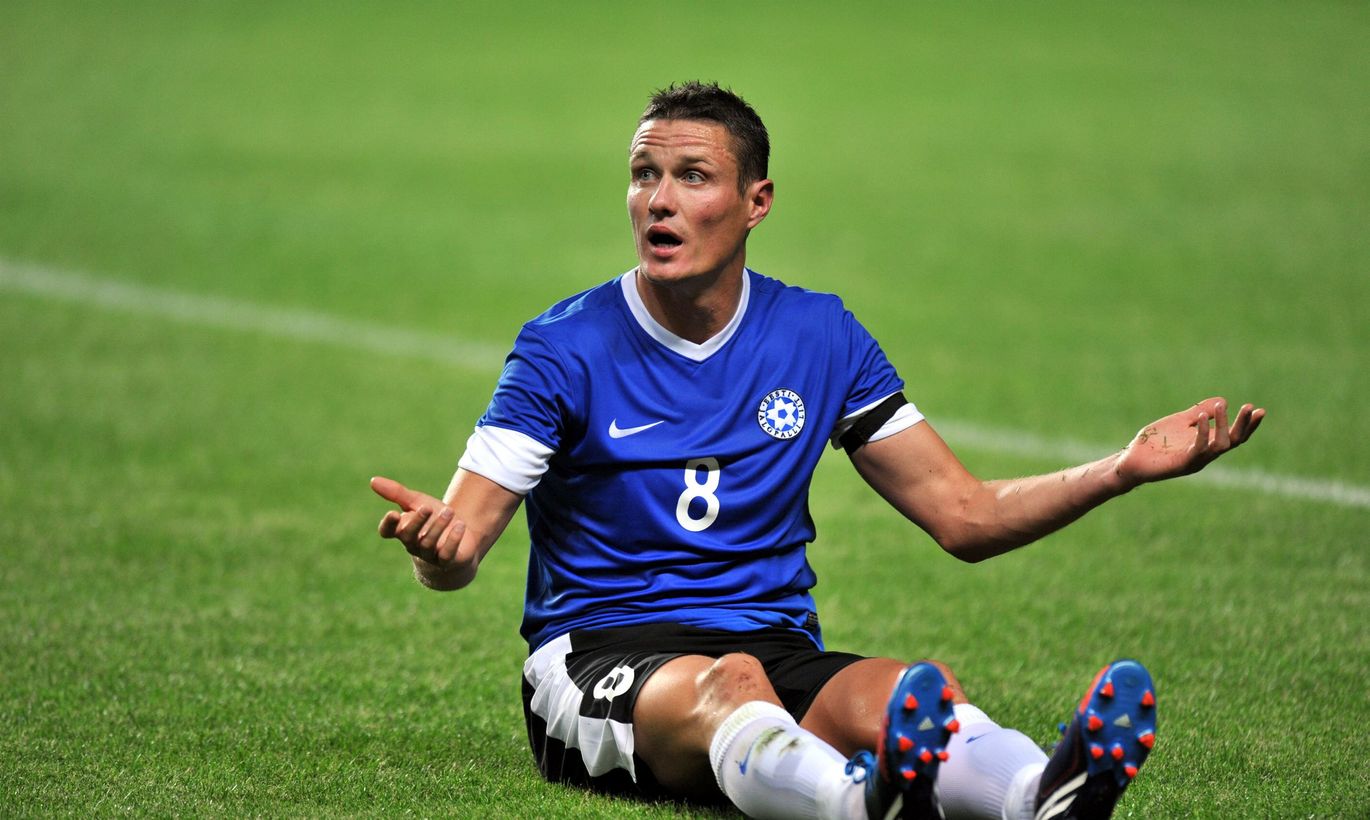 Veteran striker Andres Oper spent the night in an Aberdeen hospital after suffering a head injury in Estonia's Wednesday night friendly against Scotland, ERR News reported.
Oper was taken from the stadium directly to hospital after clashing heads with a Scottish player when the two were competing for the ball.
The incident took place on the 10th minute, but Oper played until half-time when he was replaced by Jarmo Ahjupera.
"His condition is stable and definitely not life threatening. Andres feels well, but a head trauma can be dangerous, so tests are needed and the patient has to be monitored," said the team's doctor, Kaspar Rõivassepp.